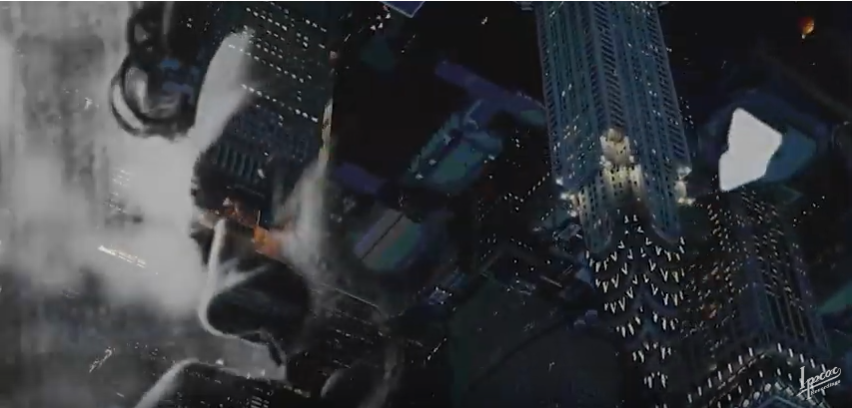 HUMAN IMPACT SIGN TO IPECAC RECORDINGS

DEBUT RELEASE FROM NYC OUTFIT FEATURING MEMBERS OF SWANS, UNSANE & COP SHOOT COP EXPECTED IN 2020

"This supergroup's lineup represents the fulfillment of a noise rock fan's most fervent wish…" – New York Times
NEW YORK, Oct. 24, 2019 – Human Impact, the NYC-outfit featuring Chris Spencer (Unsane), Jim Coleman (Cop Shoot Cop), Chris Pravdica (Swans) and Phil Puleo (Cop Shoot Cop/Swans), have signed to Ipecac Recordings.

"The sum of its parts, indeed! Each member of Human Impact brings a musical pedigree from some of the best noise that the city of New York has ever spawned. We were honored to get the call and asked to provide the platform to help launch this band," said Ipecac co-founder Greg Werckman.

The band's debut album will arrive in 2020.