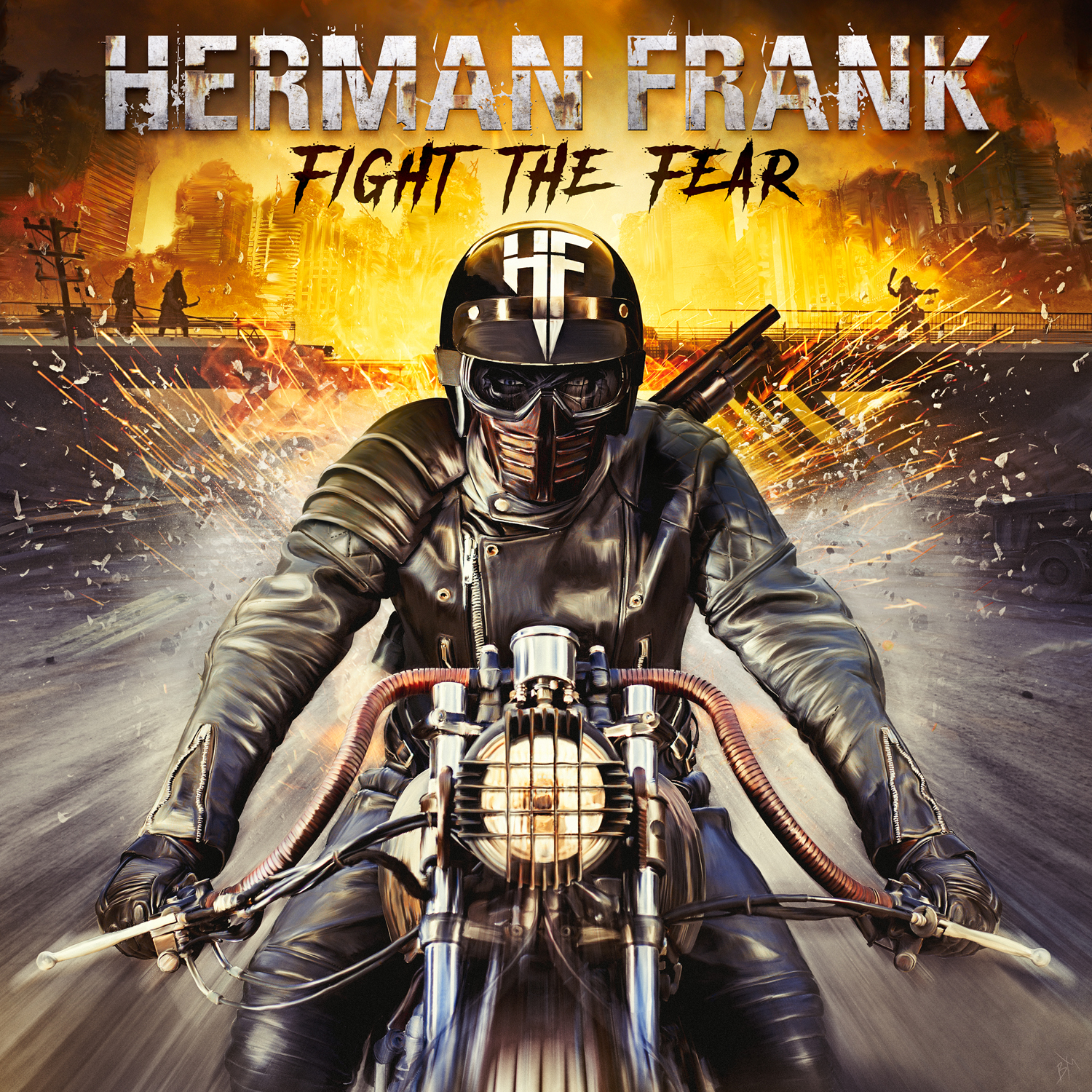 Guitarist and producer Herman Frank whose tenured career includes membership in distinguished German metal bands such as Accept, Victory and Sinner has released his latest solo effort title Fight the Fearthrough AFM Records.
The album for Frank marks his fourth solo project since 2009's Loyal to None with sequential releases following in 2012 and 2016. For Fight the Fear, Frank's roster of musicians includes notable veterans that are current or have spent time in Masterplan (Rick Altzi / vocals), Jaded Heart bassist Michael Müller and former Rage drummer Andre Hilgers.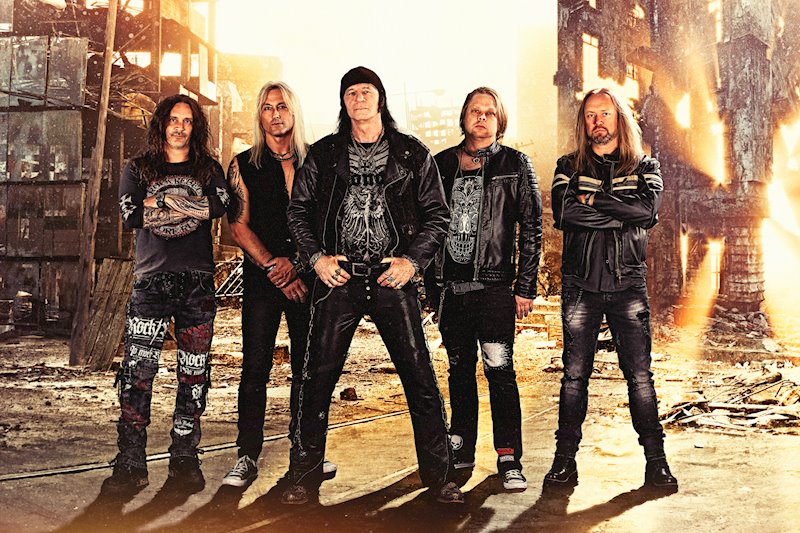 Fight the Fear delivered what fans anticipated from the Frank project and his men of metal: straight forward German heavy metal. Throughout, the band delivers varying tempos, hard riffs, soaring melodies and leads, and spot-on powerful vocals backed by a powerful rhythm section. It's the much needed definition of teamwork required for a solid effort.
Several of the more noteworthy tracks, "Terror" and "Hail & Row" add those pinches of moderate to slower heavy tempos. These tracks allow the listener time to catch up and relax their senses while not watering down Fight the Fear.
Winding things down, Frank slows the pace with "Waiting for the Night" and "Lost in Heaven", which could be considered the ballad of the disc. A quality album doesn't need pure driving double bass beats and power from start to finish to be worthy and these two titles show just that.
With the resume, years of experience, and the members of Team Herman Frank, Fight the Fear further cements the career longevity Frank has earned and forged as a Hanoverian of German Heavy Metal.
Video and lyrics for "Hail & Row"