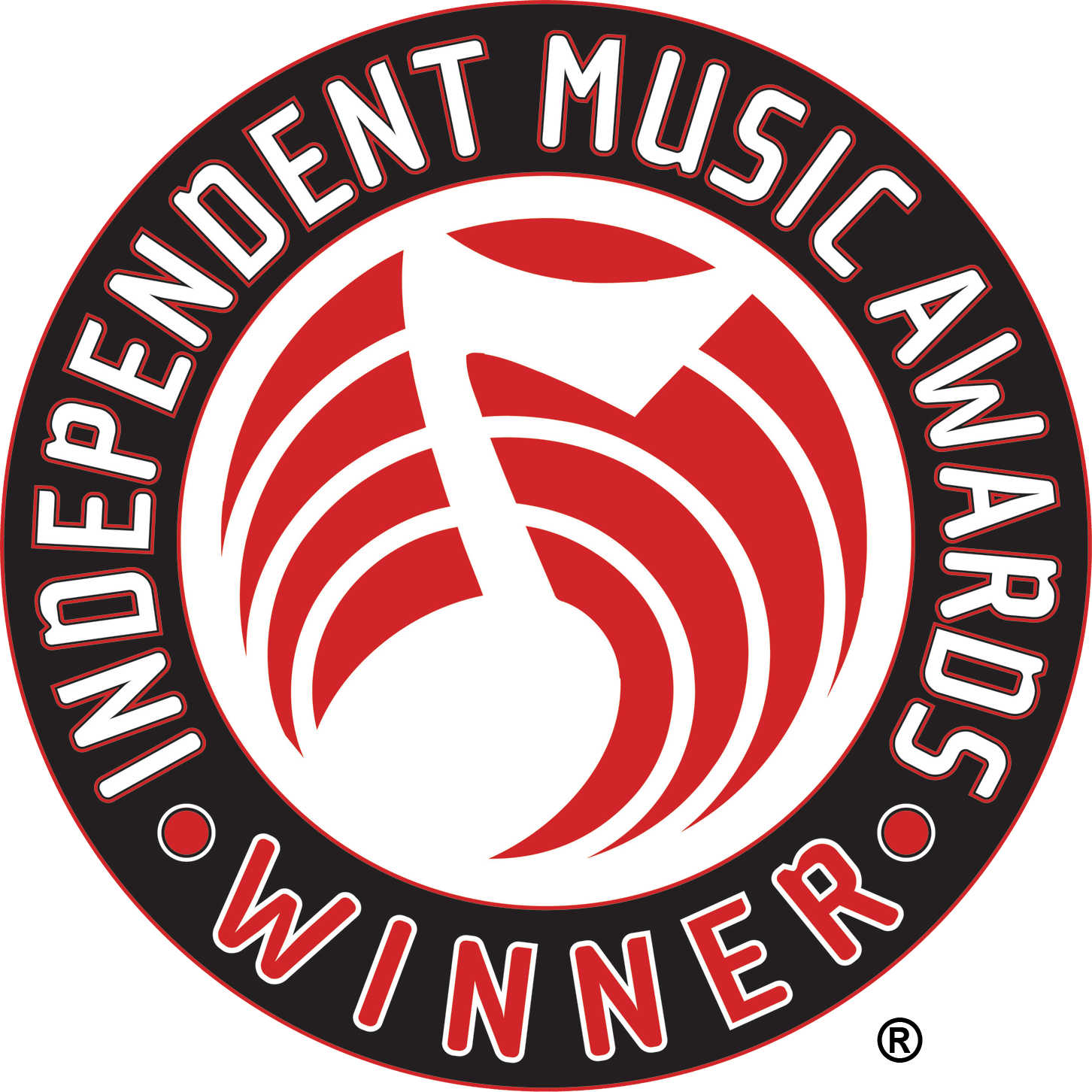 Season of Mist is proud to announce that five artists from our roster have been awarded Independent Music Awards! The label was honored to have thirteen nominations across seven different categories before the final winners were announced earlier this week. The winners are as follows:

Voyager – Colours in the Sun – Rock / Hard Rock Album [LISTEN/BUY ALBUM]
Heilung – Norupo – World Traditional Song [HEAR SONG / LISTEN/BUY ALBUM]
Misery Index – Rituals of Power – Metal/Hardcore Album [LISTEN/BUY ALBUM]
Árstíðir – Entangled – Narrative Video [WATCH VIDEO / LISTEN/BUY ALBUM]
Jørn Veberg – Gaahls WYRD – GastiR – Ghosts Invited – Artist Publicity Photo [VIEW PHOTO / LISTEN/BUY ALBUM]
View all 18th IMA Winners here

The winning projects were selected by influential judging panelists including: Tom Waits & Kathleen Brennan, Robert Smith, Ziggy Marley, KT Tunstall, Dee Snider, Drowning Pool, Roberta Flack, Jaci Velasquez, Coolio, Joshua Bell, Beth Gibbons, Joe Satriani and many more indie creatives, top recording artists and industry influencers. View all 18th IMA Judges here.
The IMAs annual show and accompanying Indie Music Konference originally scheduled as 3-day June event in New York City, were cancelled as a result of the global pandemic. Instead, the winners in 104 Music, Video and Design categories were announced earlier this week on The Independent Music Awards website and other online platforms. Branded playlists on YouTube, Facebook and Spotify feature award-winning music, artist interviews and other video content from honorees and Judges created from their quarantine hide-aways around the world.
Now in its 18th year, The Independent Music Awards, produced by Music Resource Group, honors the exceptional work by indie creatives from around the globe. The planet's most diverse music awards program honors artistry and daring rather than streams and social reach and celebrates everything that makes indie music authentic and unique.
This year's winning projects were culled from thousands of Album, EP, Song, Producer, Music Video and Visual Design submissions from 73 countries on 6 continents; Nominees were announced earlier this year.
Over the course of its history, the program has recognized an eclectic roster of established and emerging talent including: Killer Mike, Melissa Auf der Maur, Valerie June, Macy Gray, Jackson Browne, Pete Seeger, Flying Lotus, Lacuna Coil, Passenger, fun., JD McPherson, Team Me, Radio Radio, …And You Shall Know Us by the Trail of Dead, Meghan Trainor, Lionel Loueke, Girl in a Coma, Apples in stereo, Masta Ace, Le Bouef Brothers, Pokey LaFarge, Julianna Hatfield, RuPaul and many, many more indie innovators from around the world.