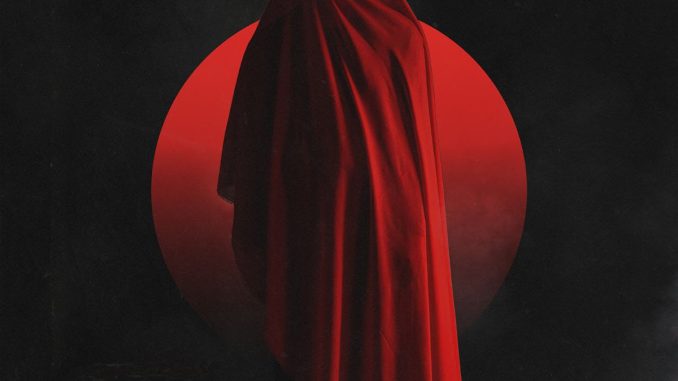 NEW ALBUM THIS PLACE ONLY BRINGS DEATH OUT SEPTEMBER 22 VIA ARISING EMPIRE
British heavyweights Heart Of A Coward have started pre-orders for their new album This Place Only Brings Death, set for release on September 22 via Arising Empire.
Today, Heart of A Coward present their brand new single "Surrender To Failure," delving deep into themes of despair, internal struggle, and self-doubt.
Watch the video here.
Heart Of A Coward's newest album takes a bold, accessible turn, drawing heavily from metalcore influences as opposed to their previous leanings towards the progressive.
The album contemplates the inevitable theme of everything coming to an end, which is a sobering reality.

Heart Of A Coward released their debut album, Hope and Hindrance, in 2012, which received critical acclaim and helped establish the band's sound and style. They have since released several other albums — including Severance (2013), Deliverance (2015), and The Disconnect (2019).
This Place Only Brings Death will be available as CD, limited colored vinyl, and other unique merch options at the Arising Empire Store, band's shop and many other online retailers!
Pre-order/save This Place Only Brings Death here.
THIS PLACE ONLY BRINGS DEATH TRACKLISTING:
"This Place Only Brings Death"
"Captor"
"Surrender To Failure"
"Devour Me"
"Decay"
"Ghost"
"Hex"
"Passenger"
"Dehumanise"
"All Life Is Finite"

HEART OF A COWARD ARE:
Kaan Tasan — Vocals
Carl Ayers — Guitar + Vocals
Dan Thornton — Guitar
Vishal "V" Khetia — Bass
Christopher "Noddy" Mansbridge — Drums
HEART OF A COWARD ONLINE: