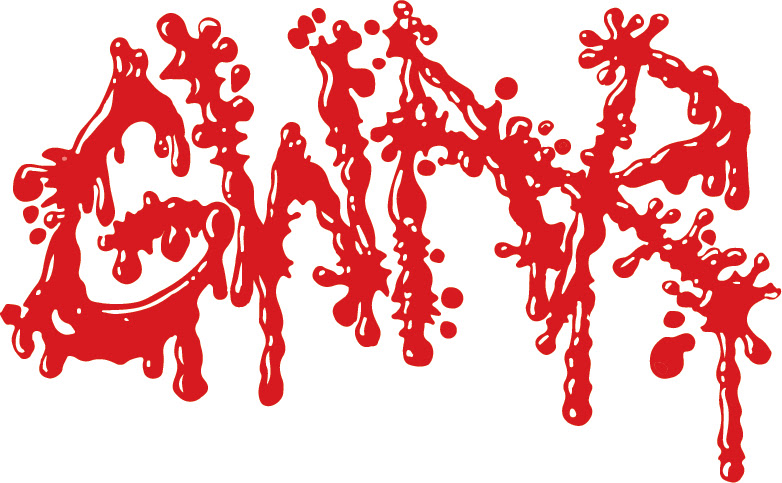 Sleazy P. Martini, the longtime manager of GWAR, has sold the band's contract to In De Goot Entertainment. Proving he is the most unscrupulous manager since Colonel Tom Parker, Sleazy P. traded the band for a pile of filthy lucre in order to fund his lavish lifestyle of dissipated dalliances with drugs, prostitutes and high powered weaponry. We suspect Sleazy is somehow still calling the shots, but he has entrusted the band's future to industry veteran Wild Bill Mcgathy's freewheeling management company In De Goot Entertainment.
Sleazy had this to say: "I like McGathy, he knows where the bodies are buried. This way, he does the shakedowns, and I just collect the cash."
The band's drummer Jizmak da Gusha added simply, "Fuck! Sleazy you sold us out for crack money…again."
Bill Mcgathy comments "You can't talk about outrageous live performances & career longevity in the heavy metal world without talking about this legendary band. As human scum, we are excited to dive right in & grateful to have been accepted into the ferociously ingenious world of GWAR!"
About GWAR:
The story of GWAR begins in the deepest reaches of outer space. Long ago, the beings who would become the infamous shock rock band GWAR were part of an elite fighting force, the Scumdogs of the Universe. For eons, they served as thralls to a supreme being known only as the Master. But one by one, each member of the band earned a glaring reputation for being an intergalactic fuck-up. And so, they were banished, sent away on a fool's errand to conquer an insignificant shit ball floating in a dark corner of the universe; the planet Earth. Once here, GWAR shaped the face of the globe, destroying and rebuilding the natural world, and giving rise to all of human history before settling into their role as the most outrageous rock band in history. Aliens to some, gods and demons to others, GWAR is eternal.
About In De Goot Entertainment:
For More Info on GWAR Visit: