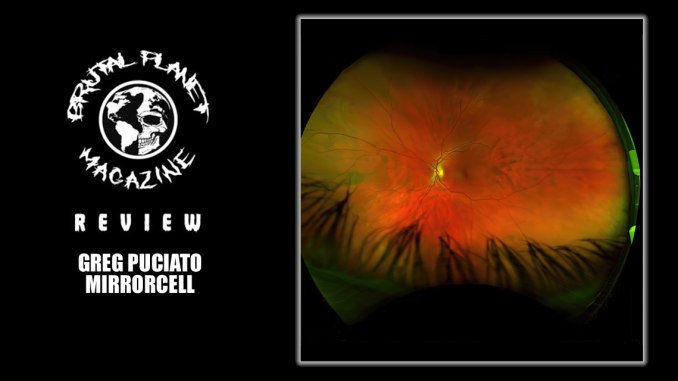 Greg Puciato is a man of many talents. Besides fronting the Dillinger Escape Plan – he has been a part of a couple other really great bands. Killer Be Killed with Max Cavalera of Sepultura and members of Mastodon & Converge to name one. An electronica project called The Black Queen to name another. This penchant for side projects may draw comparisons to another man who has worked with The Dillinger Escape Plan, Mike Patton, but I'm sure to someone like Puciato those comparisons are welcome.
In Mirrorcell, Greg Puciato has put together another solo album that showcases his wide array of influences and further establishes his career as a solo artist. "Another solo album" you ask? Yes – Mirrorcell is actually Puciato's 2nd full-length solo album. His first, "Child Soldier: Creator of God" was released back in 2020. Puciato plays all instruments except for drums on both albums and handles vocal duties outside of a few selected features.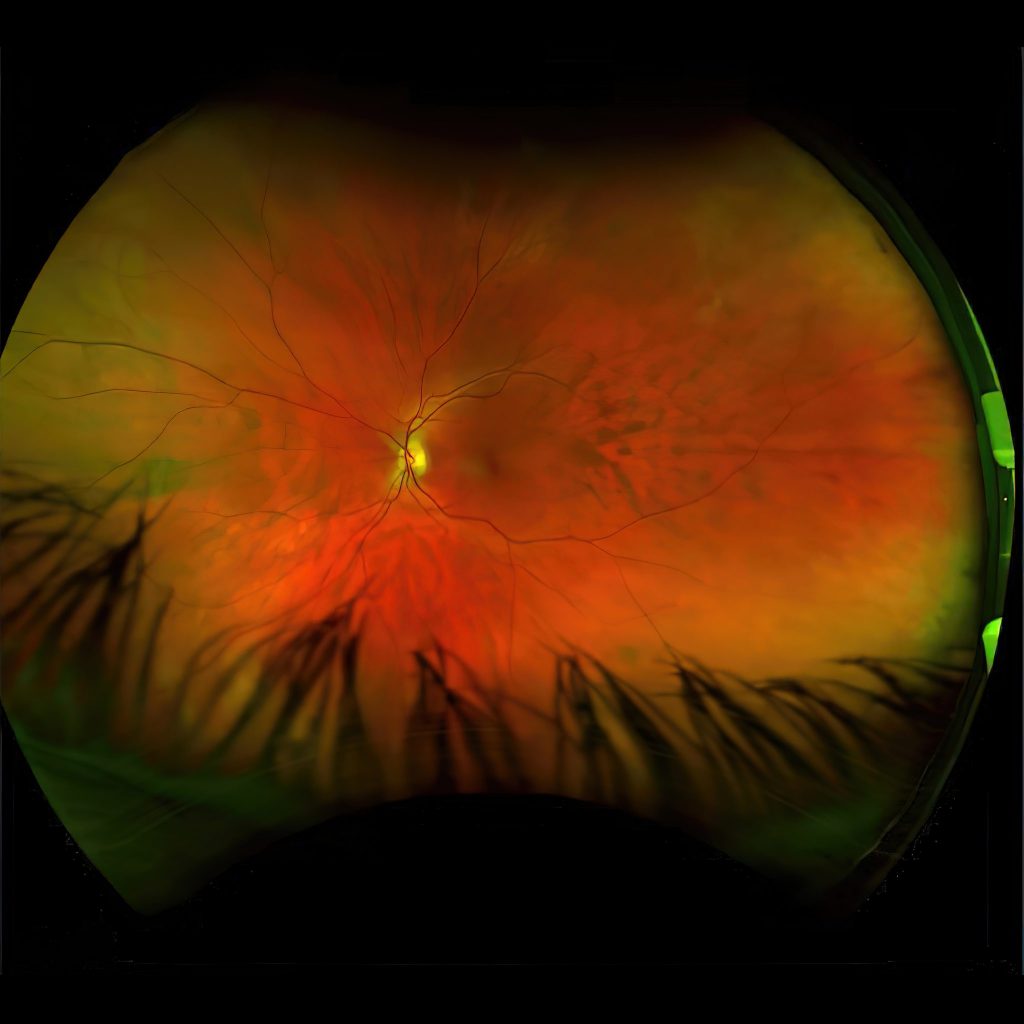 The opening instrumental "In This Hell You Find Yourself" could easily appear on a Nine Inch Nails record. Ambient droning guitars and post apocalyptic song title? Check and check. A great build up to the next track "Reality Spiral" which for me eerily resembles classic Black Sabbath. That's not to say that Puciato is ripping off Ozzy either, the influence is just very obvious and the style of the track is very stripped down and rock driven.
The next couple of songs "No More Lives Go" and "Never Wanted That" boast some Alice In Chains influences. Well constructed foundational rock tracks that showcase Puciato's diverse vocal range. "Never Wanted That" almost sounds like it's being sung by a featured guest at first until you realize that Puciato just has the range to sing in this style but you've never heard him do it. This also makes sense given Puciato recently collaborated with Alice In Chains' Jerry Cantrell for the legendary guitarist's 2021 album, Brighten on the single "Imaginary Fire." Puciato explains. "I feel like being around him a lot and helping him with his record and learning his stuff ended up bleeding out of me through my own filter a little bit. Before I ever sang, I played guitar and I feel like I just really got more into that again over the past few years. Incorporating more of that further removed my own ideas of what I was or wasn't."
The song "Lowered" definitely has tones of synth and synthpop elements. Puciato's silky smooth vocals on the track remind you again of how big of an influence Mike Patton has been on the current generation of musicians. The guest female vocal also gives the song an added dimension that really helps keep the flow of the album interesting.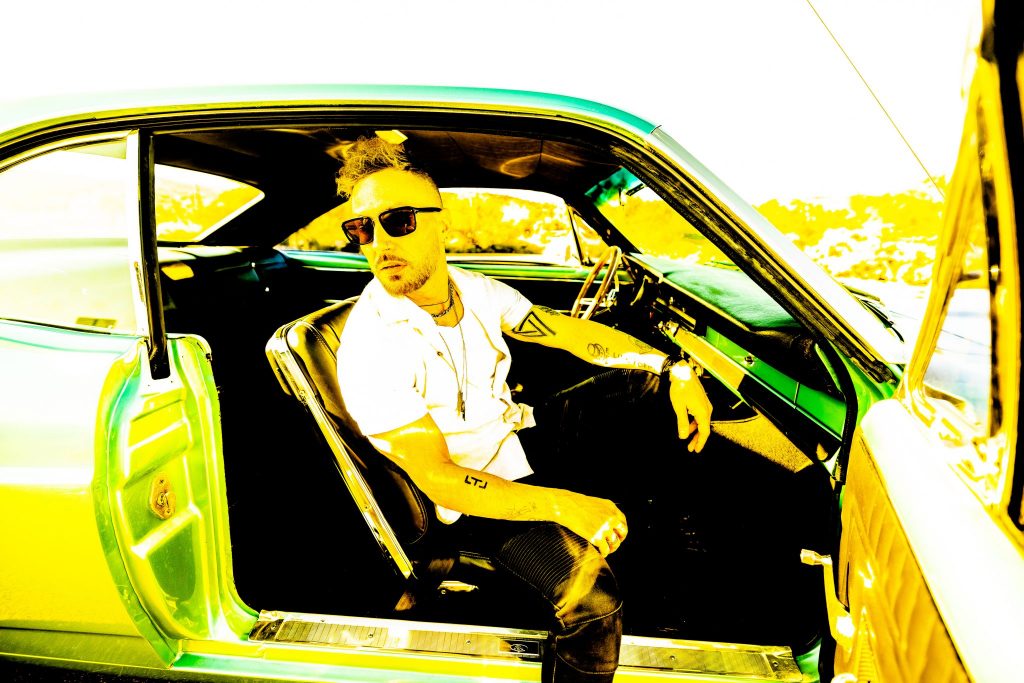 "We" leans further into Puciato's synthpop influences with a beat that closely echoes the sound of the 80's. The guitar parts are reminiscent of classic Goth bands like The Cure and Bauhaus. Mirrorcell also sees Puciato expanding his vocal palette while crafting songs that recall everyone from Depeche Mode to Soundgarden. "People ask me all the time about the process, but I just sit down and record whatever comes out, so I don't lose the purity of it," Puciato explains. "All of the songwriting is really spontaneous and the solos are basically all improvised, because there's only so many times I can get my vision across without doing the same thing over and over."
"I, Eclipse", "Rainbows Underground" and "All Waves" to Nothing are 3 more strong tracks to round out the album. When Puciato ventures into more straight-forward rock songs the comparisons to bands like Faith No More and the Deftones are undeniable. To be clear, this is a compliment in the highest regard. These comparisons are a frame of reference used to describe the sound of the album to a reader.
This is a very good album from start to finish with a lot of well written material. It's different from most "solo albums" in that it doesn't sound forced or self-congratulating. It sounds like Greg is trying to write and record great songs and he is succeeding.
Mirrorcell by Greg Puciato is available everywhere July 1st, 2022