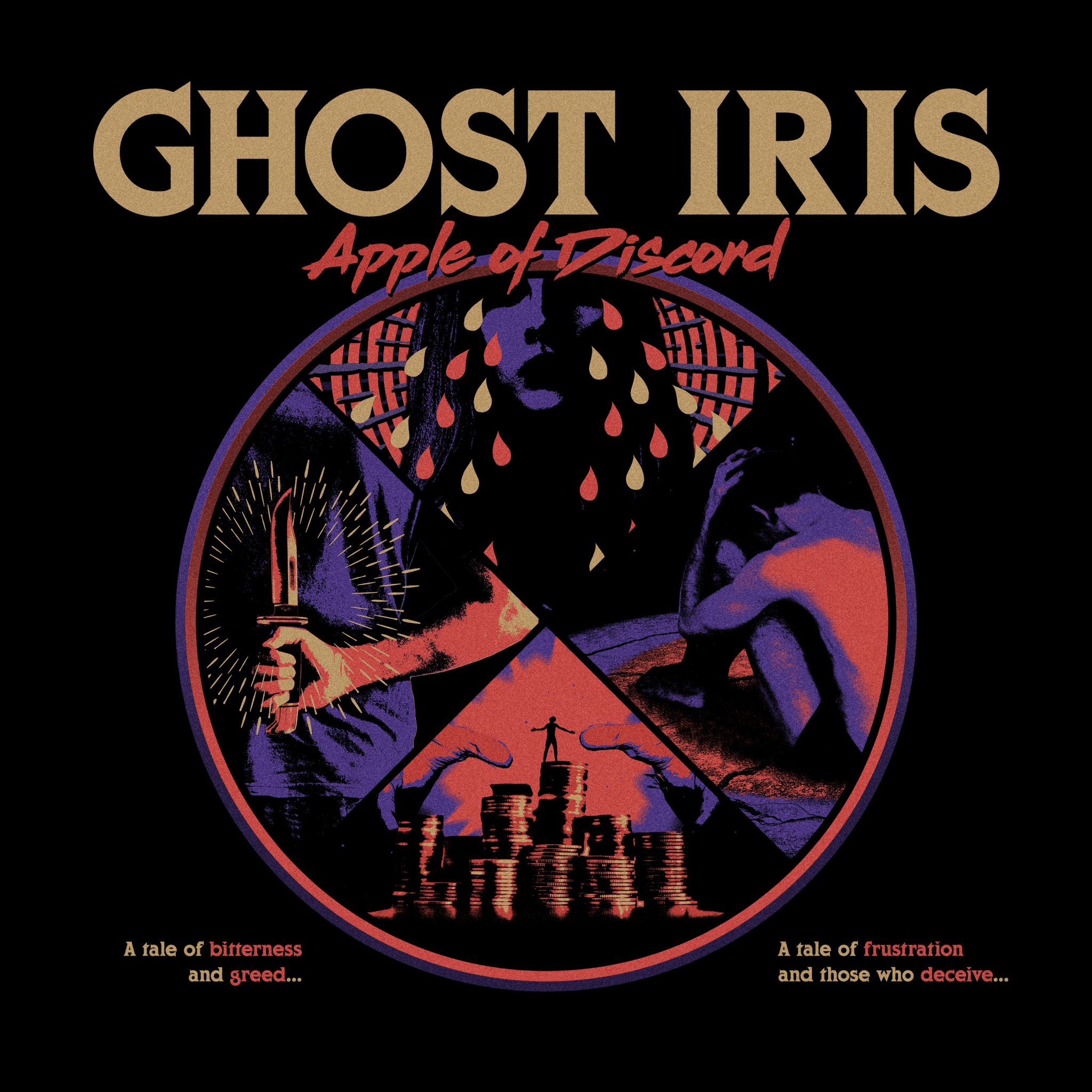 If the third time's a charm, you must also believe that a cat truly has nine lives. Ghost Iris came out of the gate strong with their first release Anecdotes of Science and Soul in early 2015, followed up by Blind World two years later. On February 22nd, 2019 Apple of Discord is being released on Long Branch Records. I dare say third time is not a charm for the band because that means mistakes were made which led to failure. Each album stands on its own accord. I can tell you that each of the bands three releases are in continual rotation on my playlist.

Moving seamlessly between brutal riffs and breakdown to melodic passages and harmonies make this a stand out among 2019 album releases. The band is reminiscent of Periphery, Veil of Maya, Architects and a hint of Lamb of God. A good mix I must say. The album is a burner from beginning to end.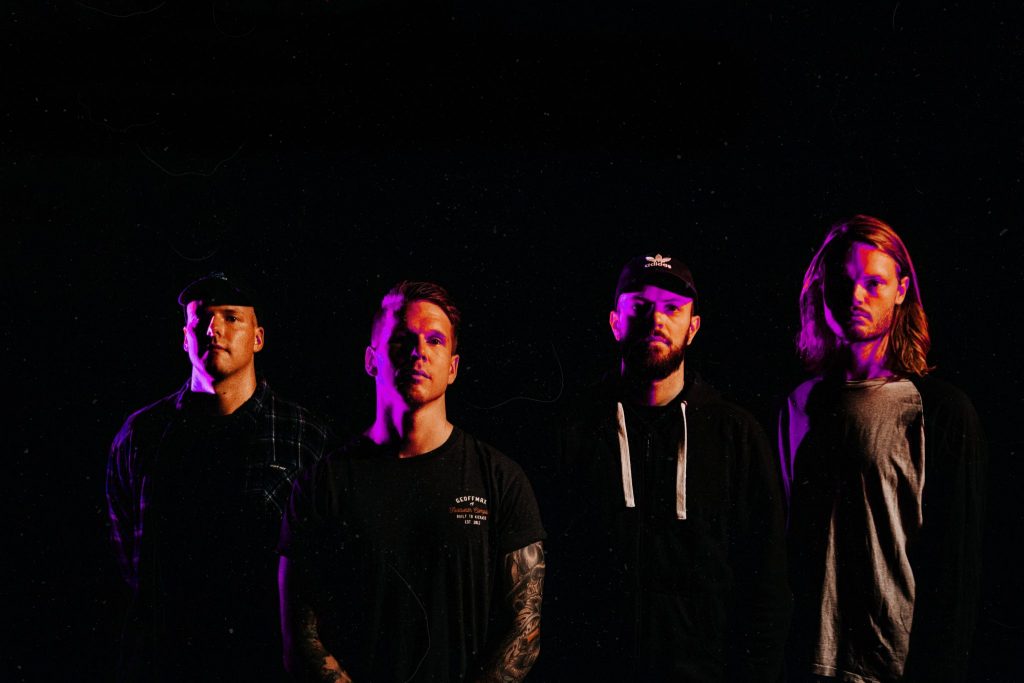 The opening track, "Apple of Discord" is what you call the warm up to the onslaught. At just under 2 1/2 minutes, it is very fitting as an opening track. All instrumental, no vocals. That's where "The Devil's Plaything" takes over. By the third track, "Final Tale", if your head isn't moving to the groove you must be dead. Jumping from brutal to melodic is a great formula for the band in my opinion.

Featuring guest vocals by Tyler Shelton of Angelmaker, "The Rat & The Snake" features some of the baddest guttural vocals in the genre of music. The first release "Cowardly Pride" is my favorite track on the album because of its brutality and alternating between one of the coolest breakdowns.

Hailing from Denmark, having the most streamed Danish Metal Album and receiving praise from KERRANG and Metal Hammer shows the band has the chops for continued success. August Burns Red, Fit For A King, Miss May I and Crystal Lake recently played my area on the same bill. I could see Ghost Iris being part of a tour like that. I hope to see them in the states!

Coming in at 10 songs over 39 minutes, Apple Of Discord is as thick as peanut butter and as good as your grandma's homemade jelly.
Ghost Iris is: Jesper, Nicklas, Sebastian, Daniel