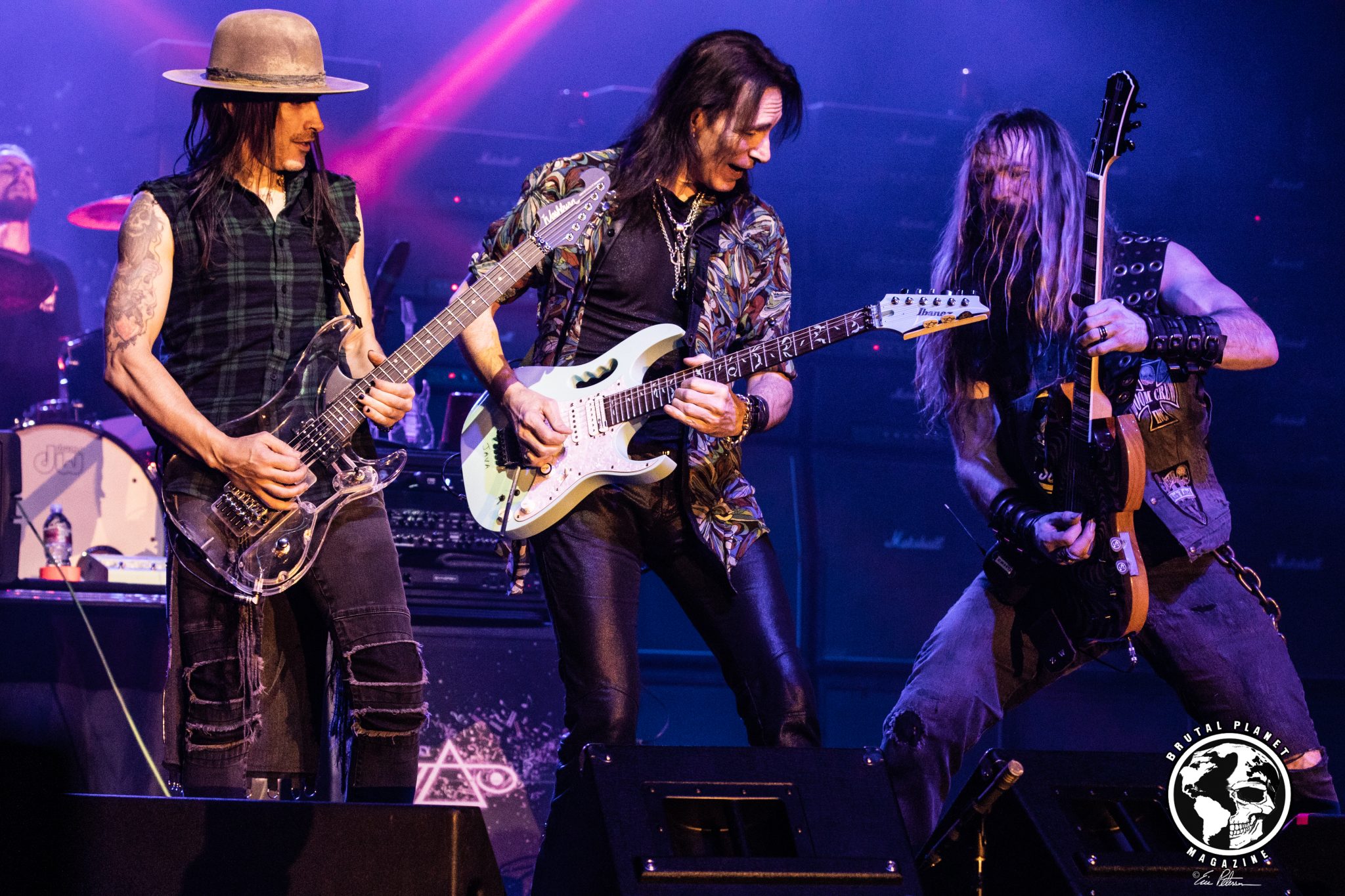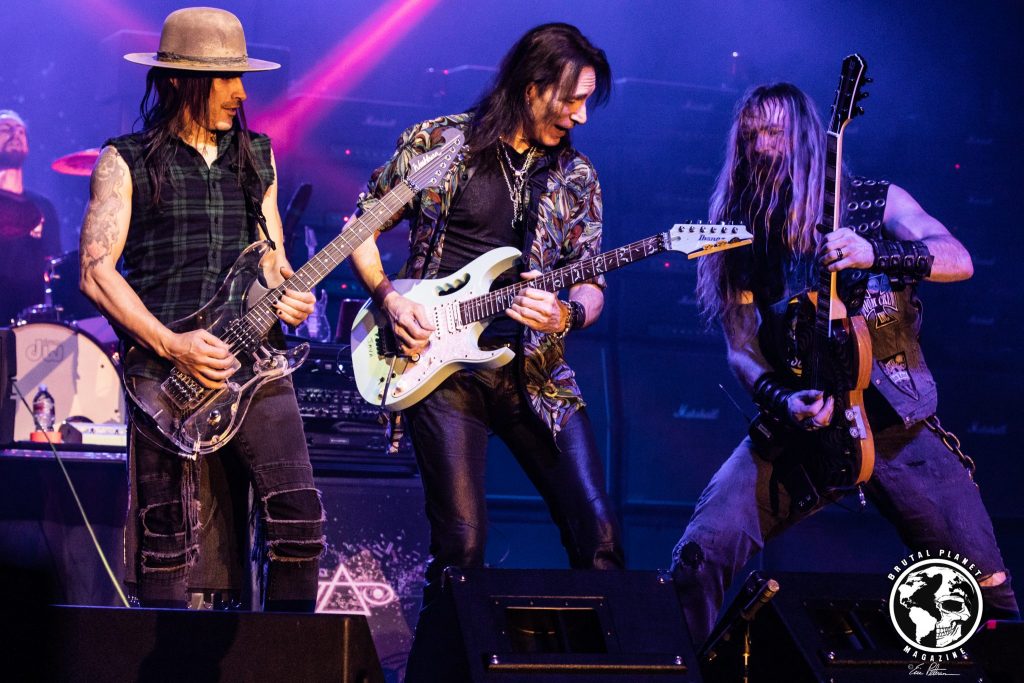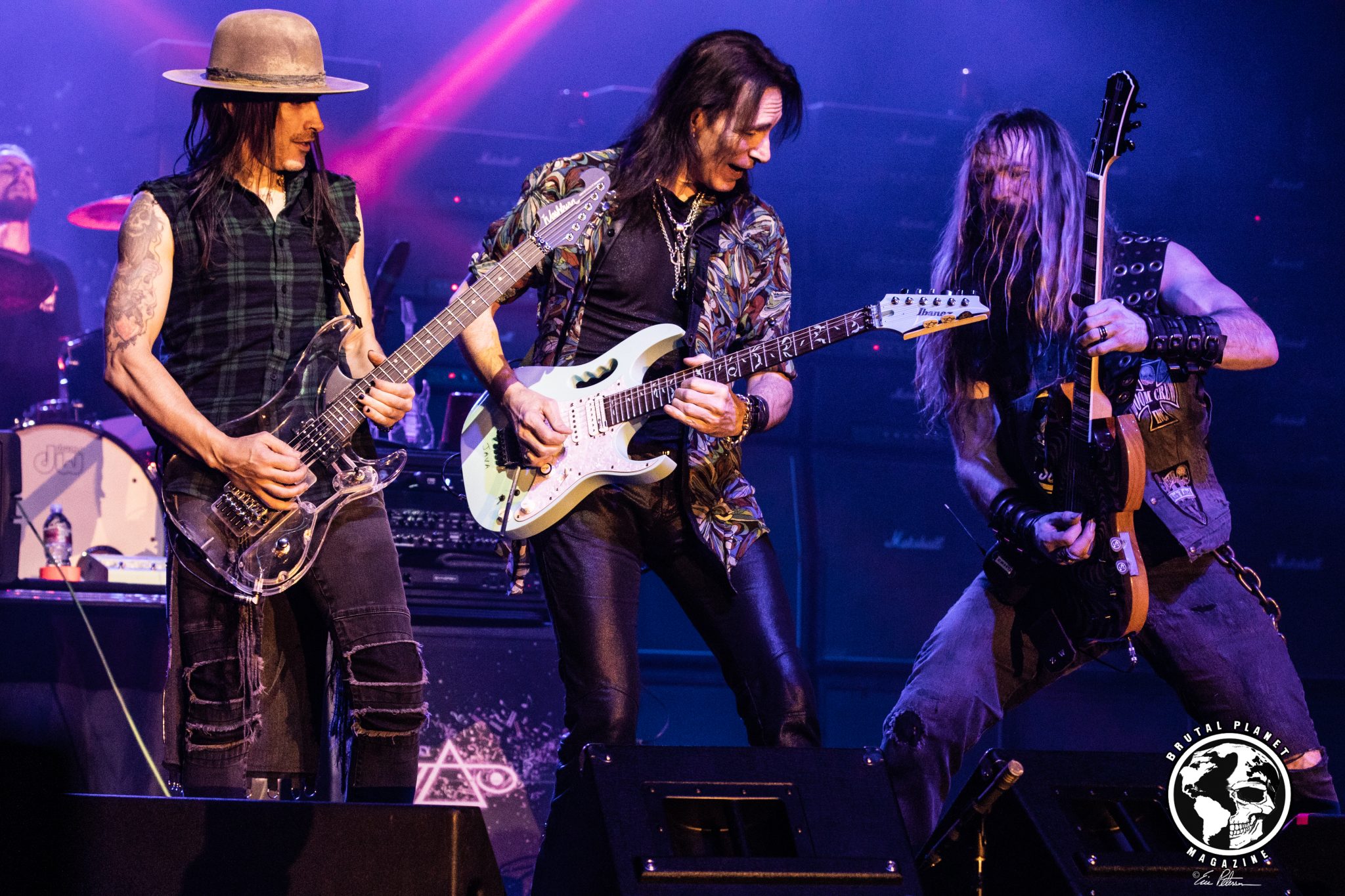 The stars aligned as the Generation Axe tour made its second to last stop at The Complex in Salt Lake City, Utah on December 16, 2018. The show featured some of the greatest names in guitar including Steve Vai, Zakk Wylde, Yngwie Malmsteen, Nuno Bettencourt and Tosin Abasi.
Having never attended an instrumental show of this caliber, I had mixed emotions on how entertaining it would be to have four guys on stage jamming for four hours. All of that was put behind me as the show opened and I saw all four on stage together. It was as if the Gods of Metal were blessing the crowd with a show for the ages.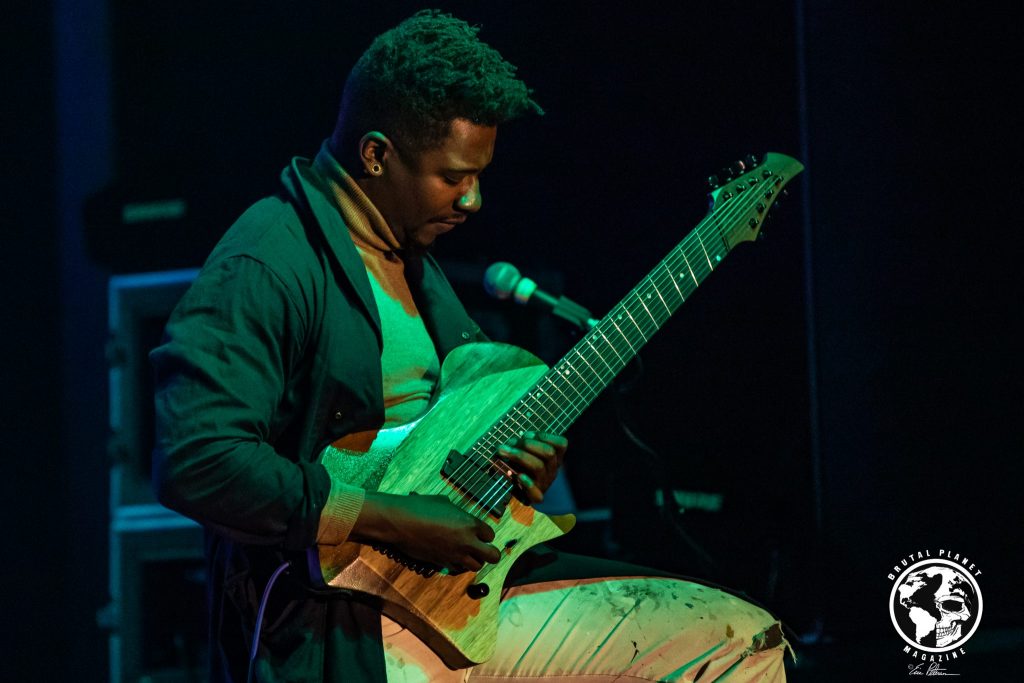 After the amazing opening featuring all the Gods of Guitar, Tosin Abasi stayed out and played his set. It was a very technical experience that included Tosin's methodical genius. Towards the end of his set, Nuno Bettencourt arrived on stage and the two played together and transitioned into Nuno's set. The mechanical style of guitar was replaced with a more blues infused one with rock guitar style. Nuno played one tune from his Extreme days, "Get the Funk Out." Nuno's guitar playing seemed to flow freely as he shredded.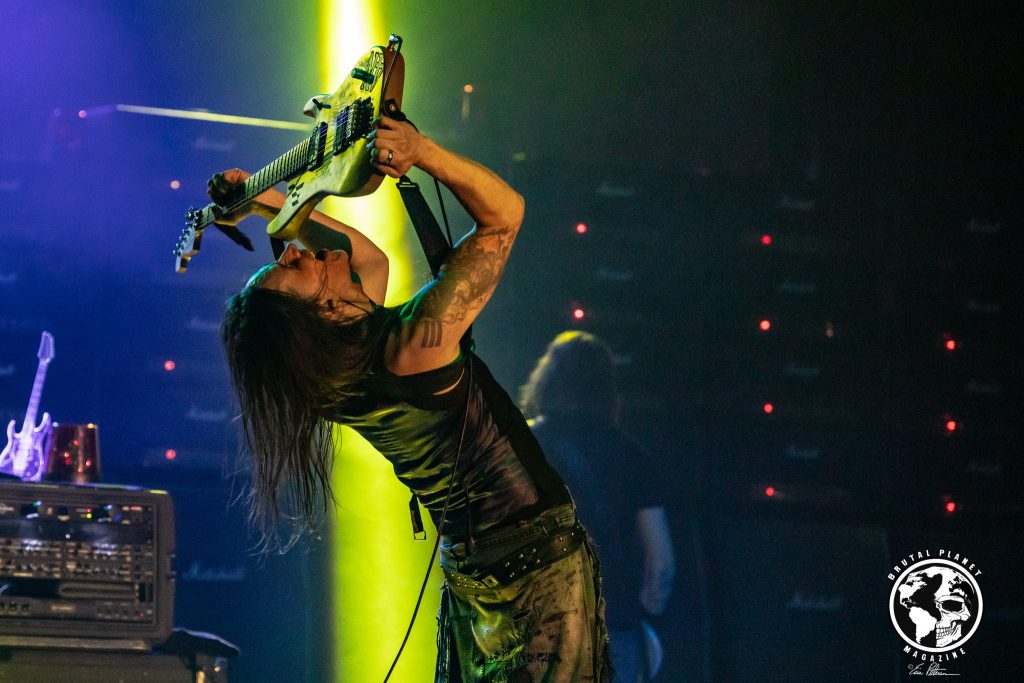 That would soon end as Zakk Wylde took the stage. Zakk taking the stage is a term that should be used loosely as he spent as much time in the audience area as he did on stage. Zakk welcomed the Salt Lake City Chapter, a reference to his Black Label Society following. Although Zakk did play a couple of blues infused songs, the difference in his blues style to Nuno's was like getting hit by a speeding semi truck versus a passenger car. Zakk played an amazing rendition of "War Pigs" by Black Sabbath that was heavy and showcased his vocal ability. As Zakk's set ended Steve Vai joined him on stage and they jammed together and then it was Steve's stage.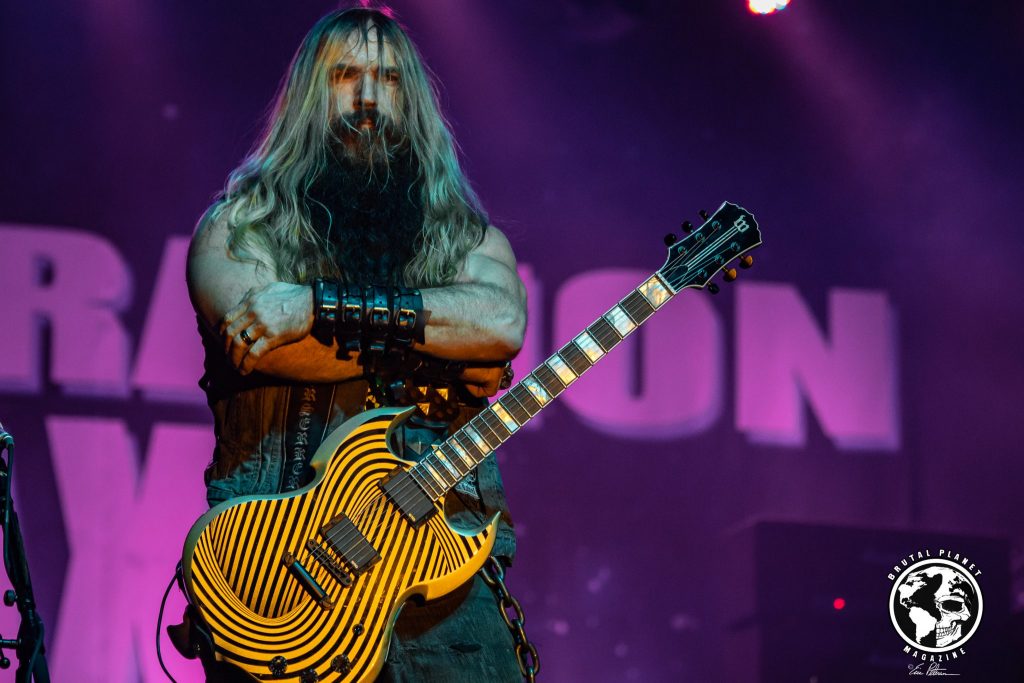 After the blunt force trauma of Zakk's set, Steve finessed his guitar. It was almost as if he had a living relationship with it. He would tell it what to do and it would preform as he asked. Steve's set instilled a technical side to his style but for the most part it was a like a ride down a long winding coastal highway with fast straightaways and turns that bring your stomach to an uneasy feeling as the g-forces take over. Steve ended his set as Yngwie Malmsteen took the stage.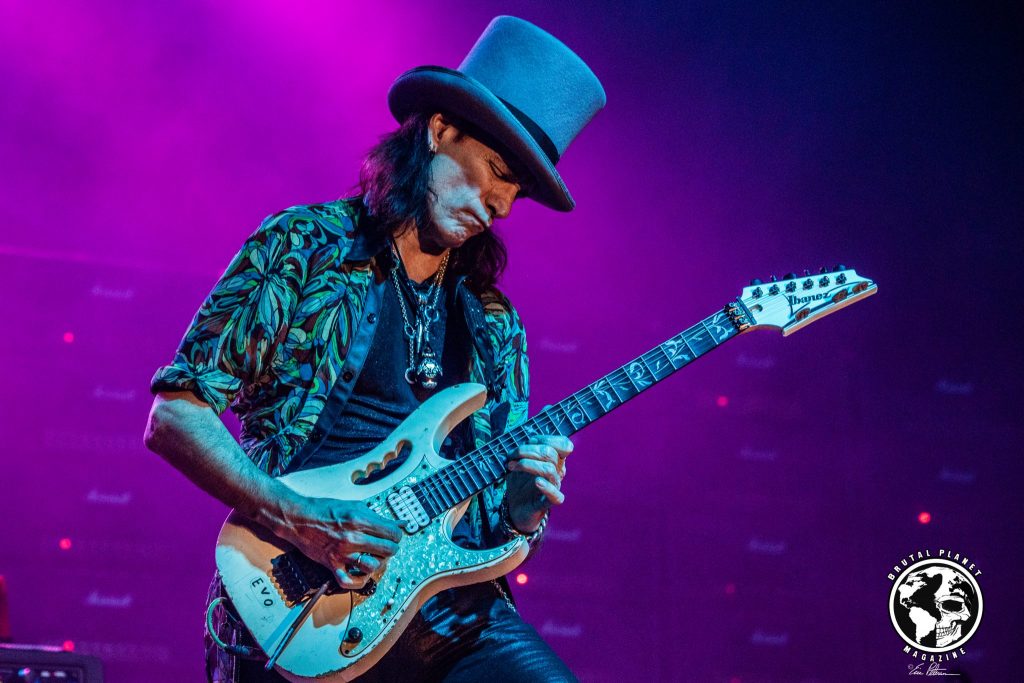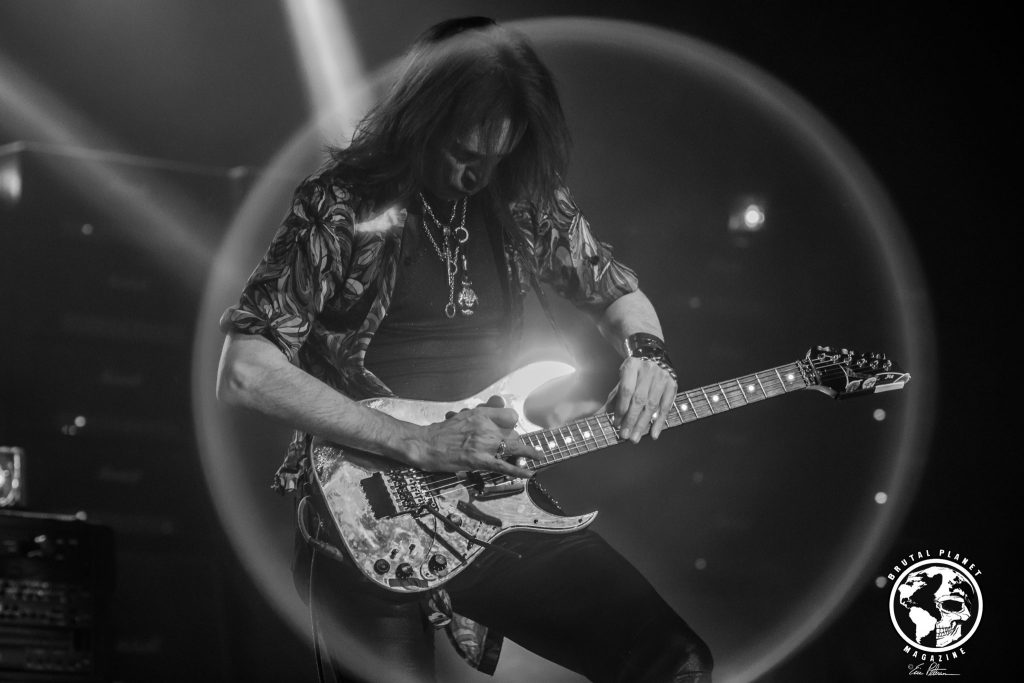 Yngwie is the kind of guitar player that almost has no words to describe his style. He can be very regimented at times and then sometimes you ask yourself if he even knows what he is doing. His set was the most theatrical and the 80's smoke machines were on overtime as he played "Black Star" and other Yngwie Malmsteen classics.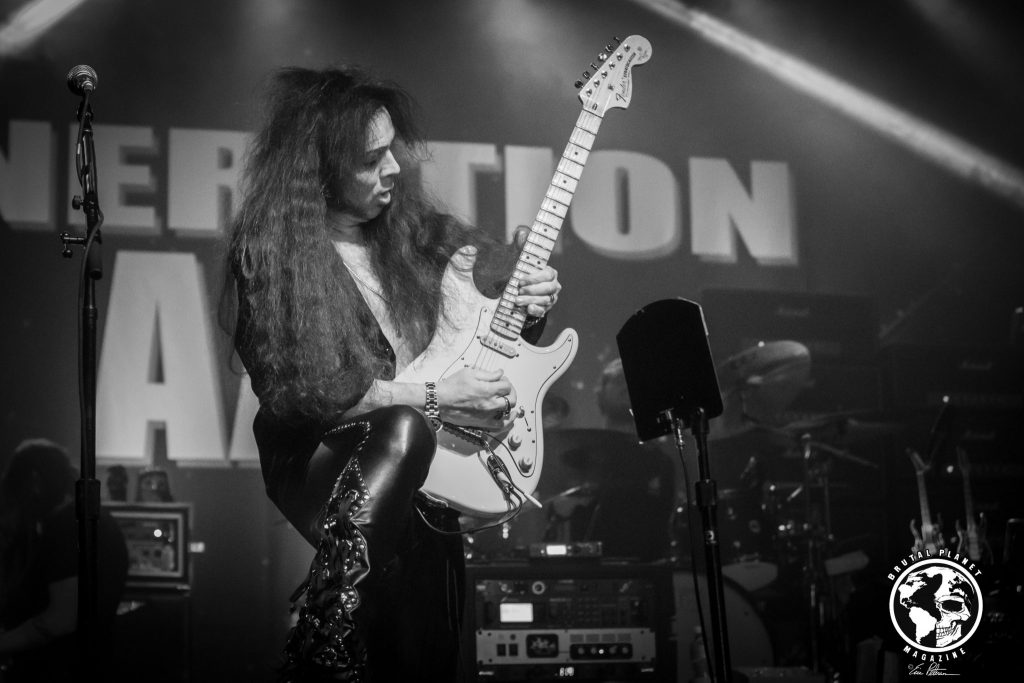 The finale was everything I expected as all four came out and did an all guitar rendition of "Frankenstein" by The Edgar Winter Group. As if it couldn't get any better than that, it did. The Guitar Gods played an amazing rendition of Queen's "Bohemian Rhapsody." The show closed with Yngwie singing lead on a cover of "Highway Star" by Deep Purple.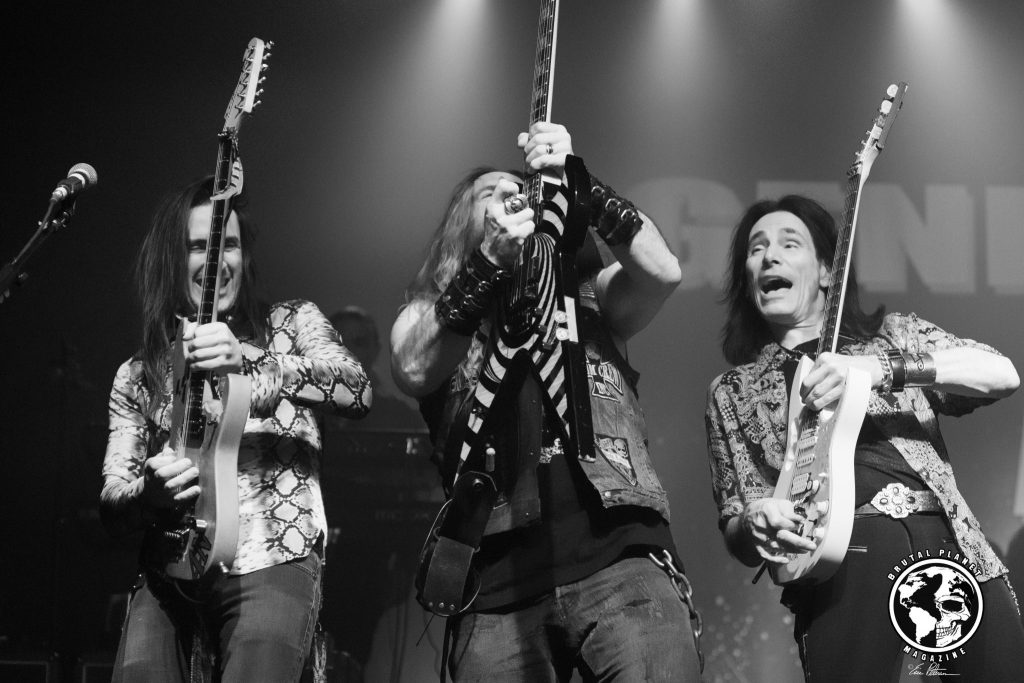 The tour is now over, but based on the success of this one and previous tours, I would guess they are already talking about the next incarnation of Generation Axe.