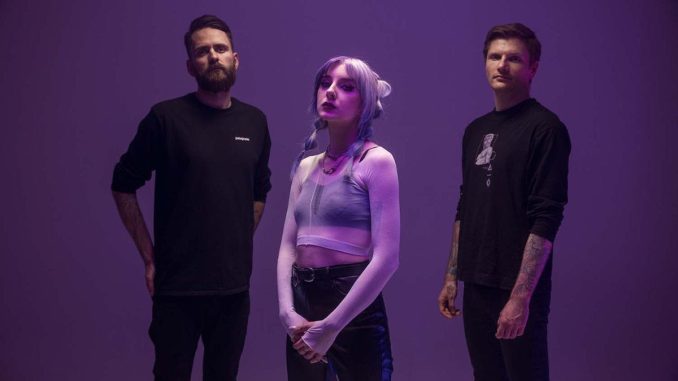 Berlin post-hardcore trio Future Palace has released a remixed version of their single "Dead Inside," done by Berlin-based synth-wave-head Tommy Countach (Captain Hollywood Project, Grossraum Indie Fresse). The song is taken from their recent album Run.

Watch the visualizer of the remix here.

Run was produced by Julian Breucker and Annisokay guitarist Christoph Wieczorek, who also mixed and mastered the record. The album explores the aftermath of a toxic relationship. The struggle with one's own salvation is only the beginning — even after escaping a tough situation. The band sets these painful processes to music, which reproduces the ups and downs of emotions. Kindred sonic spirits include Holding Absence, Spiritbox, While She Sleeps, Bring Me The Horizon, and Pvris. Future Palace released their debut Escape via Arising Empire and have since accumulated several million streams across streaming platforms.