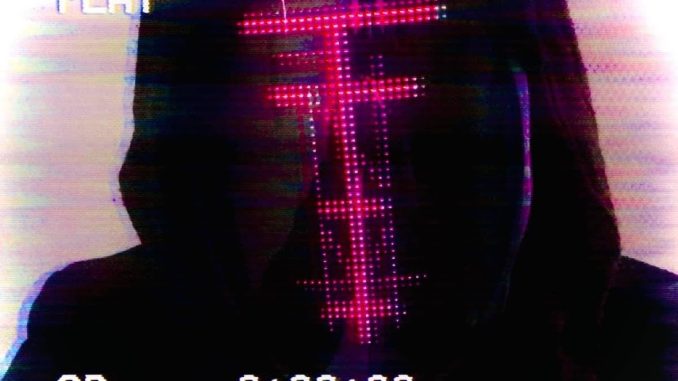 FNTM released their new single "IM NØT OKAY" feat.Telle Smith (THE WORD ALIVE) along with the official music video to all major platforms! The single was produced, mixed and mastered by Jeff Dunne (Ice Nine Kills/Wage War/Motionless In White).
Observation of the world around us shows us on a steady trajectory towards failure. We are consumed by religion, social media, depression, etc, and continue to idolize and put these toxic "leaders" on a pedestal.
"'IM NØT OKAY' is written as part of an over arching story we are telling, from the perspective of how technology/AI would be viewing our society and how it would feel seeing this huge intellectual mass tumble towards destruction, with a smile the whole way. It's disappointing but somehow awe inspiring seeing how far we've come, and how far we will fall if we don't fix it," says the band.
For More Information Please Visit: