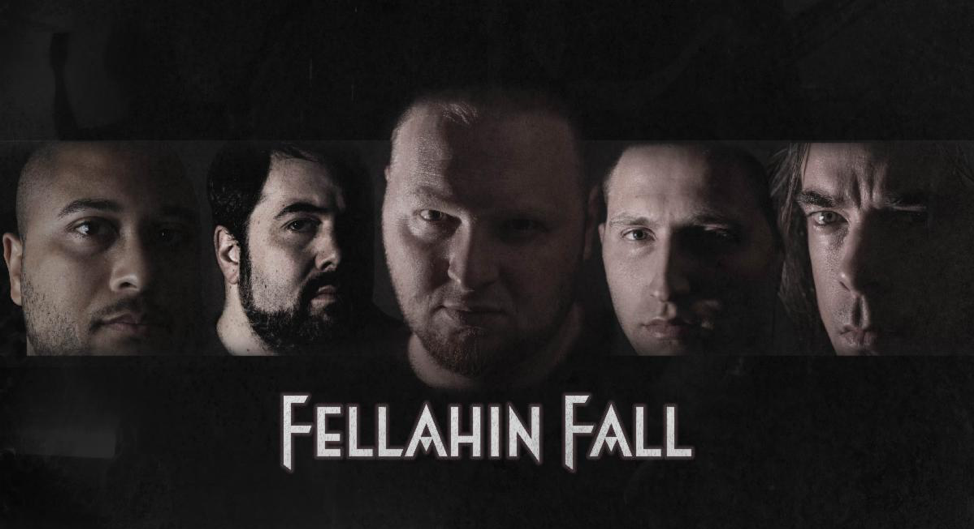 New Album 'Tar a-Kan' – OUT NOW
Brooklyn industrial rockers FELLAHIN FALL continue to promote the release of their debut LP, 'Tar a-Kan', which dropped last week. The band has premiered the official lyric video for the track "Rover" exclusively via No Clean Singing. Fans can check out the new video
here
.
Talking about the song, the band states:
"Like most people, I sit at night distilling anthropomorphic qualities upon unmanned rovers on the Red Planet. 'Rover' is a song about Curiosity's journey on the dead world, and his need to break away from the Terran handlers who lord over him from a million miles away."
Purchase 'Tar a-Kan'
HERE
'Tar a-Kan' Tracklisting:
A Fading Whisper
Rover
My Hollow
Caught Between
Bind
That Night
Tomorrow Mourning
Rover (Isolate)
About FELLAHIN FALL
Founded by songwriter Nodar Khutortsov in the summer of 2018, Fellahin Fall was initially conceived of as a synth-centered darkwave project. Through many iterations of the music, the group would evolve into the the gothic-industrial band it is today. Patrick Reilly of Tengger Cavalry, drummer Eugene Bell and rhythm guitarist Raphael Pinsker of Fin'amor, and bassist Mark Morrill complete the lineup. Fellahin Fall's self-titled EP was released in November of 2019. The band's music is written from and influenced by the backdrop of South Brooklyn. Themes of dragons and Scandinavian forests are nowhere to be found here. Instead, contemporary urban thematics dominate the auditory landscape. The upcoming album 'Tar a-Kan' is narrated by and named after a man in the near future who is ravaged by the change of time, technology, and himself. Tar a-Kan struggles to come to terms with his ever evolving state and the crushing urbana that surrounds him.
FELLAHIN FALL Online: