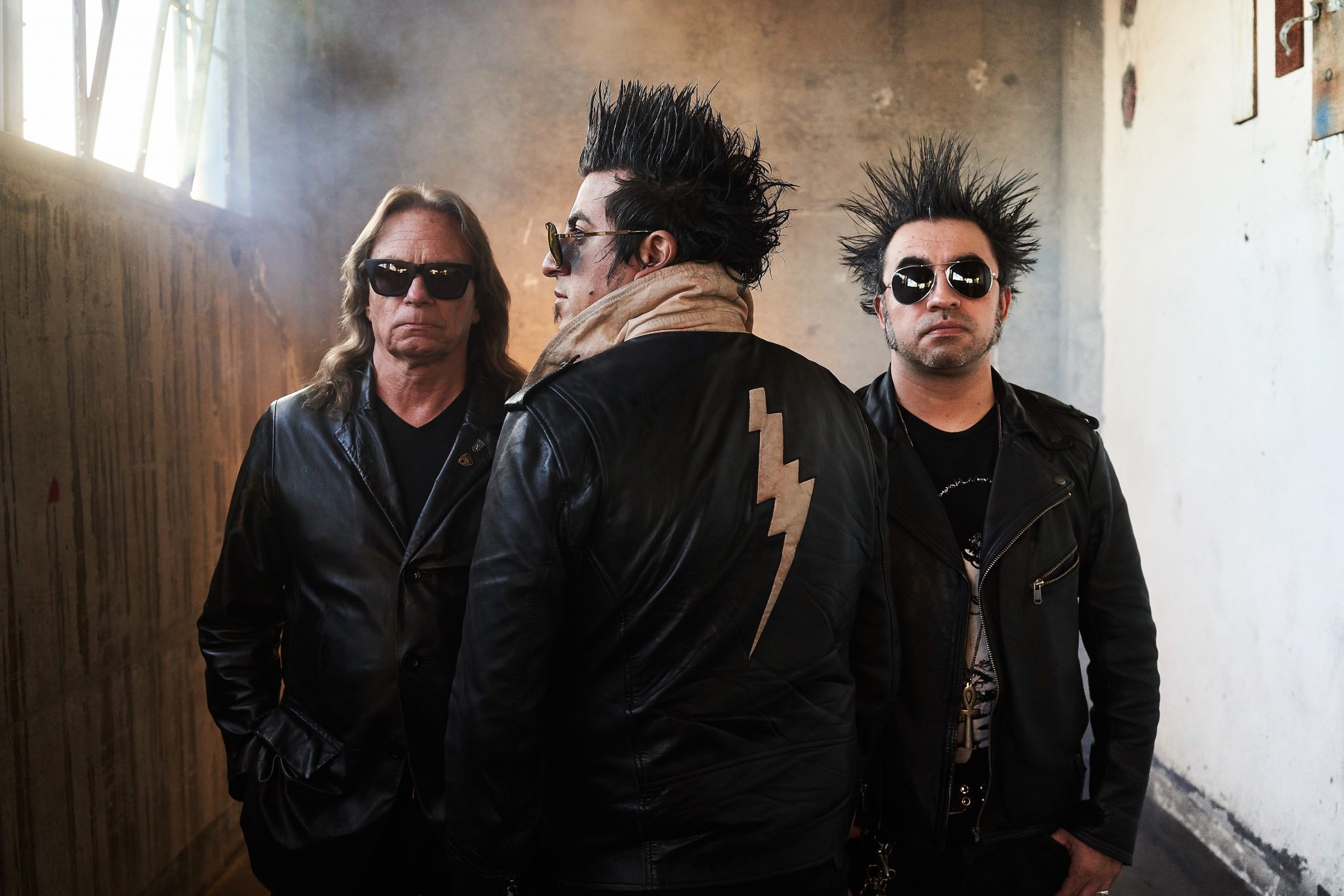 FALLING DOVES ANNOUNCE VIRTUAL WORLD TOUR AND TEAMS UP WITH MUSICARES
The Falling Doves Virtual World Tour … and Our Mission to Help Others in the Music Community
Through our newly launched virtual world tour and a unique partnership with specific music venues across the globe as well as with MusiCares, The Falling Doves are providing aid to those in the music industry whose livelihoods have been negatively impacted by the COVID-19 pandemic.
THE NEED
The Coronavirus epidemic has devastated the music community. The nature, length and after-effects of this pandemic are immeasurable and well beyond comprehension, especially to those affected.
The live music industry shutdown has caused incredible hardship for hundreds of thousands of music performers and live event workers across the world, including artists, agents, promoters, technicians, stage crew, freelance workers, as well as venue operators and employees. Many of these individuals have no other means of income and see no relief in sight.

WHAT WE ARE DOING
The Falling Doves have launched a virtual tour as a forum to bring awareness to this problem through advocacy, and to generate funding to those who need it. This is being done through the donation of our tickets sales as well as a percentage of our merchandise sales.
With a sense of unity and community and in an effort to give back, the band has partnered with 4 venues around the world that have played a big part in the band's career. These venues will host our live streams on their websites and will keep the revenue from ticket sales as relief effort for their hardship incurred.
Additionally we have partnered with Momento Music & Degrandi Design in Brazil to bring you exclusive tour merchandise for the virtual world tour campaign. Fifty percent of all merchandise purchases will be donated to MusiCares, the nonprofit branch of the Recording Academy, which provides a safety net of critical assistance for all music people in times of need. There will also be a direct donation portal, as well as links to other resources that offer help and support to those affected in the music community.

WE ARE ONE COMMUNITY
The Falling Doves have performed around the world for the last decade, and we have always known and valued the importance of relationships, community, education and support.
It is our great honor to advocate for these important matters within our own music community through our virtual tour and the sale of our merchandise.
A dove is the symbol for hope, and in this spirit the Falling Doves would like to thank you in advance for supporting us in our mission to help others within the music industry at this very difficult time.

With much love and thanks,
The Falling Doves
Christopher, Dre & Greg
###
For more about MusiCares:
https://www.grammy.com/musicares/about
Falling Doves Virtual Tour Dates here: