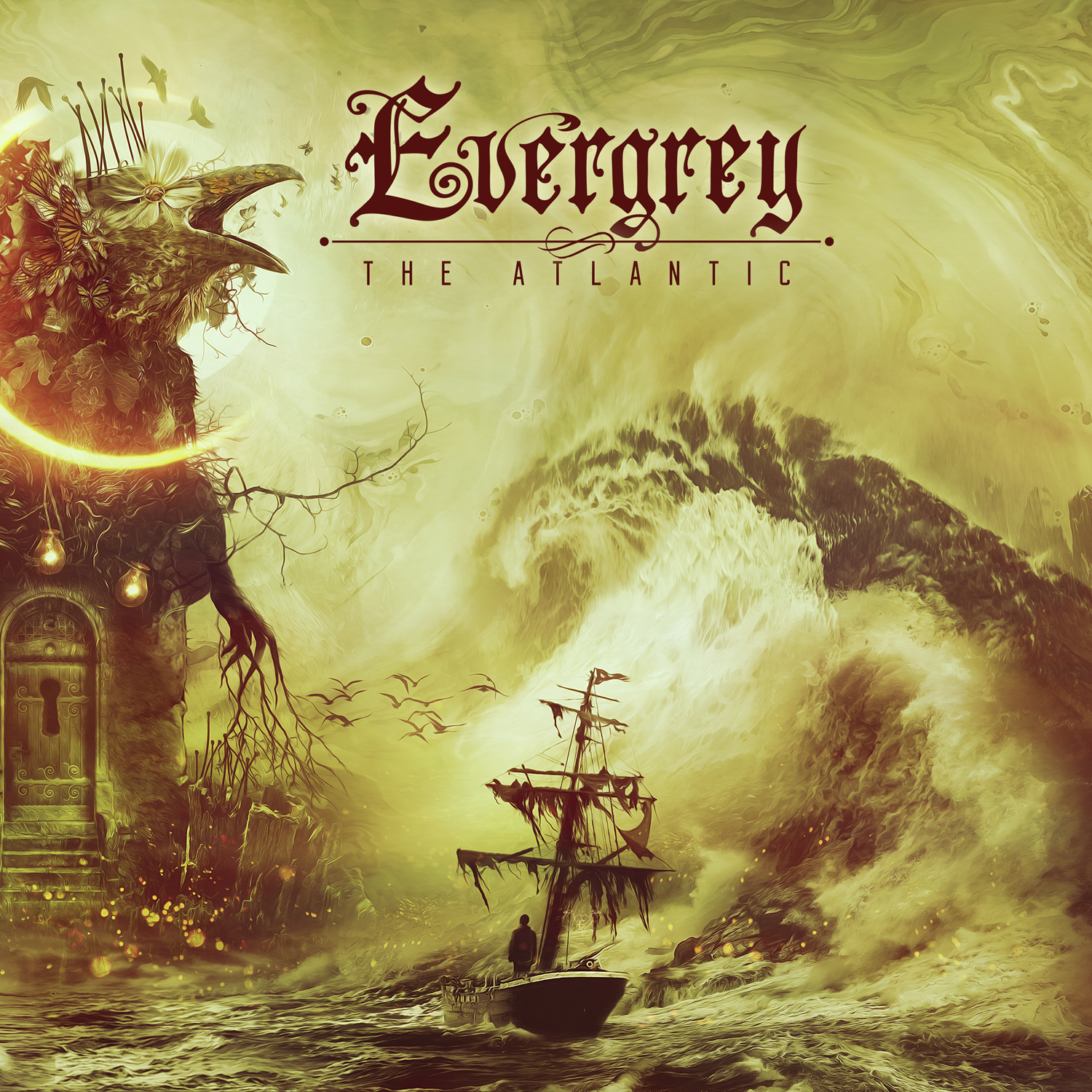 "Mesmerized" is not a word I ever use, especially not in a Disney-magical way. It more describes when you are having an existential event happening where you can feel yourself floating outside of your body. I'm not talking about eating 'shrooms or dropping acid or other mind altering sources. I'm talking about the journey Evergrey's newest album The Atlantic takes you on.
Releasing on 1/25/19 on AFM Records, The Atlantic is an emotional ride full of twists and turns. Add to that the tone and resonance of vocalist Tom S. Englund's voice and you have a masterpiece. Just looking at the cover of The Atlantic will give you an indication of what you have in store diving into the ten songs.
The first release since 2016, The Atlantic takes on where The Storm Within left off. It is part of a trilogy that includes 2014's Hymns for the Broken. The album opens with a sledgehammer song "A Silent Arc" then leads into the first single and video "Weightless". Every song on this album is a masterpiece. No throwaway songs; no filler and no fluff!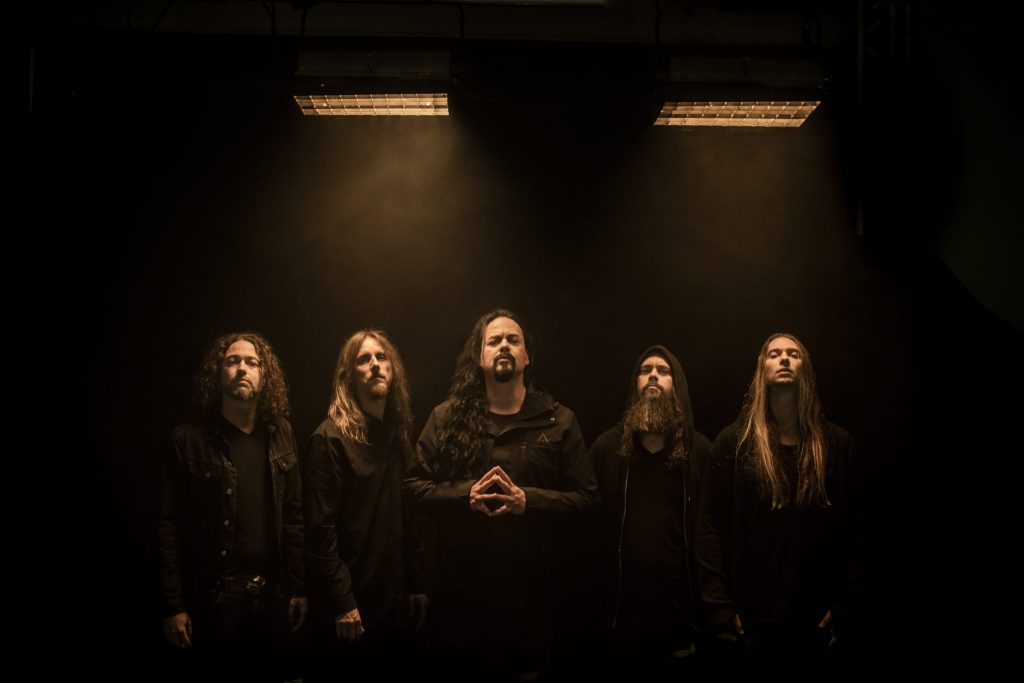 "Progressive, dark, melodic metal with much emotion packed in" is the best way for me to explain Evergrey. Vocalist and guitarist Tom S. Englund carries on his vision since founding the band in 1995. This includes outstanding contributions from Henrik Danhage (guitars), Rikard Zander (keyboards), Johan Niemann (bass) and Jonas Ekdahl (drums).

Evergrey hails from Sweden. If you are ever across the pond be sure to plan a trip around their tour dates. Evergrey is on my list of bucket dream bands to see. They will be playing ProgPower USA in Atlanta, Georgia in September 2019. From what I've been told, the show sells out within minutes of the tickets being made available. With bands like Evergrey on the bill, I have no doubt it sells out quickly.
In case I didn't make myself clear – BUY THIS ALBUM!