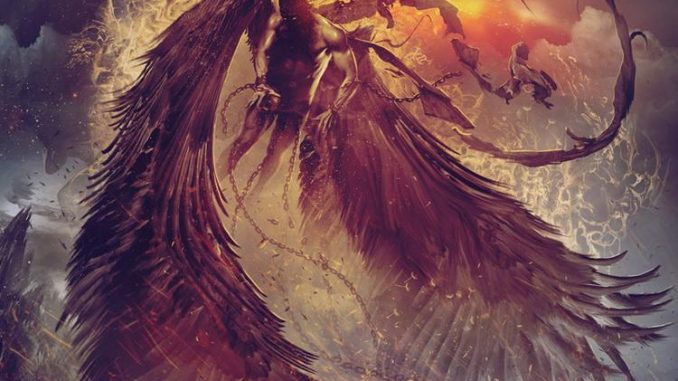 I need to start by saying that Evergrey is by far prog metal's most underrated band, in my humble opinion. Having been a fan of the genre for more years than I will put in writing, I am still astounded when I have conversations with other long-time fans who have not come across Evergrey before. But maybe, just maybe, Dream Theater's James Labrie's guest spot on the band's latest release Escape of the Phoenix will bring in some of those fans who have been under that cloud.
I have said time and again that 2020 with all its faults, has given us some incredible music, and I think we will continue to see that throughout 2021. Escape of the Phoenix is the first album since the unprecedented undertaking of the 7-year concept trilogy consisting of the previous three albums, Hymns for the Broken, The Storm Within, and The Atlantic, and it truly soars.
This album does have a bit of everything, but I will say about half definitely has an 80s power ballad feel to it. While all of these songs are perfectly suited to Englund's powerhouse vocals, I wish they had spread them out on the album a bit more. "Stories,"" The Beholder (the duet with Labrie)," "In the Absence of Sun," and "You from You" are all full of emotion not only lyrically, but you can feel it from every note musically.
On The more proggy side, we have "A Dandelion Cipher" and my favorite from the album "Leaden Saint." These two songs really let each of the musicians shine. There are carefully arranged melodies, magnificent dual guitar riffs, some deep pounding drum beats, thumping bass lines, and stunning keyboards. Basically, they have checked all the boxes three or four times, to be honest.
To round out the Evergrey diversity, on the harder side, we have "Where August Mourn" and "Eternal Nocturnal."
I genuinely think this is a great album to introduce any of your friends who have yet to have had the pleasure of Evergrey entering their earholes. Be sure to add this to your collection out February 26, 2021, via AFM Records.