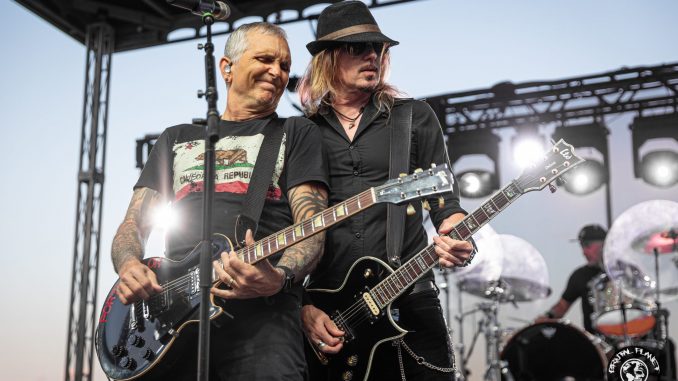 I'm not going to lie- I've never been a big fan of the alternative rock of the nineties and early two-thousands. I always seemed to be drawn to heavy metal. However, there have been a few bands outside the metal scene that grabbed my attention. One of those bands was Everclear. I appreciate them because their founder and lead singer, Art Alexakis seems to have a vulnerability about him. He's an honest songwriter and is relatable. Everclear's music is fairly simple- but there is a depth to this band that very few can replicate. Thousands of fans all around the state gathered together Friday night to watch the Portland-based band at Canterbury Park in Shakopee, Minnesota. When this show was announced earlier in the year, I knew it was a show I could not miss.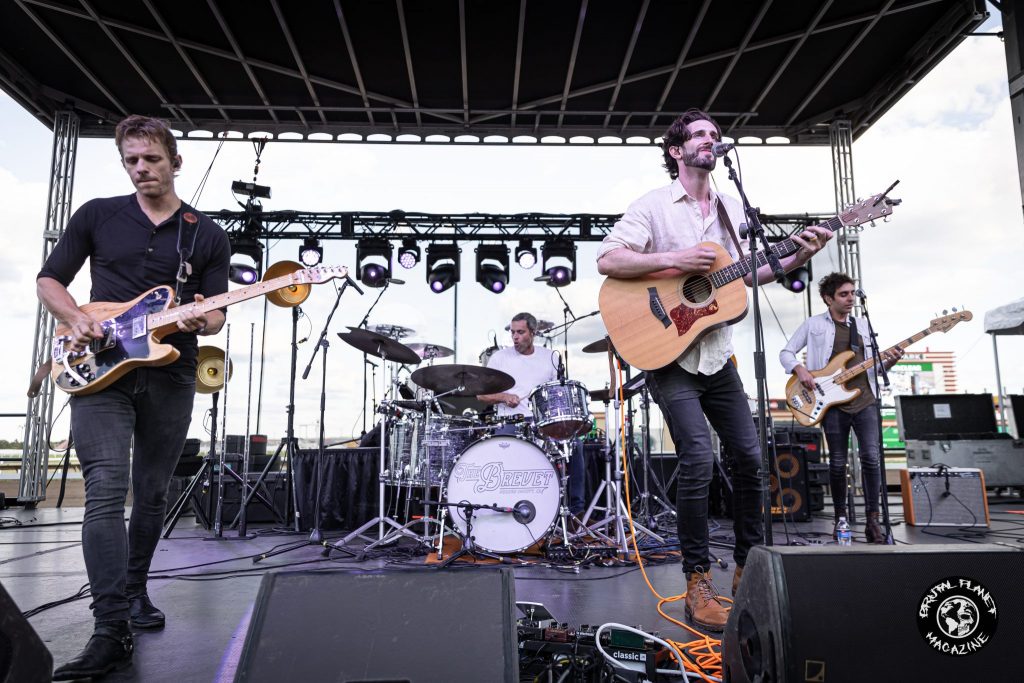 The first band to open the night was the Indie rock band, The Brevet, (Aric Chase Damm- lead vocals/guitar Michael Jones-guitar/steel guitar/vocals and David Aguiar- drums/vocals, Julian Johson- bass/vocals). This talented quartet has been a band for just under a decade and has released two full-length albums.  As they took the stage, the crowd began to cheer and the opening notes of "Legs" began to play. The chemistry between the four musicians was evident as they continued with "Embers," "Gateway," and "Shapeshifter." Damm continued to engage the crowd, encouraging them to sing the "whoas" as he belted out the vocals to "Moving Mountains."  The band is extremely talented, often switching instruments (sometimes doing it mid-song)! To close their set, they played "Paris," from their 2020 EP. I had them added to my Spotify playlist before their set was over. If you like Alternative Rock, this is definitely a band worth checking out!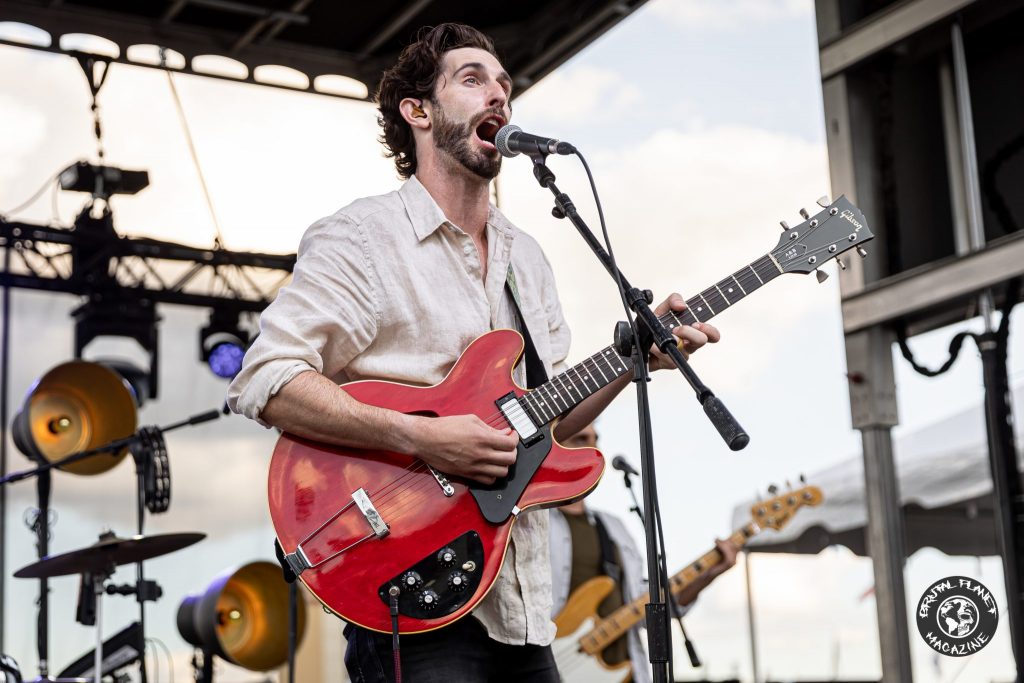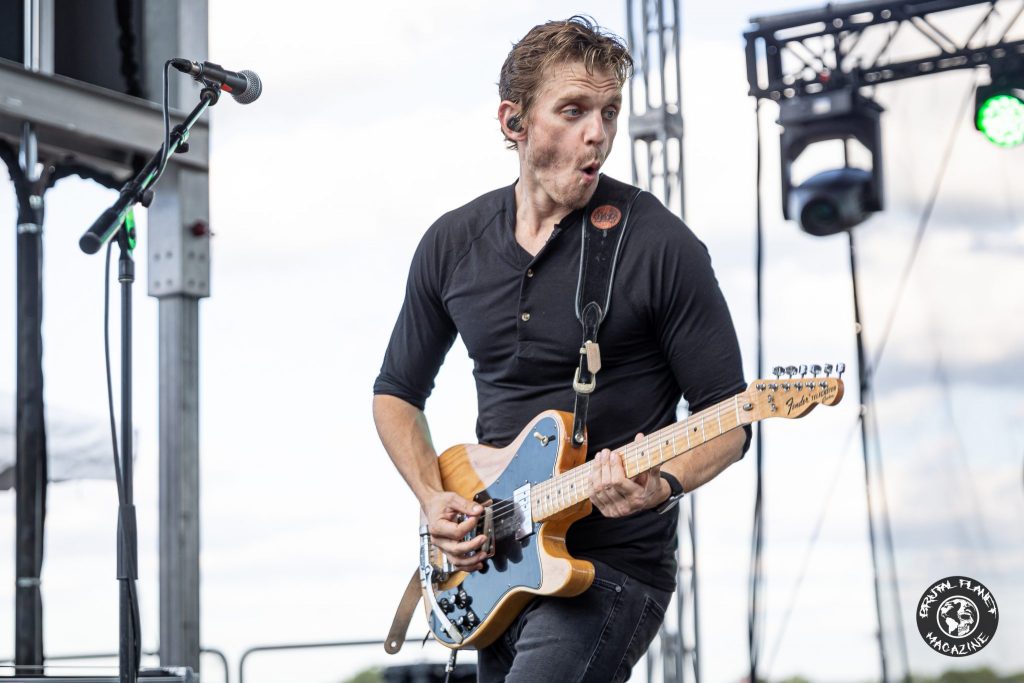 Next up was Everclear. The first song the band opened with was one of my all-time favorites, "So Much For the Afterglow." This is the opening song from their 1997 album of the same name. As soon as I watched the band play, I kicked myself for never getting to an Everclear show before. They've been around for three decades now and this was my first time seeing them play live. Although Alexakis is sixty years old and has battled multiple sclerosis for several years now, he sounded great and was in good spirits. Hearing this band brought back so many memories to everyone who was there. I'm nearly forty years old, but for over an hour, I felt like a teenager again.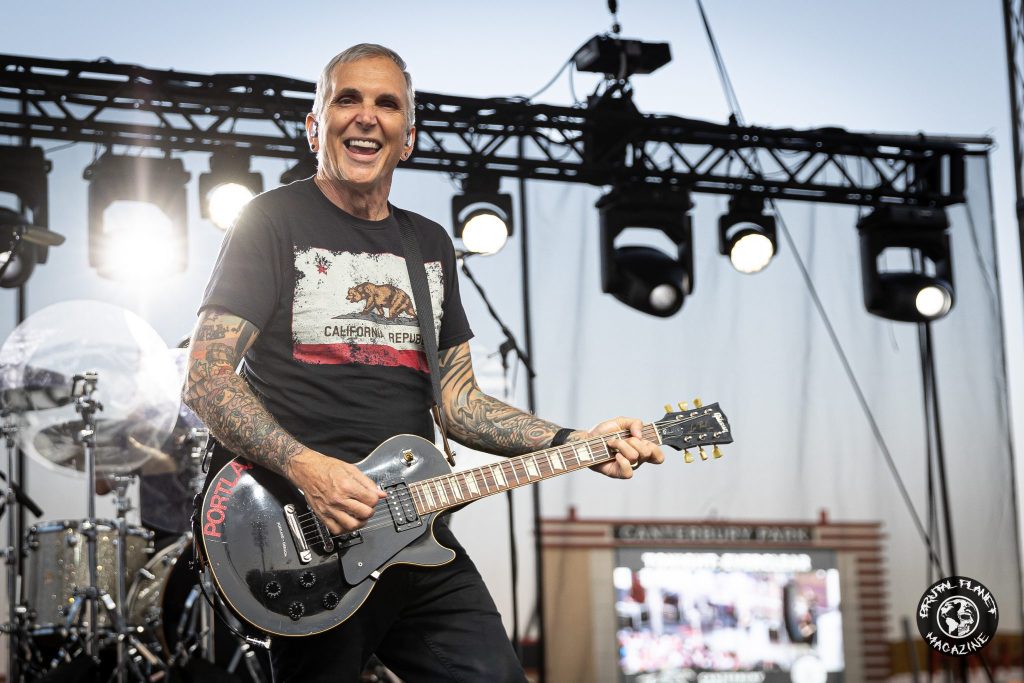 This year, the band is celebrating the 25th anniversary of their aforementioned third album and aptly treated Minnesota by playing several songs off of it, including "Everything to Everyone," "I Will Buy You a New Life," and their incredibly popular hit, "Father Of Mine." Although everyone may not be able to relate to Art's childhood, that particular song conjured up a ton of feelings in the audience. Some people were tearing up, most people were singing along, and everyone was living in the moment. The band continued playing "The Swing," "Loser Makes Good," and "Wonderful."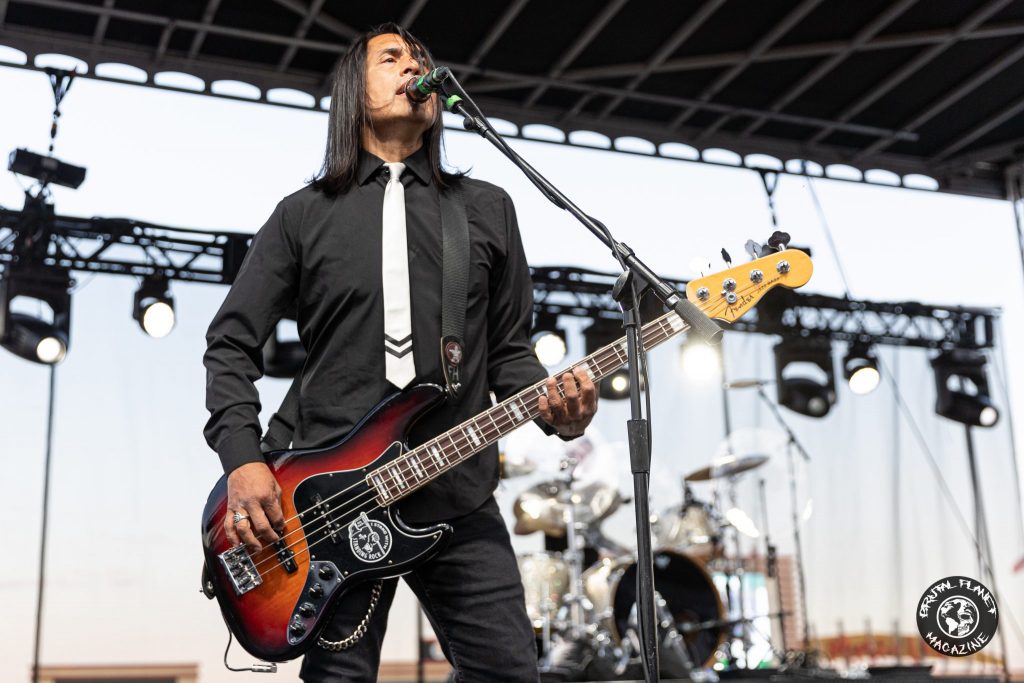 During the middle of the set, the band exchanged their electric guitars for acoustic ones and proceeded to play "Song From An American Movie, Part 1" and "Strawberry." Art got applause when he shared that he has now been 33 years sober- which is definitely something to be proud of. Next, the band picked up the pace and played "AM Radio" and "Local God."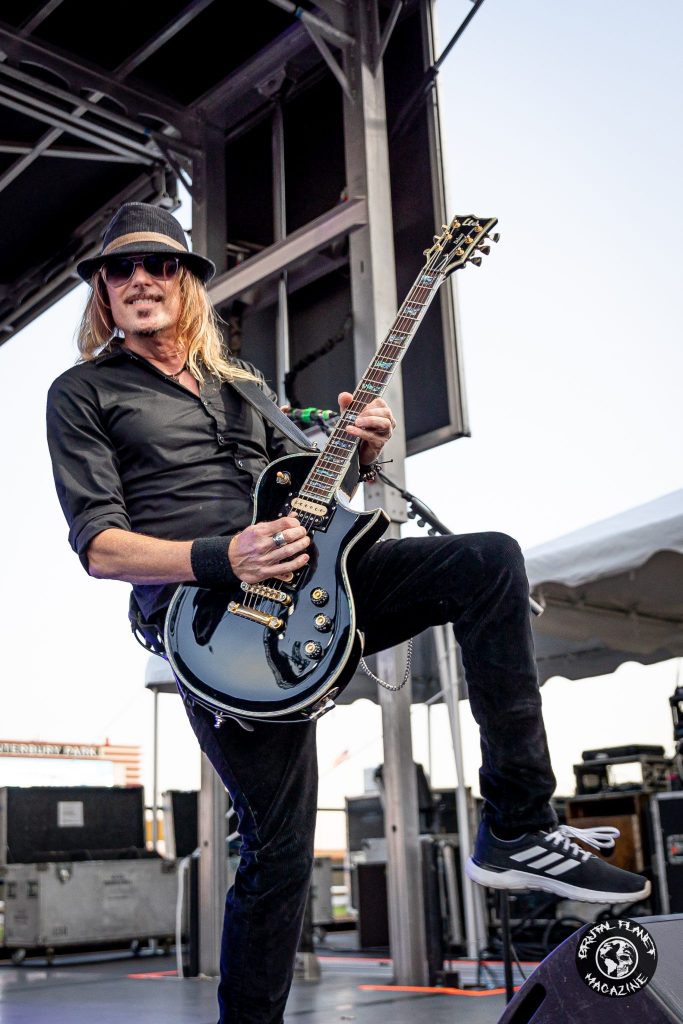 To close the night, drummer Brian Nolan showed off his percussion skills during "Summerland" and Art had the whole venue jumping and dancing when he sang the band's popular cover of Thin Lizzy's "The Boys Are Back in Town." We all anticipated the band's biggest hit, "Santa Monica," to be the final song and they did not disappoint. There is no doubt they have played this single thousands of times, but Art knew exactly how to command the Minnesota crowd into singing along while still keeping all attention on himself. When the song ended, we all thought that was it, but the band transitioned into "Molly's Lips" by The Vaselines to close the night. There were countless cheers and whistles as the musicians threw their picks and sticks and set lists. Our night watching this beloved band stirred up many fond memories and I'm thankful that Everclear has persevered over the decades. It was surely a night I won't forget.