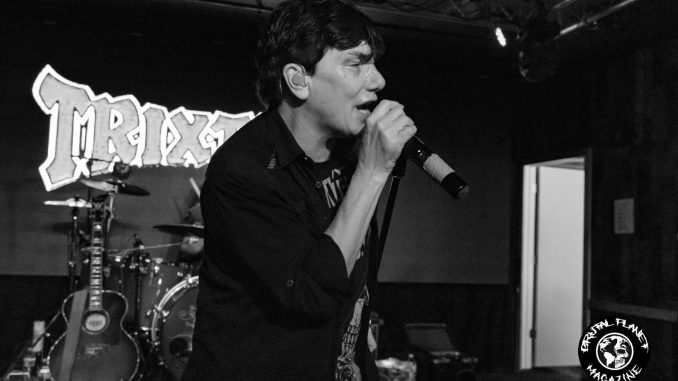 As a late January snowstorm began to blanket the ground of Salt Lake City, Eric Martin and
Trixter kept a cozy crowd alive and kicking at Liquid Joe's. Eric Martin has been playing shows
with some members of Trixter for a while now, and that show finally made its way into Salt
Lake. The band consisted of Eric Martin (Mr. Big, Avantasia), Joey Cassata (Z02), Steve Brown
(Trixter), and PJ Farley (Trixter).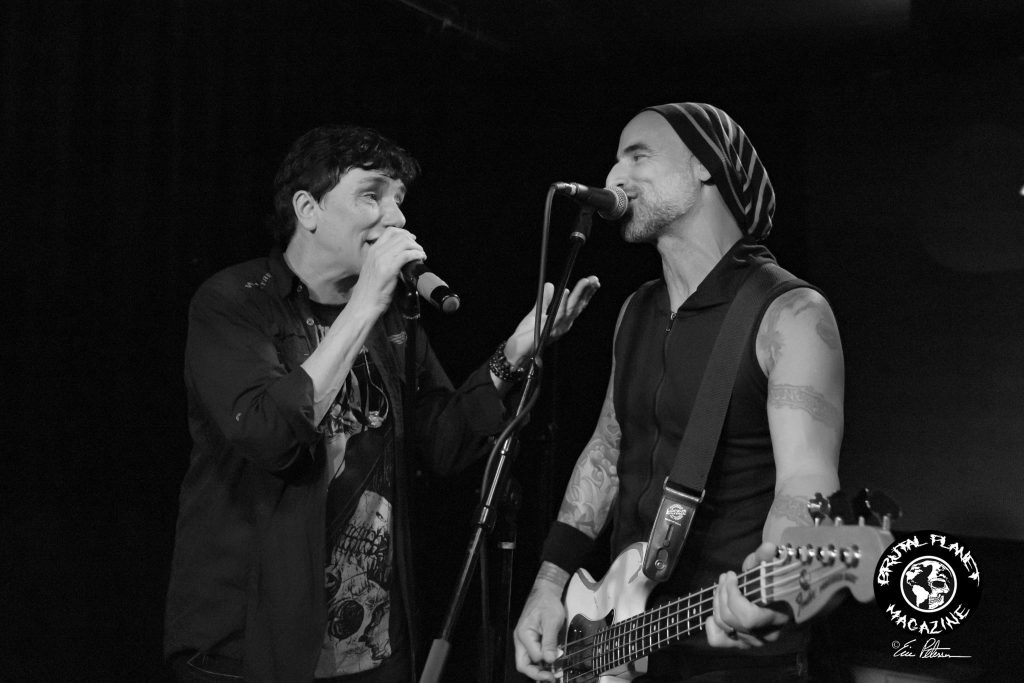 The show was a great mix of Mr. Big songs with a sprinkling of Trixter hits. The show started
with "Everybody Needs a Little Trouble" from 2017's Defying Gravity. They began with some
technical issues with the mixing of the sound. Those issues would rear their ugly head on and
off throughout the set, but it would not stop the show, or affect the sound and quality of the
performance.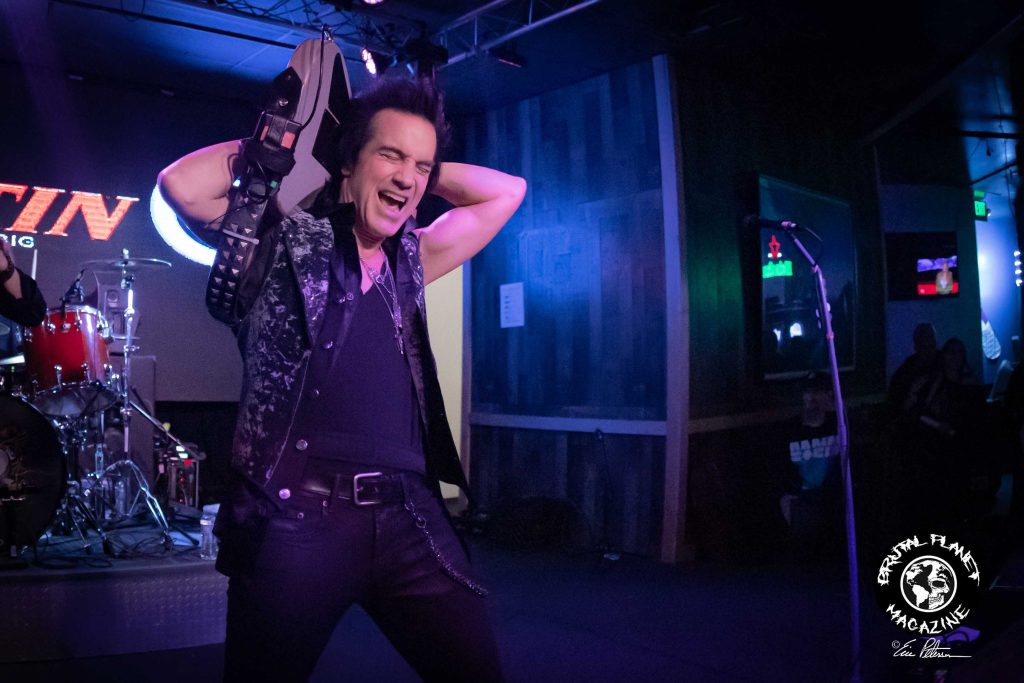 Next was one of my favorite Mr. Big song's "Daddy, Brother, Lover, Little Boy (The Electric Drill
Song)." The song had the same electric magic that it did when it came out 32 years ago.
Sticking in the Lean Into It era "Alive And Kicking" brought Eric's vocal talents front and center.
He nailed the bluesy classic effortlessly. It was a real treat to hear it live. Next, it was time for a
Trixter song. "Tattoos & Misery" had PJ taking vocals with Steve and Eric delivering backup.
The Cat Steven's cover of "Wild World" brought the voices out in the crowd who sang along
with the chorus.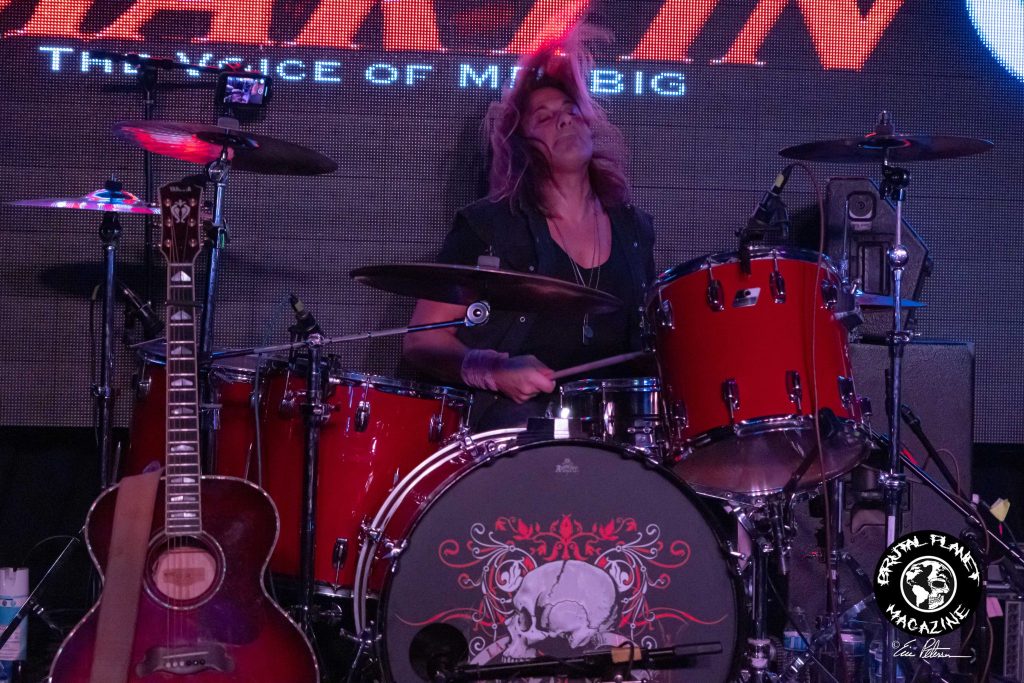 The Mr. Big hits continued with "Wind Me Up" and "Fragile," and then transitioned into
another Trixter hit "One in a Million."
As the show progressed, PJ sang one of his solo songs "You'd Stick Out." PJ sang vocals while
trading instruments with Eric.
"Just Take My Heart" is one of my favorite songs from Mr. Big, and it was a pleasure to hear it
live. The biggest song by Mr. Big was up next, "To Be With You." The song saw cell phone lights
waving back and forth, and the crowd singing along with the chorus.
The last song of the evening was the first song I ever heard from Trixter called "Give it to Me
Good." The song was a perfect way to cap off a great night of hits from this amazing collection
of artists.
With a Mr. Big reunion in the works, this was a perfect warm up show for Eric. The boys of
Trixter were amazing playing their own songs as well as backing up Eric with his Mr. Big classics.
Be sure to check out this show if it heads your way. Look for more updates on the Mr. Big
reunion in the coming months.