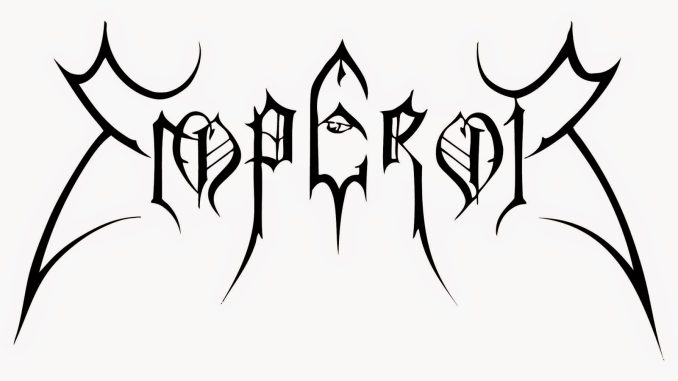 Norwegian black-metal veterans Emperor have announced their first U.S. tour in 15 years. The band guided by Insahn and Samoth played their first show on American turf since 2007 during last year's Psycho Las Vegas Festival. Now the band returns for five dates in several major markets.
According to the Emperor camp, all work visas are already issued and the band is excited to finally return to the North American shores.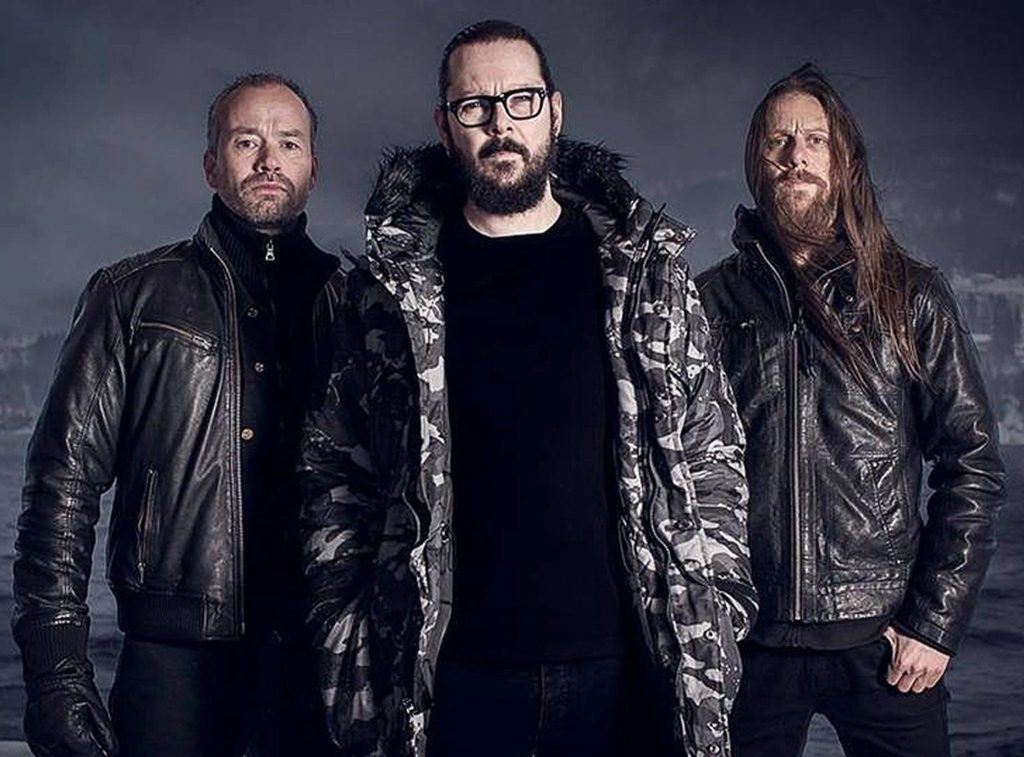 Tagged the "Anthems to the Welkin at Dusk" tour, Emperor will kick off the trek on Friday, June 23rd in Chicago followed by shows in New York, Texas and California and ending with a stop at Anaheim's House of Blues on Saturday, July 1st. Tickets go on sale Friday February 17th at 10 a.m. local time.