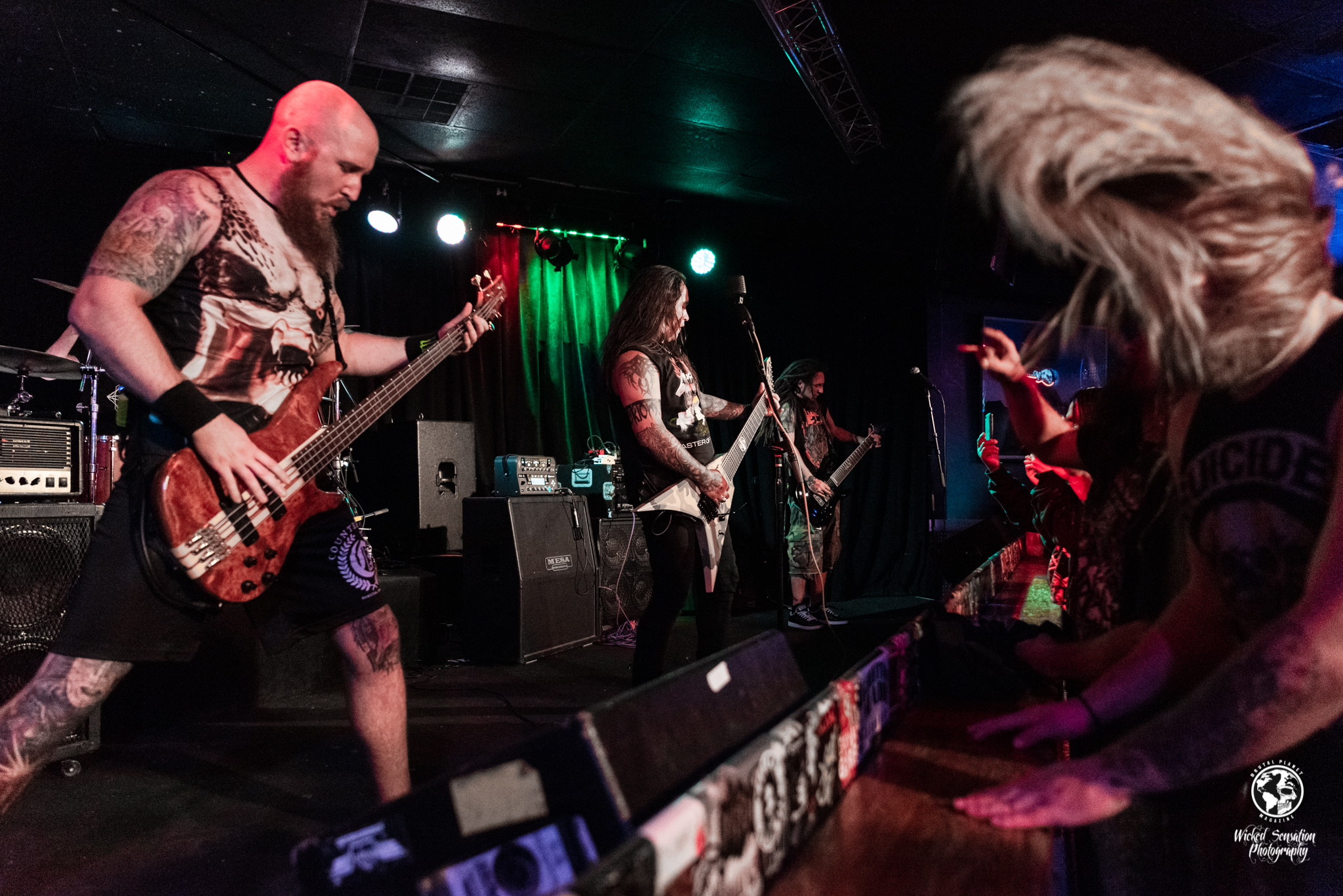 It doesn't matter if there are 100 or 110,000 in attendance as Ektomorf brings the metal for the masses. Zoli (Zoltan: Founder, Singer, Guitar) and crew brings the energy just as much as his favorite bands Kreator and Metallica do night after night. I had the opportunity to speak with Zoli before the bands set. That interview will be posted shortly. We had a great conversation from his roots, to favorite bands he's played with to his epic 8 string custom ESP guitar. That was just the warm up for what was about to take place on stage.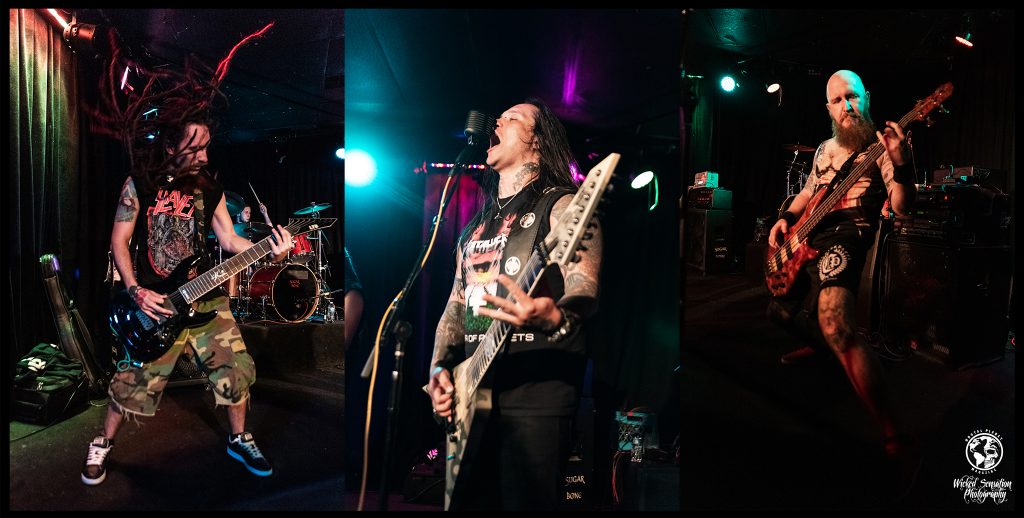 Touring in support of 2018's album Fury, this marks the bands 14th studio album and 17th release since the bands inception in 1994. Starting the show with the opening track and lead single "Prophet of Doom" this thrash metal band from Hungary brought the brutality. Crowd participation was not optional.
"Fury is my Name" and "Black Flag" didn't give us an option to just sit back and watch with the killer grooves laid out before us.  There are no books or movies used for inspiration here. Fury is brutal testimony of the events going on around the world. Another highlight was the 2015 song "Holocaust" whose message needs no explaining.  At the end of the song Zoli proclaims "F**k racism.'


This is the fourth tour through the U.S. for Ektomorf starting in Des Moines Iowa and finishing in Texas. The band will resume on April 11th in Berlin, Germany touring numerous venues and festivals alike. The 110,000 referenced at the beginning was the estimated attendance at 2016's Wacken Open Air Festival in which Ektomorf performed. Check out their performance here.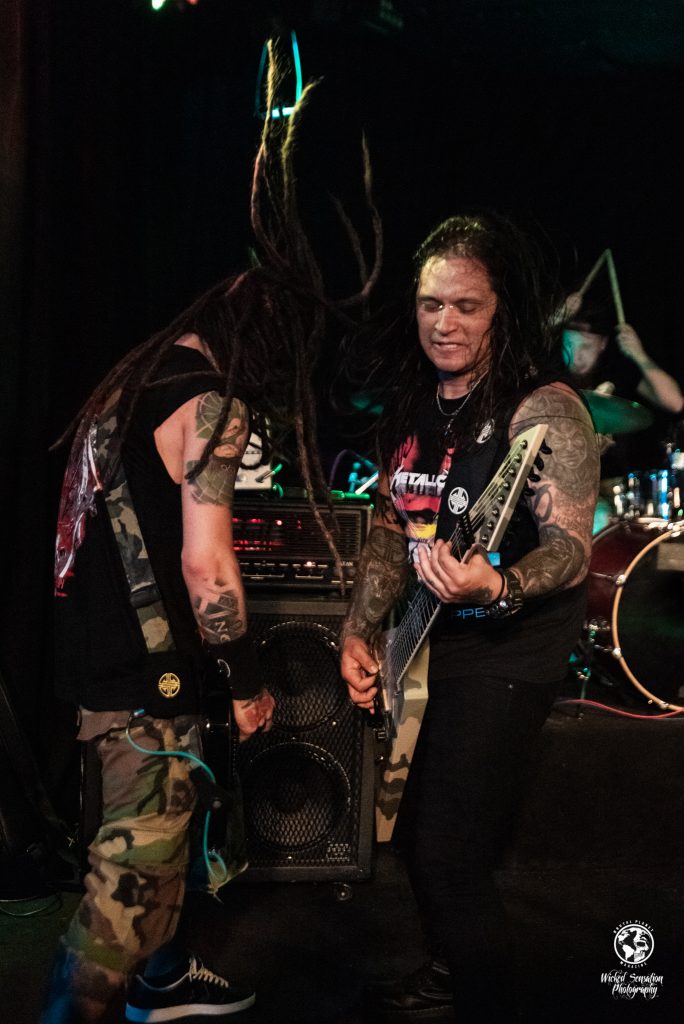 Ektomorf's current lineup consists of Zoltan Farks (founder, vocals, guitar) Simon Szebasztian (guitars), Csaba Zahoran (bass) and Daniel Szabo (drums).