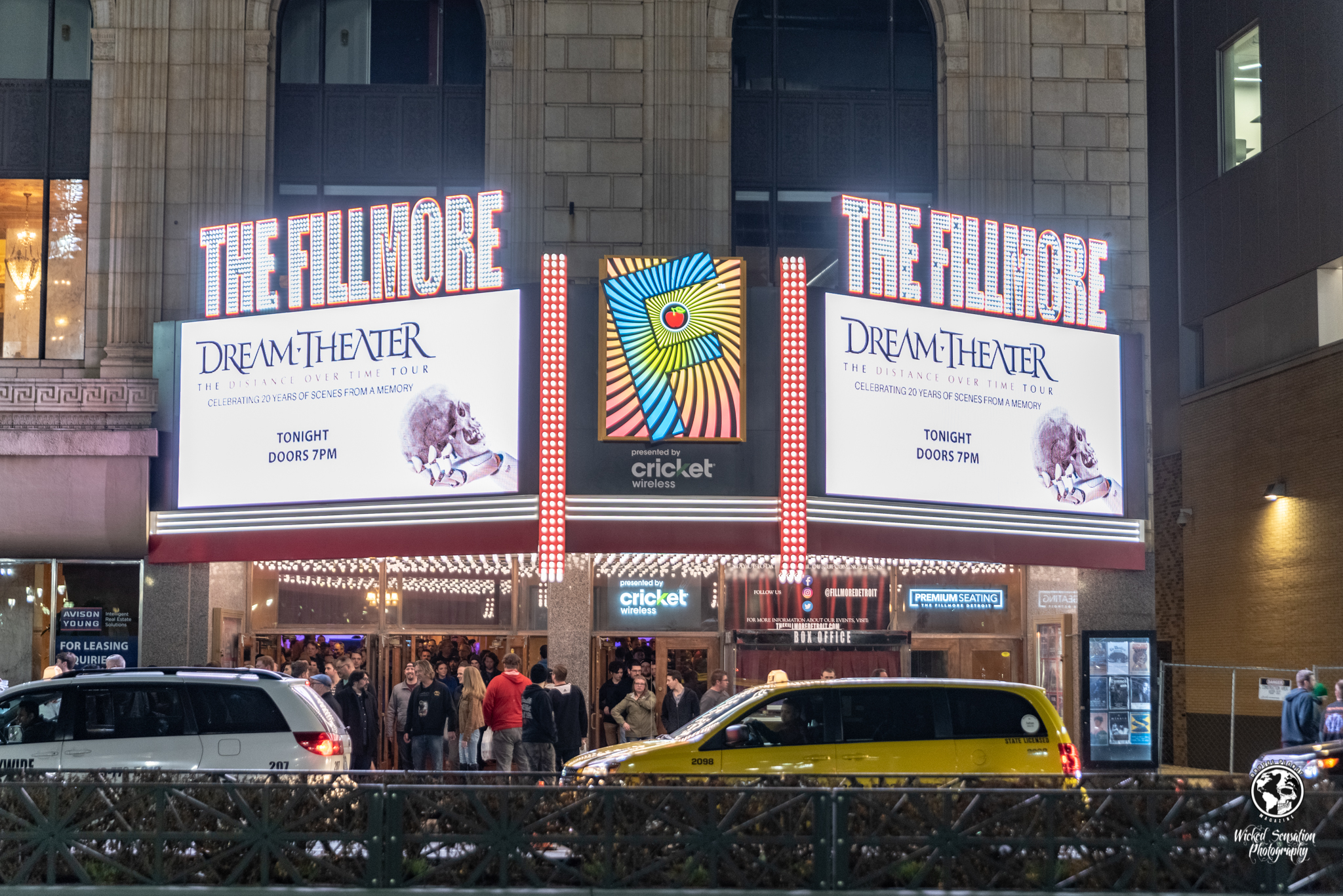 When you're a band with 14 studio albums spanning from 1989 to early 2019 there comes some challenges with putting together a setlist. In the end you play whatever you want. That isn't arrogant given Dream Theater's tremendous catalog. On this particular tour, it was a very special night. There were no opening bands, no local acts. It was all and only Dream Theater, two and a half hours of pure excellence with a 30 minute intermission. A 'night with' you could call it. This also marked the 20th anniversary of Act 2: Metropolis – Scenes From a Memory which was played in its entirety after the intermission.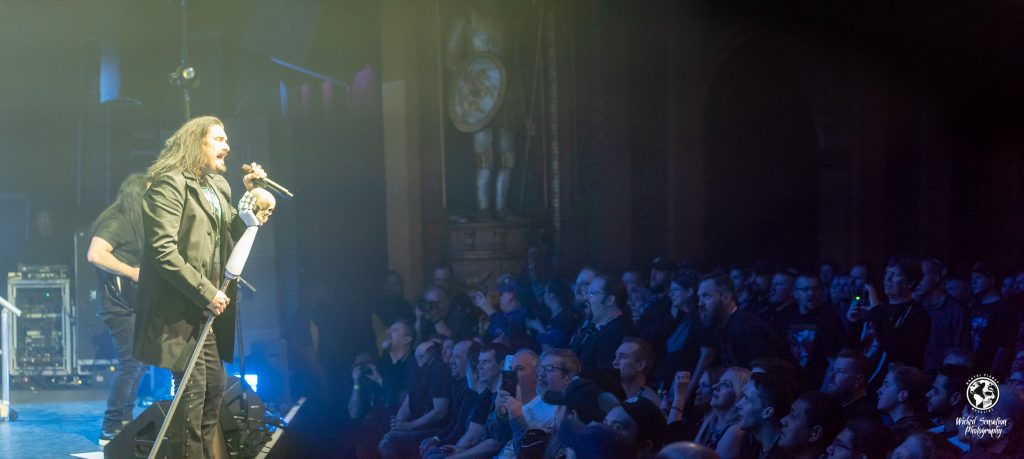 I had the opportunity to shoot this show, along with the opportunity of at least six other photogs. While all were crowded in one small area as seats were lined up to the front of the stage with no pit, I ran off to the other side other the stage with my long lens. I was satisfied with my decision as we only had the first 15 minutes to shoot the show, or 1 3/4 DT songs. Sometime later we all happened to switch locations and I had the side of the stage with John Petrucci all to myself for the final minutes of our time.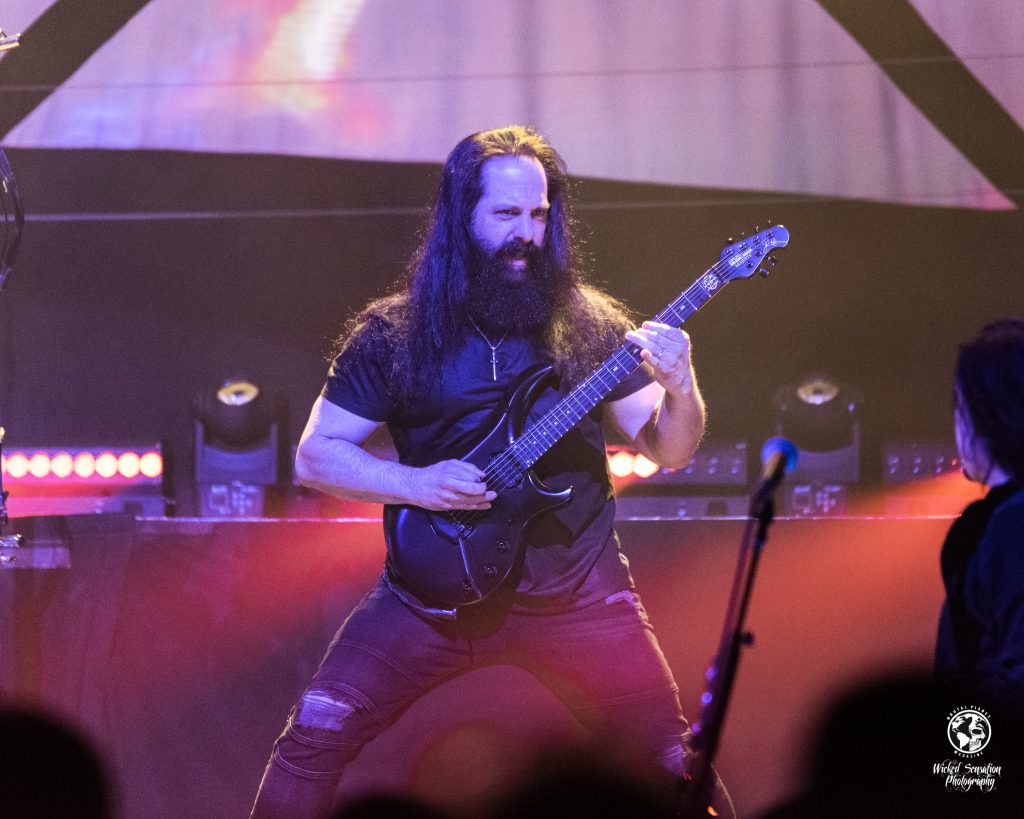 The show opened with the first single "Untethered Angel" from 2019's Distance Over Time. There is a palpable tension in this song that I love and the packed house this night also agreed. This was the fourth time for me seeing the guys and the first time shooting the show. Four of the six songs from the first set were from DOT. By the end of the first set, you could see the excitement of fans as they were rushing back to the merch booth where a long line quickly formed as it hand when the doors opened for the venue.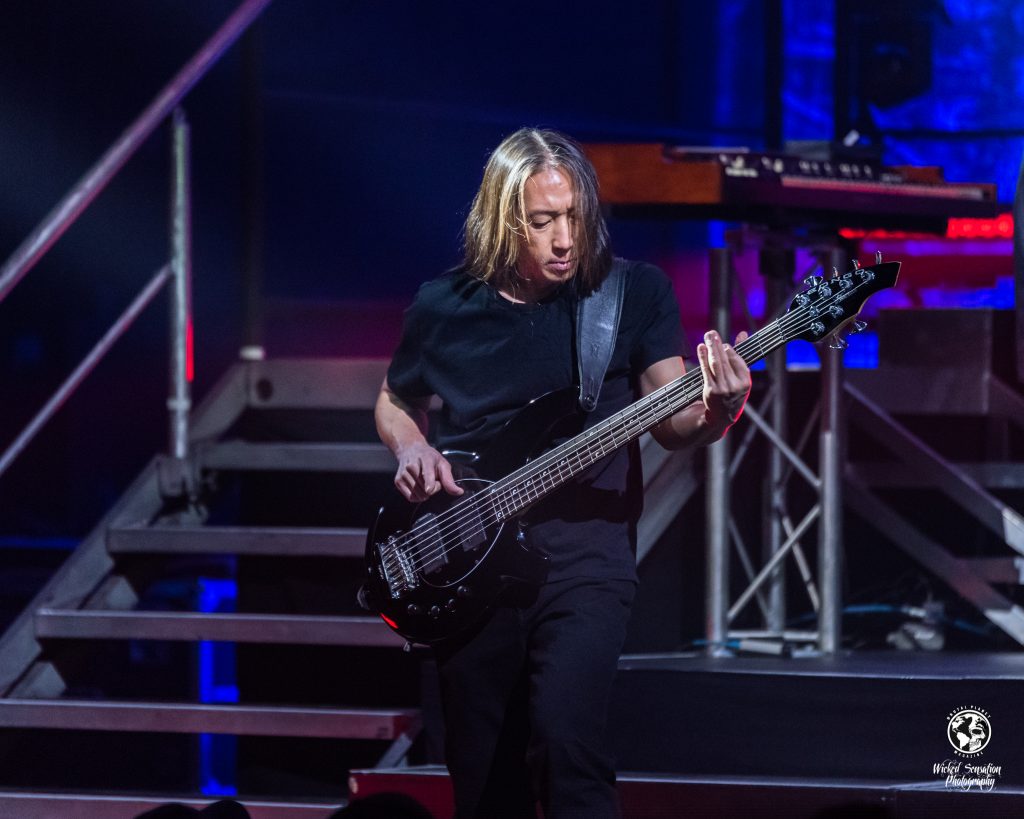 After 30 years as a band the passion to write new songs and perform them live is still very apparent. Lead singer James Labrie took a few minutes during the show to speak to this very point. Also the great environment they had during the recording of DOT, the camaraderie and the location which they were already booking for the next recording.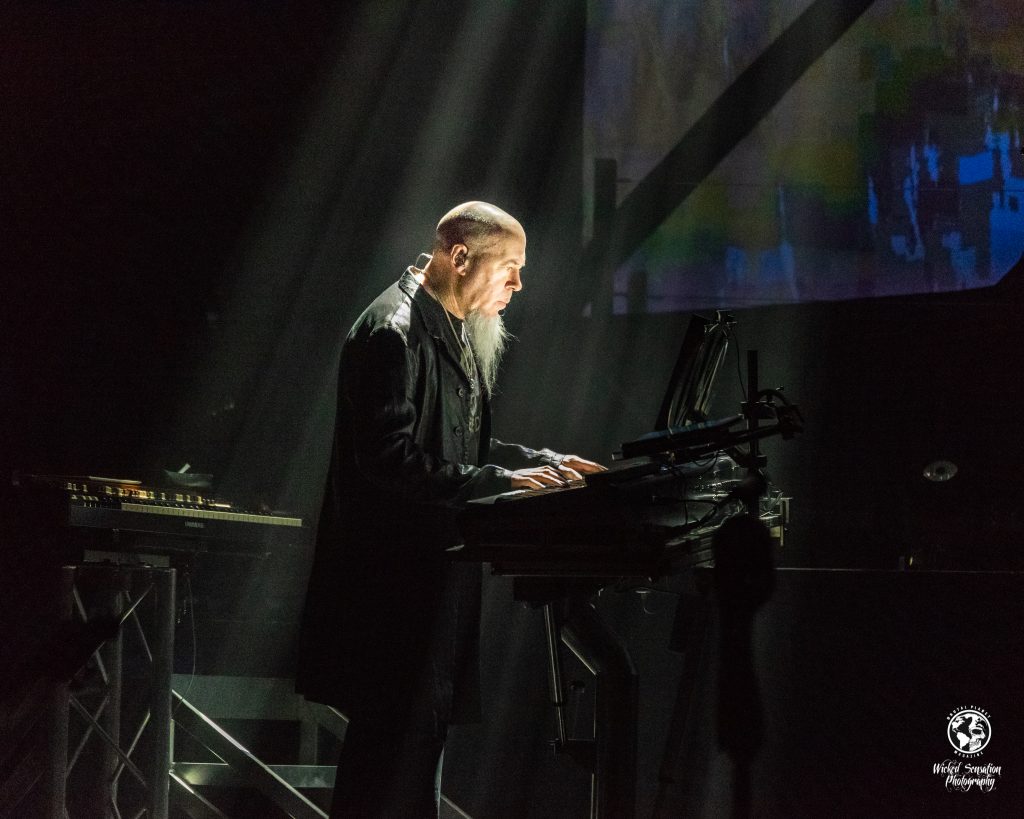 The encore was DT's timeless classic "Pull Me Under." The entire show was flawless from performance to crowd interaction. When tickets become available for your area, DO NOT WAIT to buy your tickets as they are going quickly.