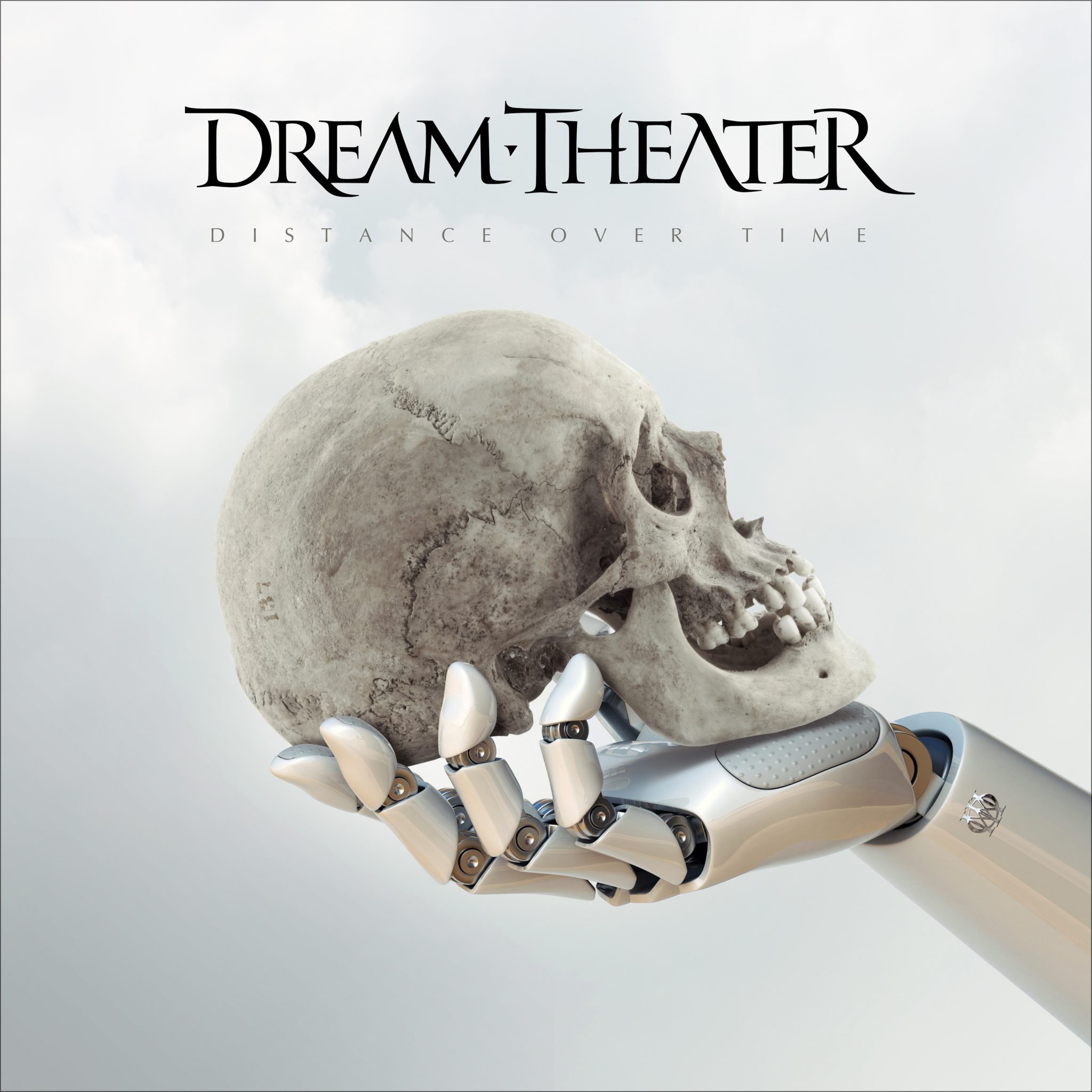 Let me tell you everything I hate about this album………………………………..

Now that I've disappointed the haters, let's get on with the regularly scheduled program.

I'm going to say it. When bands say it, I always cringe. During interviews when they are asked about their newest release, the bands always answer, "this is our best album to date." Years down the road they reveal they weren't happen in some way with the release. That said, Distance Over Time is THE best album Dream Theater has released. It has the best elements from each album, while they continue to project the passion they have for music since first forming as Majesty in 1985.

Guitarist John Petrucci has talked about his never ending search to achieve guitar tone "as good as chocolate cake", On his weapon of choice Mesa Boogie, dare I say, he has done it; for both rhythm and lead tones. James Labrie's vocal range has lost none of it's depth. John Myung, though usually in the backlight, has significant contributions; far more than he would admit. Jordan Rudess is an absolute genius on the accompaniment and lead role. Mike Mangini is the force that keeps this powerhouse of a line up in line, on time, and helps fuel the creativity.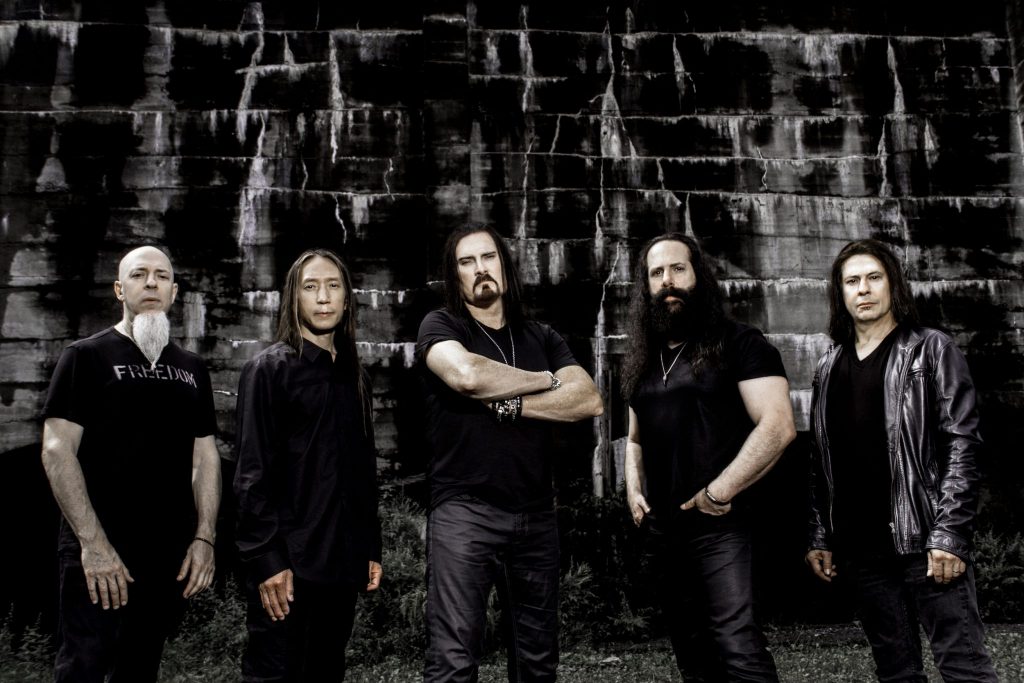 Now onto a few of the highlights: The opening track and first single "Untethered Angel" opens like a dreamy nursery rhyme to only seconds later throw a semi truck at you. A wise choice as the opening track.

"Barstool Warrior" opens up almost like an homage to Falling Into Infinity with its synchronized guitar and keyboard runs. Then it takes you on a twist with runs reminiscent of "Yste Jam." If I had to be forced to pick my favorite song on Distance Over Time, if would be "Room 137." It starts out dirty, then finesses you, then throws the dirt back on the track.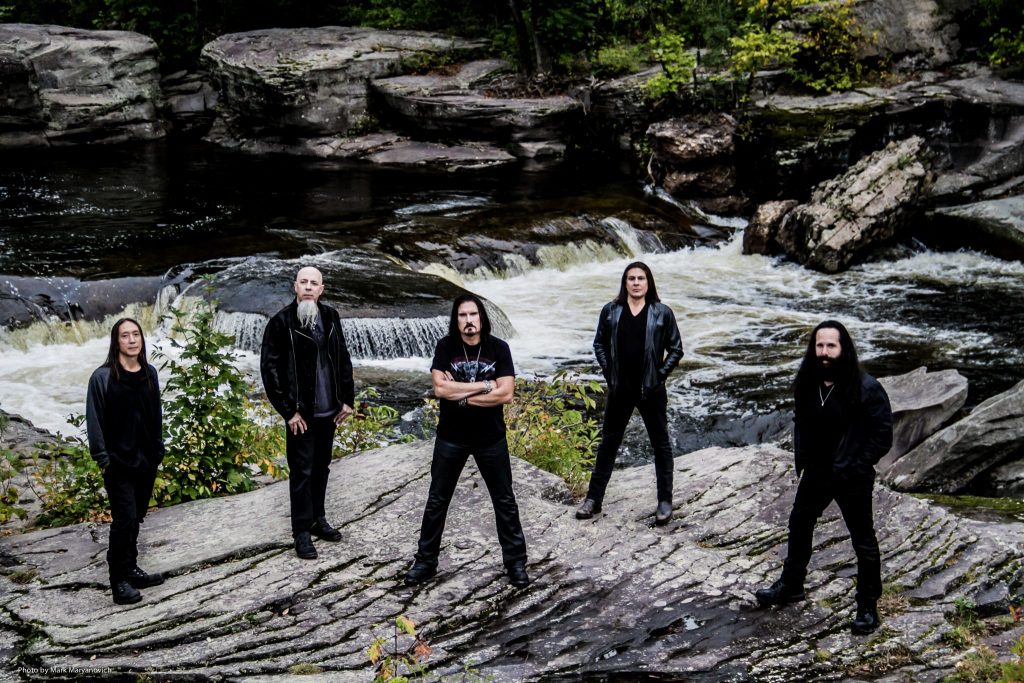 "S2N" takes me back to Six Degrees of Inner Turbulence, and I like it. "Out Of Reach" reminds me of the feel of the ballad feel from tracks on Awake, the band's third album. "Pale Blue Dot" for me is a mashup of SDOIT and DT 2013. Also included is the bonus track "Viper King. " At first listen, you would assume this was a remake of a song by a 1970's band. If so, you and I would both be incorrect. The song was inspired by "Red Barchetta" by Rush and "Highway Star" by Deep Purple, but written by LaBrie.

After playing this album numerous times, I have not skipped over one song. There are no fillers here. Two hands in the air, metal horns displayed.
Distance Over Time will be released on February 22, 2019 on InsideOutMusic / Sony Music.