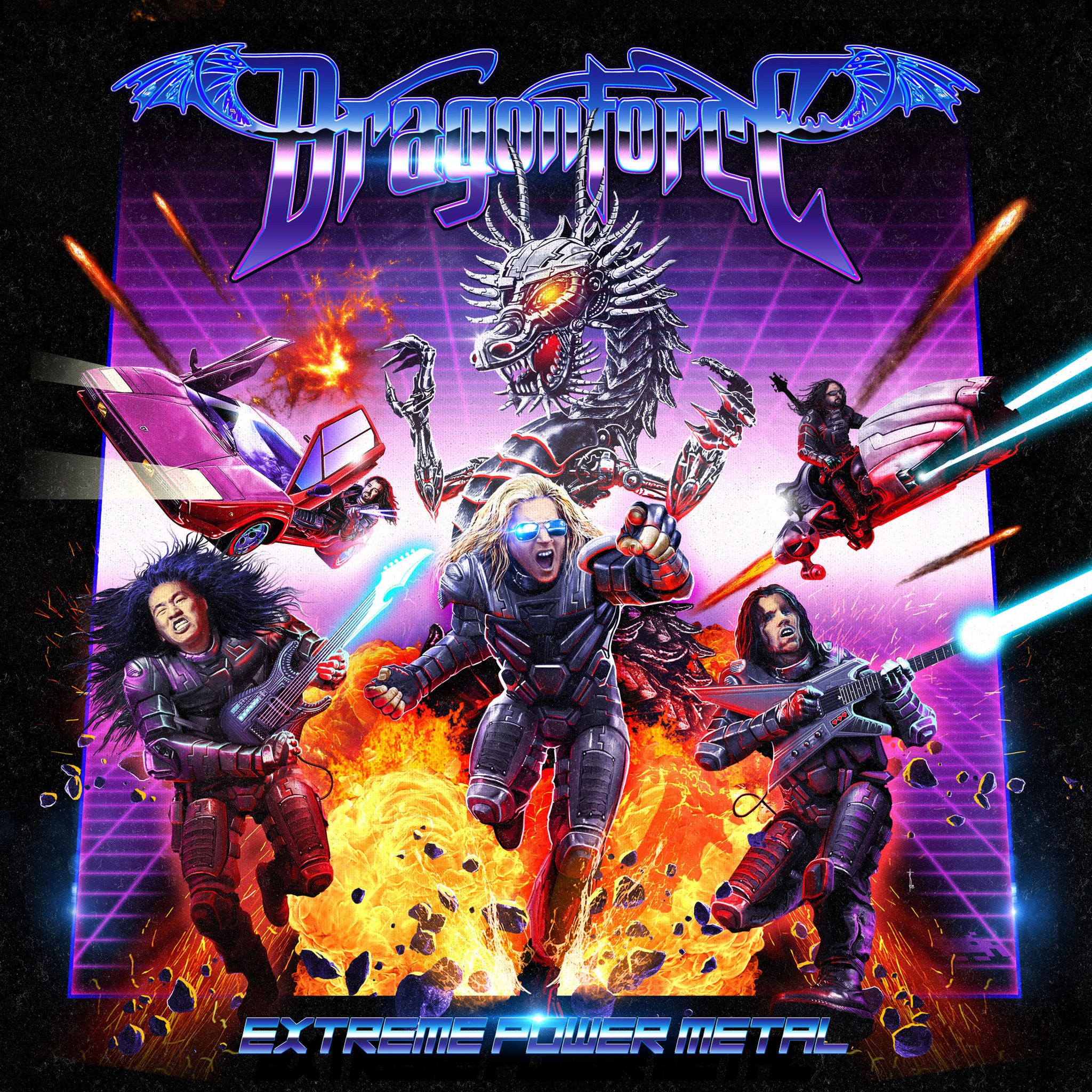 I was first introduced to DragonForce on July 13, 2008, at the Rockstar Energy Mayhem Fest in Southern CA. There I was on the rail waiting in the horrendous heat holding that spot for Disturbed and Slipknot when DragonForce hit the stage and BAM! Herman Li was right in front of me showing off those inhumanely fast fingers of his. Once that double bass from the drums kicked in a love affair was born. Cut to 11 years and a few lineup changes later and DragonForce is still killing it with their upcoming (and aptly named) "Extreme Power Metal" as they are in fact…power metal to the extreme.
Highway to Oblivion starts off the album with the feeling of an almost ethereal call to arms then quickly blasts into that out of this world speed DragonForce is known for while keeping things incredibly balanced. Cosmic Power of the Infinite Shred Machine (and yes, I am convinced this is what Li has been blessed with) takes us to a "brave new world" with the feeling of being in a 90s video game adventure. The Last Dragonborn and Strangers give us just a moment to catch our breaths as they are at a relatively "normal" pace and show the bands' ability to restrain their speed and talent when needed. Heart Demolition, Razorblade Meltdown, and Remembrance Day all showcase the intensely melodic feel only this band can achieve. The standout to me is definitely Troopers of the Stars. From the absolute insane blast beats that start it out to the full-on power metal anthem feel, this will be one we are all blaring for years to come. And did I mention they end the album with a cover of Celine Dion's My Heart Will Go On? That is something you have to hear… Trust me.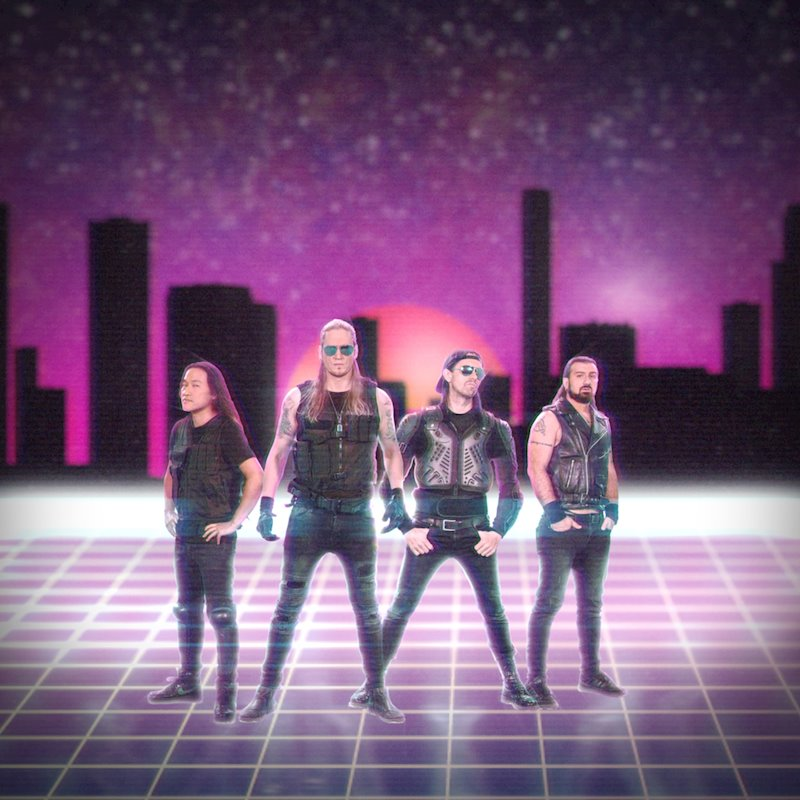 "Extreme Power Metal" expertly showcases the fantasy-themed songwriting abilities of the band, the musical talents of battling guitarists Herman Li and Sam Totman, the limitless drums of Gee Anzalone, and the balanced free-flowing vocals of Marc Hudson. As fan I am tremendously happy to the heavier version of DragonForce back in my life and you will be too. If you haven't had the pleasure of listening to them, pick up the album on 9/27/19 and feel like you have run a marathon by the end.