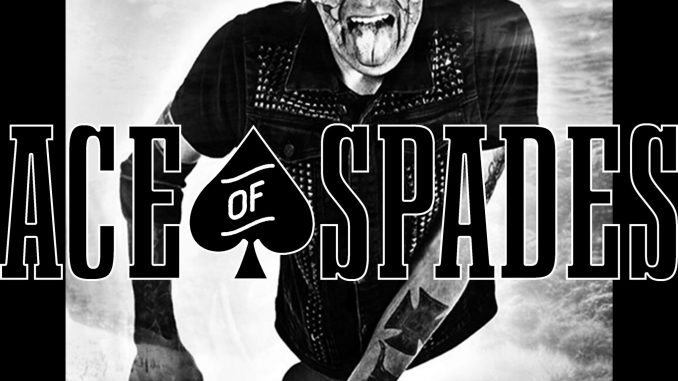 Downfall 2012, a three piece band hailing from Houston, Texas is excited to announce their cover song: Motorhead's "Ace of Spades" released on July 23rd, 2021
"In Spring of 2021 we were invited to tour with
Hellzapoppin Circus Sideshow
Review on a number of TX dates. On the run our buddy
Short E. Dangerously
suggested we record our rendition of
Motorhead's "Ace of Spades"
for him to use in future performances. We had been playing the song for years but never considered recording it. However, we loved Shorty's idea and decided to give it a go!
We recorded everything in our personal studio, and then shipped it off to our producer Jim Finley to put his magic on it. The track came out so good that we had to share it with everyone!
Downfall 2012's "Ace of Spades" is available July 23, 2021 on all streaming platforms, and during Short E. Dangerously's incredible performances touring with Hellzapoppin! We selected an epic pic of him for the cover art too!
Check it out! Thanks again Shorty!"
-Downfall 2012
"Ace of Spades" is now available
SPOTIFY
Thank you for supporting Downfall 2012
For more information visit: