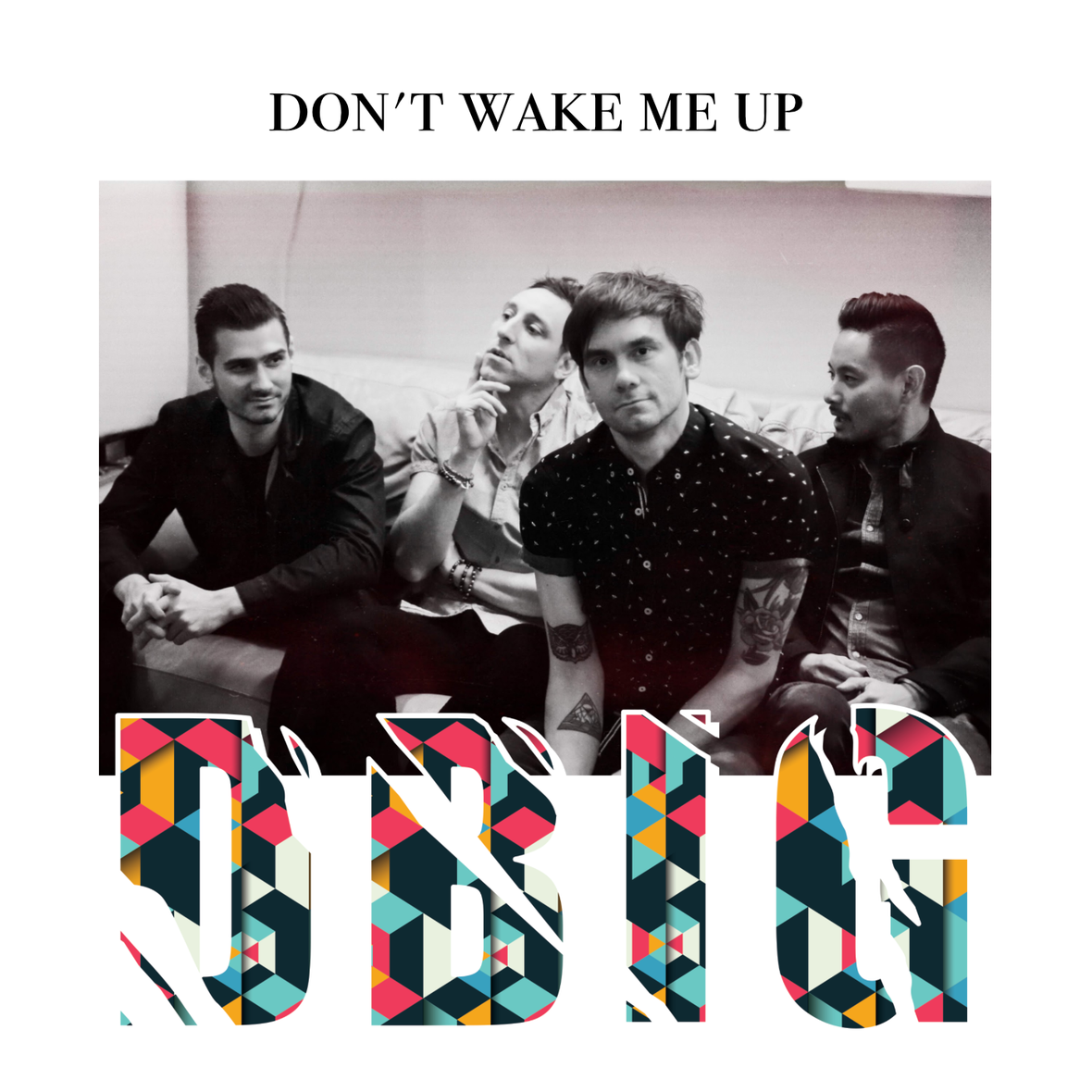 FOR IMMEDIATE RELEASE
NEW YORK, NY
February 12, 2019
Don't Believe In Ghosts kicked off 2019 by selling out their first ever headline show at NYC's iconic Bowery Ballroom. Looking out across the room that Saturday night, it was evident not only in the faces present, but the energy they contained, that something special is happening. With an entirely new album ready to go for this year, Don't Believe In Ghosts will be releasing their brand new single "Don't Wake Me Up" on February 15, 2019. The single was mixed by Ken Lewis who has worked with powerhouse artists X Ambassadors, Eminem, FUN, Bruno Mars, Lorde, One Republic, Kanye West, Drake, Des Rocs, and Lady GA GA.
"Don't Wake Me Up" teaser – https://www.youtube.com/watch?v=R9gQCrx6vc4
Formed in 2016 by singer Steven Nathan, Don't Believe In Ghosts unique blend of eclectic and experimental rock based music contains a modern alternative and indie pop twist and has been consistently building momentum.
Along with the release of their first EP as well as their debut LP Give It Meaning, the band has released multiple self produced videos gaining even further exposure including features on VEVOas well as song features in the US OPEN and many TV show placements from Nat Geo, Travel Channel to MTV.
Having already scored their first #1 song for three weeks in a row on WKRO in KY, the band has also been heard across the country on Mediabase stations like KPOI (Hawaii), WSFS (Miami), WWYY (Allentown), WXFX (Montgomery), KBZT (San Diego), KPNT (St. Louis), KRZQ (Reno NV), KTCL (Denver), WHBC (Canton, OH), WKQX (Chicago). In addition Don't Believe In Ghosts had one of the most played songs at College radio in 2018 with their single "Slow Down".
The band, consisting of Steven Nathan on vocals, Dan DelVecchio on Guitar, Alex Goumas on Bass and Ken Yang on Drums has it's eyes set on touring this Spring and releasing multiple singles and videos before the release of the next full length album.
The band is available for interviews!