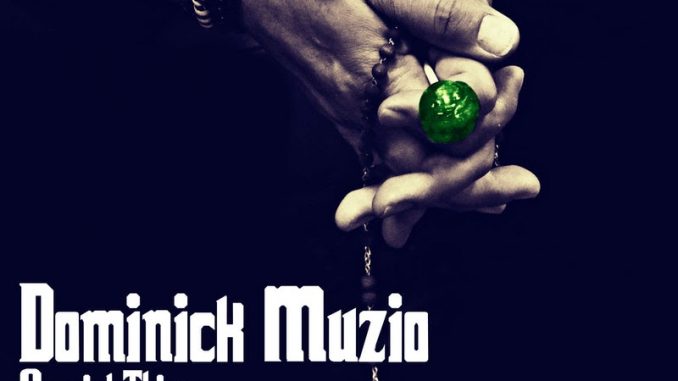 ToneHouse Records artist Dominick Muzio has released the video for his debut solo single, "Special Thing" which can be viewed here.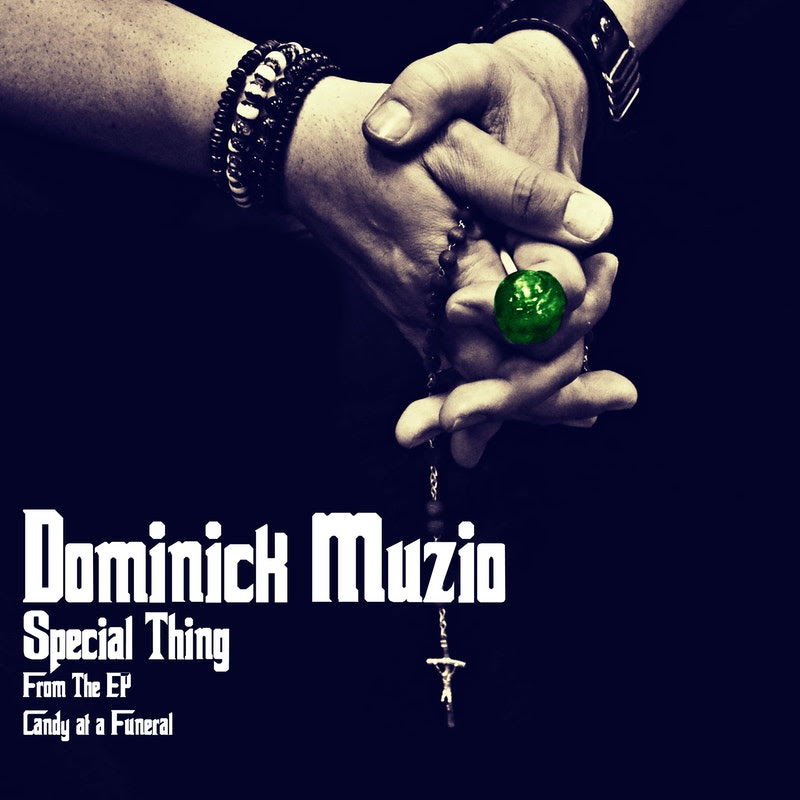 "Special Thing" is a concept video starring Muzio and Las Vegas actress Sherise Sixx and was filmed at both Sherise's house and Constantine Studios. The video revolves around Muzio and Sherise as a couple and Muzio thinking he has the upper hand in the relationship when in reality she's been playing him all along and in the end she does him in.
The video, which was directed and edited by Jason Constantine "was purposely shot with a grainy filter to mimic old 60s-70s horror/exploration films, along with the cheesy effects and camera work," says Muzio.
"Special Thing" is the first single from the upcoming Ep, Candy at a Funeral and was written when Dominick was just 18 years old. "It was initially an acoustic song," Muzio muses, "but when Jason and I played around with the arrangement, we came across a Cure-type vibe and went with it. I made some lyrical changes, which made the subject matter much darker than originally written. It started as a song about infatuation with someone who's unattainable, but after the changes, it morphed into a song of possession and control."
Candy at a Funeral is set for release in August and will feature five songs in total. "Special Thing" hits digital platforms today and can be purchased on iTunes and streamed on Spotify.