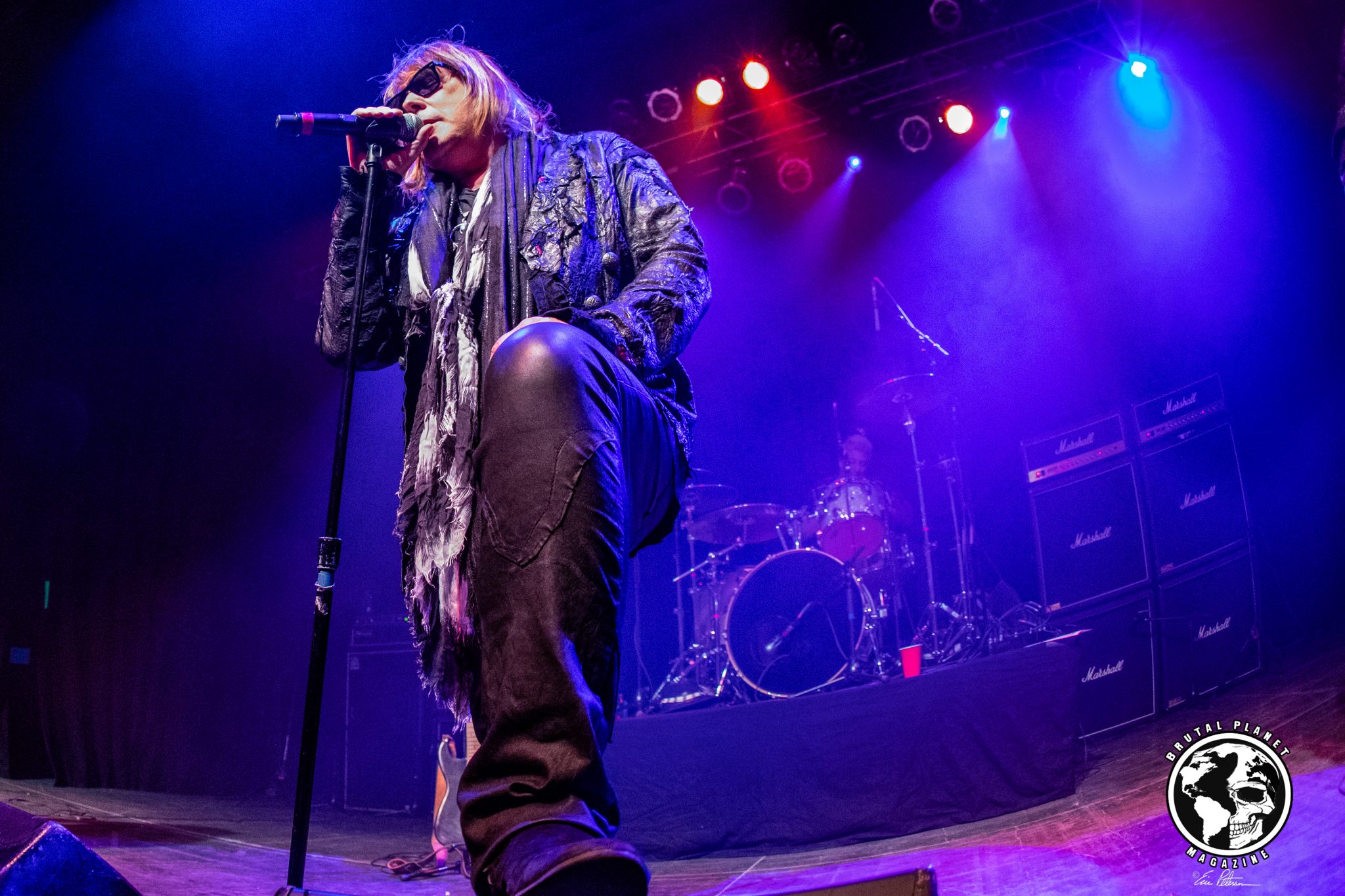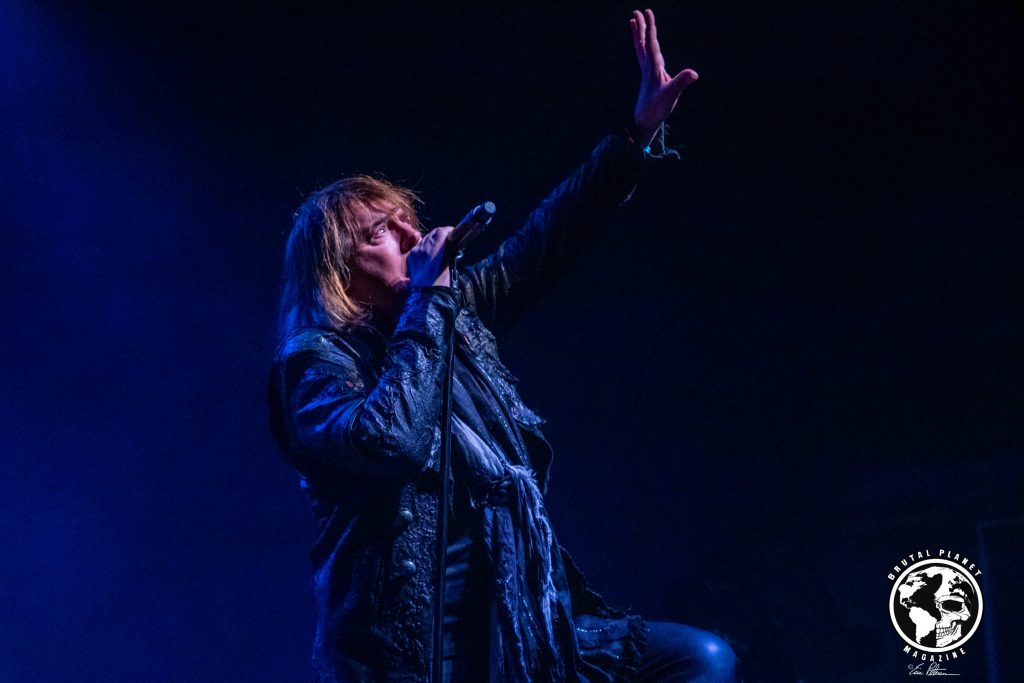 Heavy metal hitters Dokken scorched the frosty January night as they played The Depot in Salt Lake City, Utah on January 5, 2019. I have seen Dokken a number of different times, never in the same configuration. This time, original members Don Dokken and Mick Brown lead the way. The two newcomers were Jon Levin on guitar and Chris McCarvill on bass.
The show began with a beautiful set from Lita Ford. The review of that performance is available here.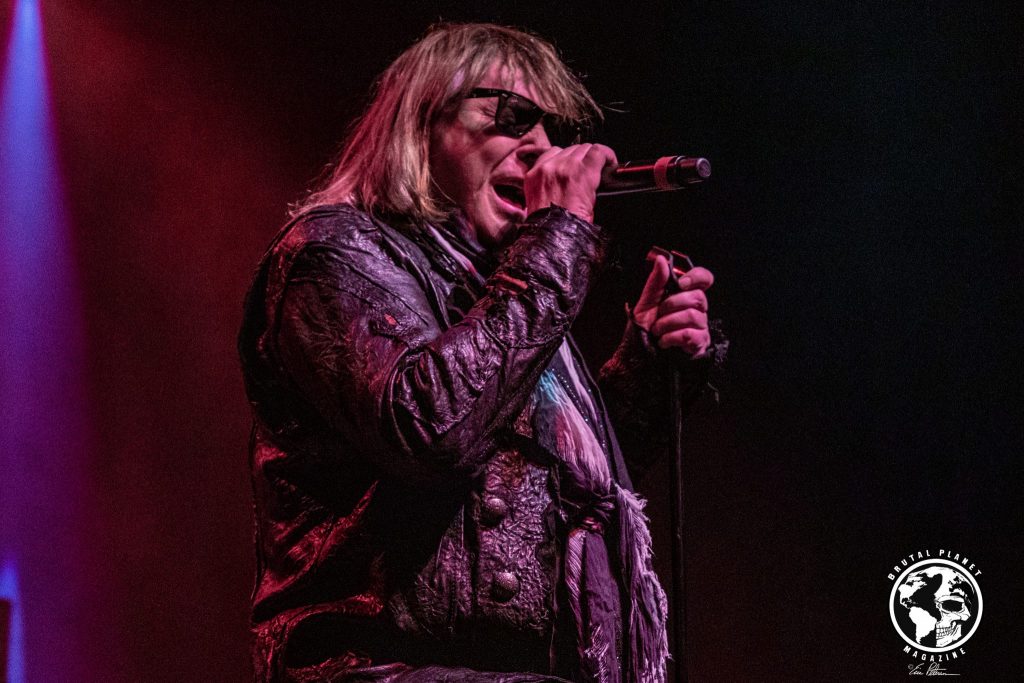 Then, the lights went down and the band took the stage one-by-one. Don was the last to arrive to opening song "Kiss of Death." Things slowed down just a bit with "The Hunter." It is one of my favorite Dokken classics with a melodic sound captured best live. Dokken dipped back into the catalog with "Into the Fire" and "Breaking the Chains." When Don introduced "Dream Warriors" the crowed went wild. Another favorite classic that was fun to hear live again was "Just got Lucky" where Jon tore the guitar solo up.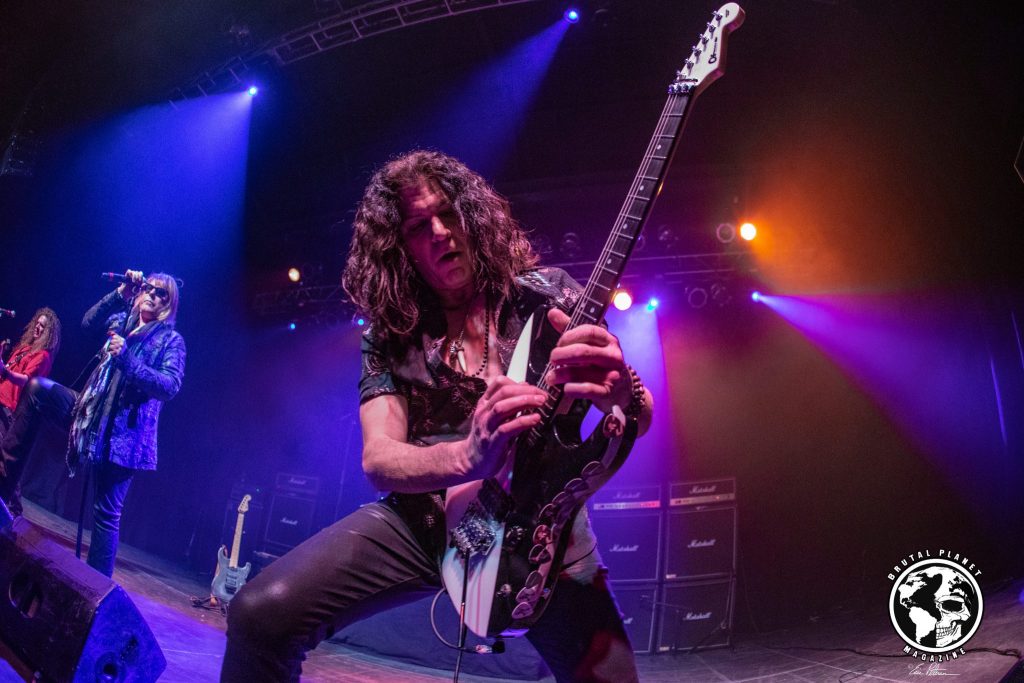 Part of the nostalgia of the show was hearing a bit of the back-story behind the songs.  Don recalled playing on the back of a semi while driving in downtown Hollywood.  He noted five tickets were issued that day for noise violations.  Dokken then blasted into "It's not Love."  They also played "Too High to Fly" from one of the newer Dokken albums. That is always a great song to hear.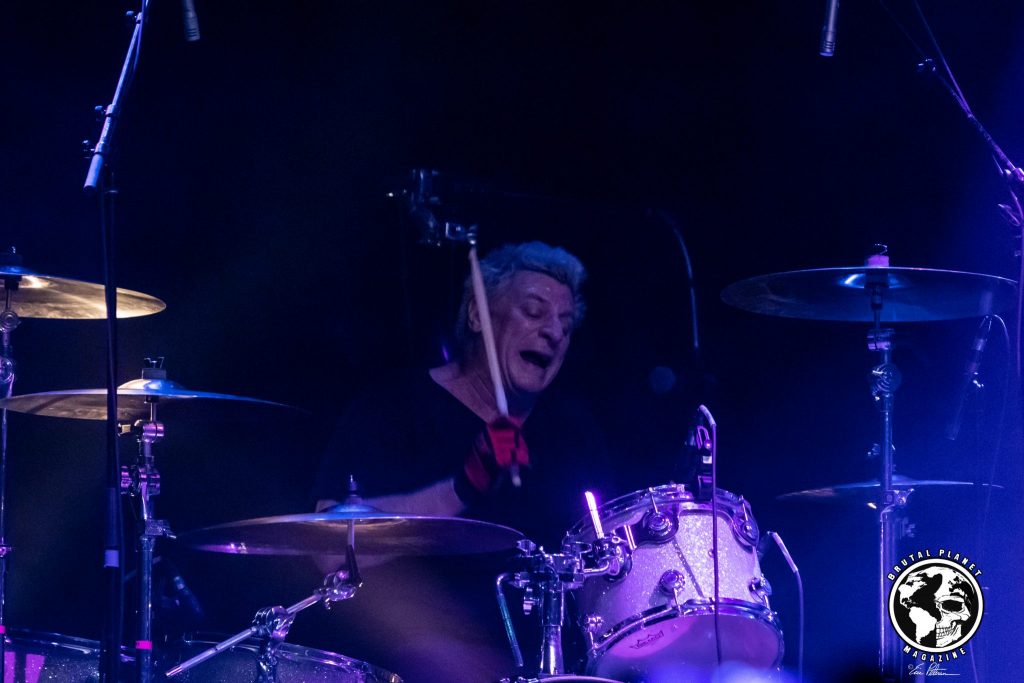 Drummer Mick Brown helped tell a few of the stories when he was not badgering Don. They both told the story of a song written while drinking on the beach before the famous lyrics of "In My Dreams" began.
The almost two hour set came to an end with probably the hardest and fastest song in the catalog, "Tooth and Nail". It finished off the evening perfectly.
The band may not be getting any younger but they are not letting that stop them from getting on stage and having fun. The addition of Jon Levin and Chris McCarvill not only added some youth to the show, but added a youthful spark to Don and Mick.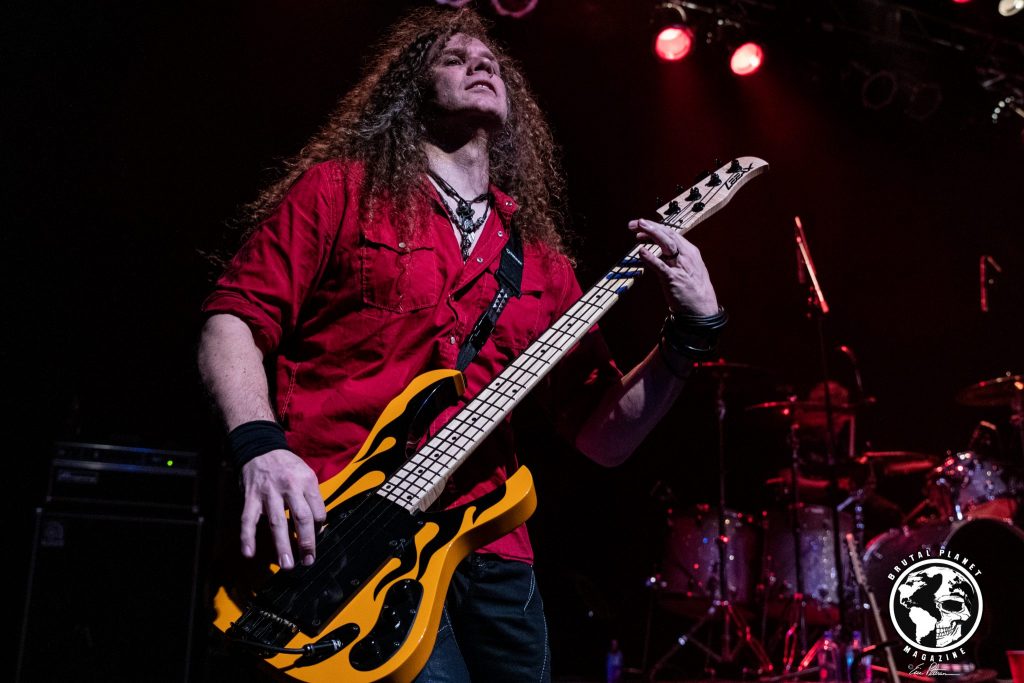 Dokken insists they will release new music in 2019. It will be great to hear what the boys come up with, but I would hate to loose some of the classics staples in the catalog. Regardless, 2019 will be a great year for Dokken if this cold January night was any preview of things to come.