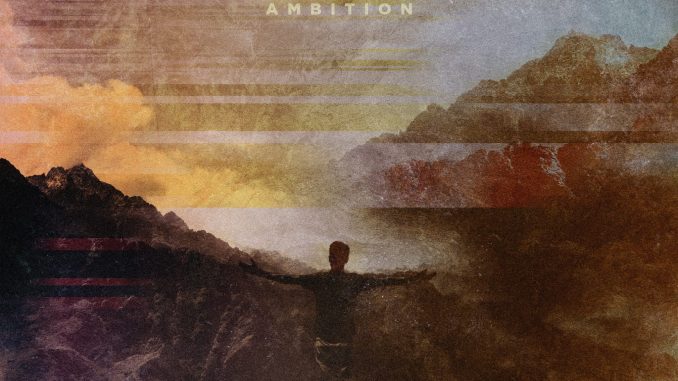 VIDEO:
https://youtu.be/X2S60E-OlUM
BUY / LISTEN:
https://smarturl.it/Desource
Guitarist Edoardo Casini comments about "The Diary":
"The Diary" is the most fucked up song instead: It's grindy, fast, heavy, technical and aggressive. It embodies the more raw energies of the band. We have implemented influences such as The Dillinger Escape Plan, Botch, Converge, Meshuggah, Nasum and many others in a deadly cocktail of an endless list of subgenres.
The videoclip, written and directed by Alvaro Diamanti and produced by the leader of the band, Edoardo Casini, represents a homage to the great directors such as Quentin Tarantino and Eli Roth.
After the release of the debut album "Dirty Happiness" and sharing the stage with acts such as ARCHITECTS, NORTHLANE, COMEBACK KID, PROTEST THE HERO, MONUMENTS, Desource returns with their 5 track EP "Ambition", which features world-renown drummer Mike Malyan (MONUMENTS, DISPERSE, THE ALGORITHM) who has taken care of all the drums for the release.
"Ambition", as the title explains is a very ambitious record: it's way more technical, progressive and dense than "Dirty Happiness". It's really a step forward in every direction: musically, lyrically. There are so many genres combined in the songs such as Mathcore, Djent, Progressive Metal, Metalcore, Rock, Grind.
"Ambition" EP is available at Rockshots Records Store:
https://bit.ly/Ambition_CD
DESOURCE – The Diary (Official Music Video)