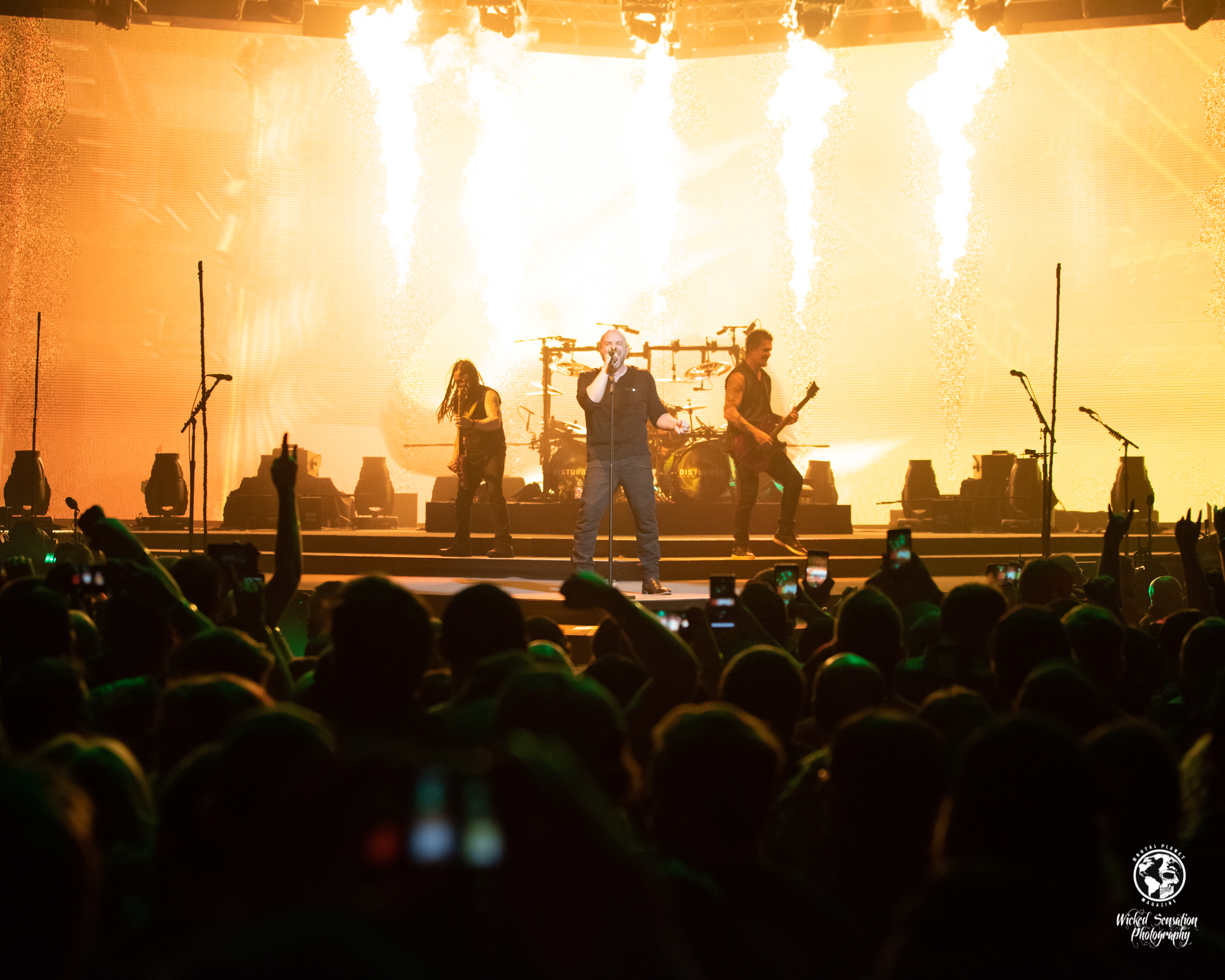 Oooh, ah-ah-ah-ah is a vocal line synonymous with David Draiman and Disturbed still 19 years after "Down With The Sickness" was released. It was only fitting that it was played as the final song during their show at Vivint Smart Home Arena in Salt Lake City, Utah on 1/19/19.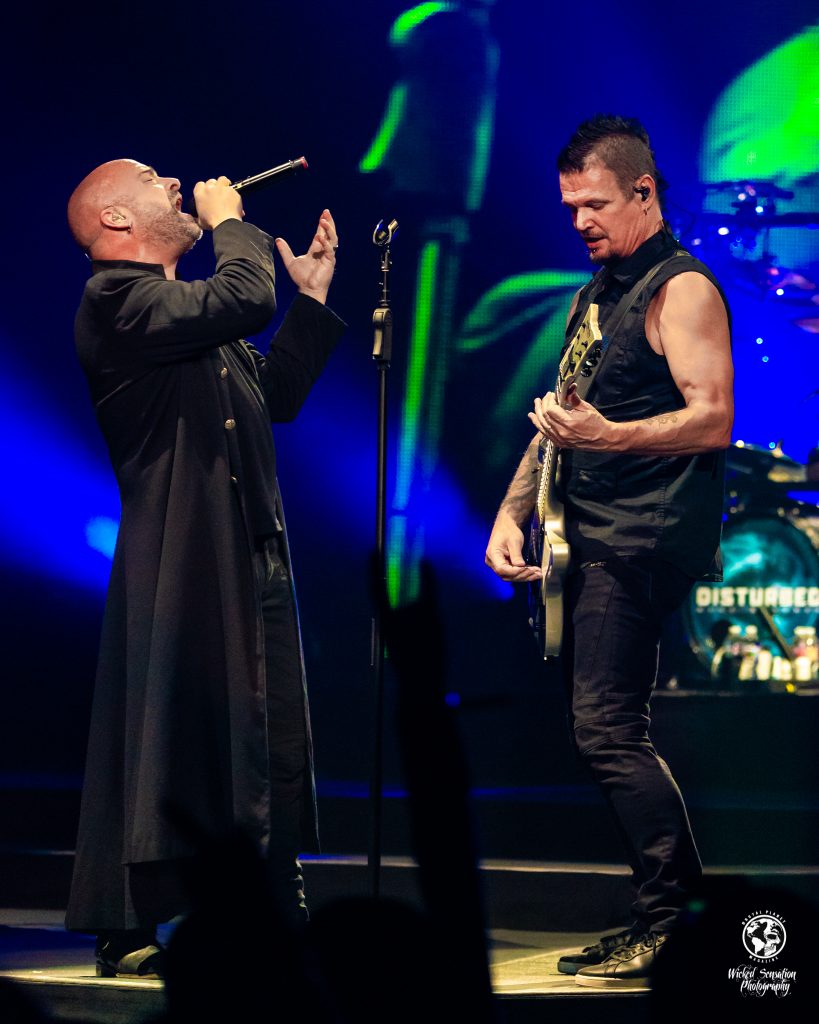 Three Days Grace opened the packed venue and worked everyone into a frenzy for when Disturbed hit the stage. Opening with "Are You Ready" was very fitting for the show that was ahead of us. This was the third time for me seeing Disturbed play live. The first time was at Red Rocks Amphitheater in 2016. A few short months later, they came to SLC. Disturbed continues to bring it to every show, every time.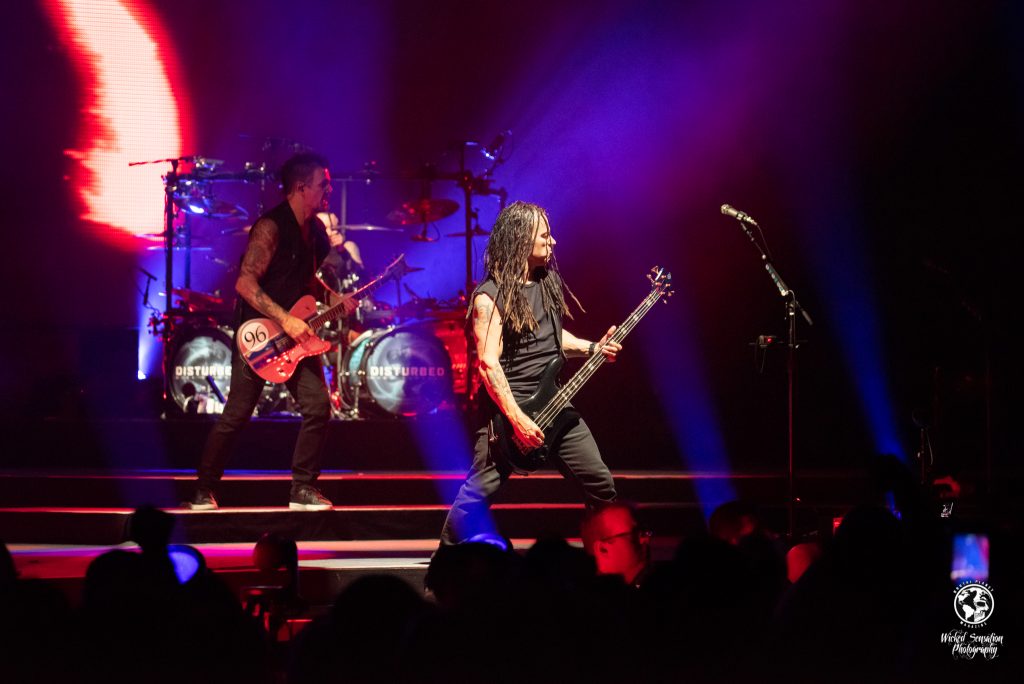 During the show David Draiman took some time to speak of unity of each other over such divided issues. He reminded the crowd that music is what brought us together that night and to fuel us for good. Age comes wisdom and his words were echoed by the positive crowd reaction.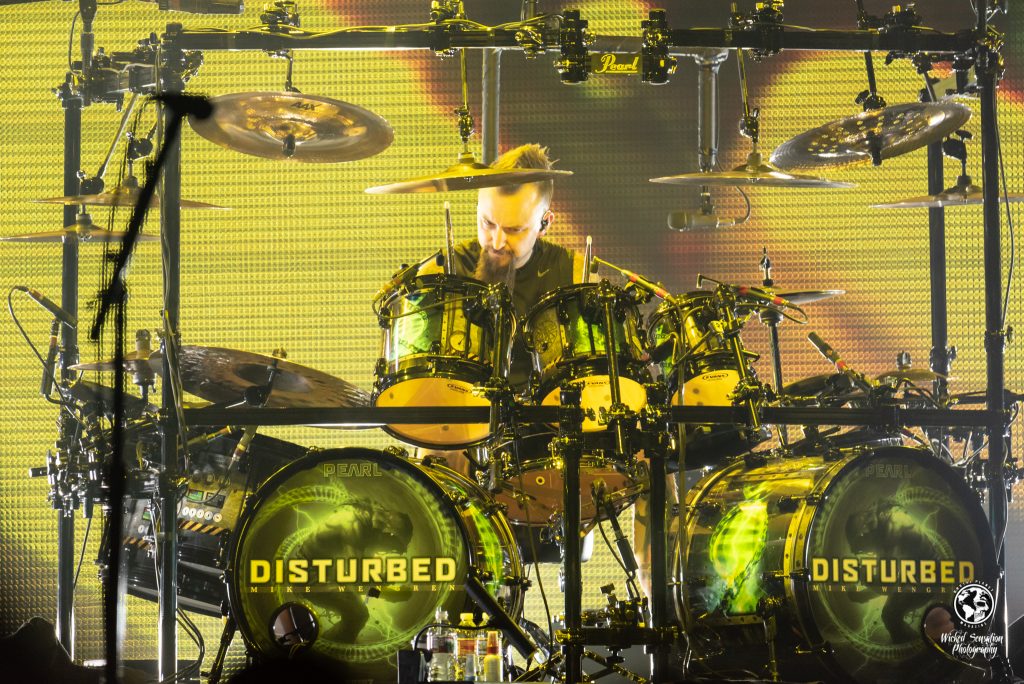 As if the show weren't going well enough, the band made their way into the crowd on a smaller, more intimate stage. A much smaller stage fitting for playing emotion filled acoustic songs such as "A Reason to Fight" and "Watch You Burn."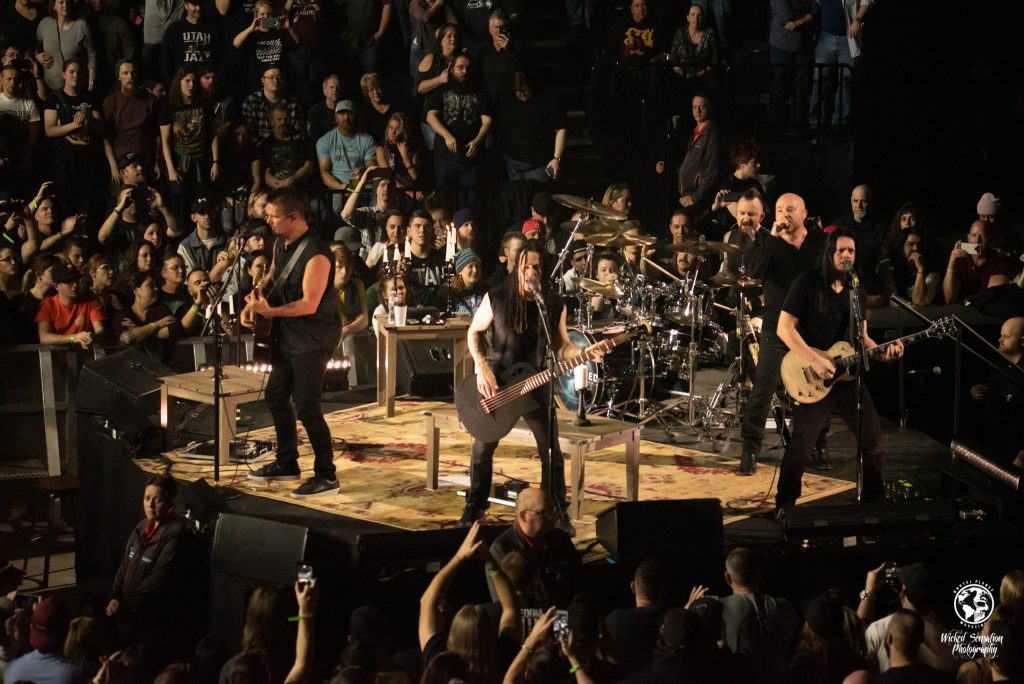 David Draiman, Dan Donegan, John Moyer and Mike Wengren took nearly a 5 year hiatus between album releases. Many speculated it was the demise of Disturbed as we knew it. Fortunately for the fans of Disturbed, the break allowed them to reignite the fire the band always had.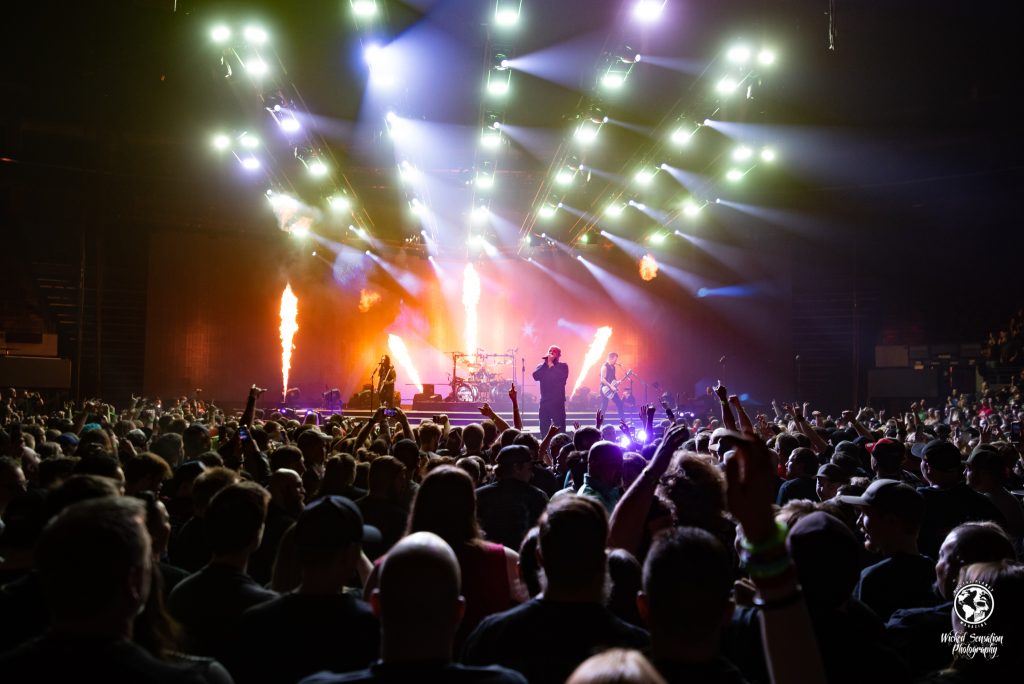 A catalog as extensive as Disturbed, there is always a fans favorite song not played. After the last song and wading through the sea of people leaving, the only thing being said is what a killer show was put on. When Disturbed comes to town, you will regret not seeing them live.