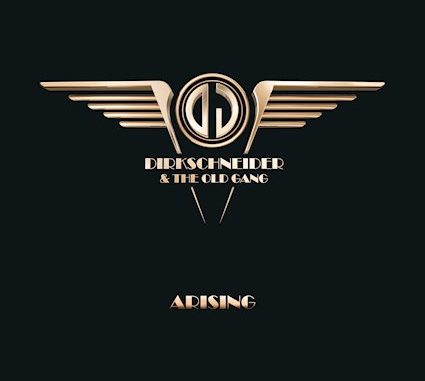 When reflecting upon German metal history, specifically vocalists, there's one name that always appears. The name is Udo Dirkschneider.
With a career that launched in 1979, it's difficult to ignore his contributions to heavy metal music whether with Accept, his band U.D.O. or other. The other now refers to DATOG.
Broken down, DATOG is a simplified way of saying Dirkschneider and the Old Gang which is vocalists latest endeavour.
DATOG has the German vocal powerhouse teaming up with old music companions where new music has been created.
Names like Peter Baltes (bass; ex- Accept), Stefan Kaufmann (guitar; ex- Accept, U.D.O.) and Mathias Dieth (guitar; Sinner, U.D.O.) as well as Sven Dirkschneider (drums; U.D.O., Dirkschneider) son of the famed vocalist. Add vocalist Manuela Bibert and the roster for DOTAG is complete.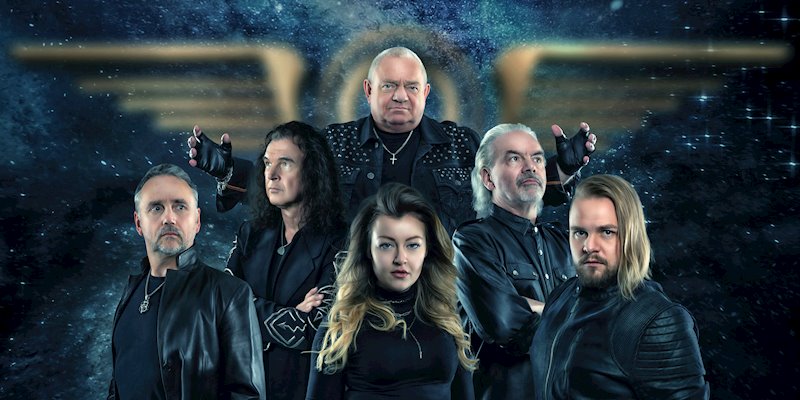 The band has created a single consisting three tracks titled Arising with a physical format street date of Friday, August 27, 2021 through AFM Records.
The three songs though are not unknown to those who are aware of metal music.
The three tracks, "Face of a Stranger," "Every Heart is Burning" and "Where the Angels Fly" have already been released, just in video format.
The third track, "Where the Angels Fly" was the first video to see the light of day as of September 2020. The two remaining tracks saw the light of day in 2021, "Face of a Stranger" in April and "Every Heart is Burning" in May.
There's a purpose though with the music.
To aid the arts and culture sector which have been hammered by the pandemic, proceeds from the first DATOG single (three tracks) will go to the band and crew members of U.D.O.
Not only is DATOG another venture for U.D.O., it's a highly charitable project. Add to the uniqueness of the new venture, members had never been in the same room together.
The music itself obviously has that traditional U.D.O. feeling but with a twist. That twist comes from the vocal contributions of Manuela Bibert who is only starting to make a name for herself.
Bibert shines with solo lines as well as the strong choruses in all the three tracks. Her inclusion vocally adds more depth and another dimension to Arising. It's during "Fly with the Angels" that Bibert shines the most and her vocals soar.Bibert shines with solo lines as well as the strong choruses in all the three tracks.
Arising is not a metal pounding and that expectation should not enter the mind. Arising is a solid release of three tracks that consist of the traditional U.D.O. sound.
Remember, Arising benefits those who help to bring U.D.O to the stage for the fans to enjoy.