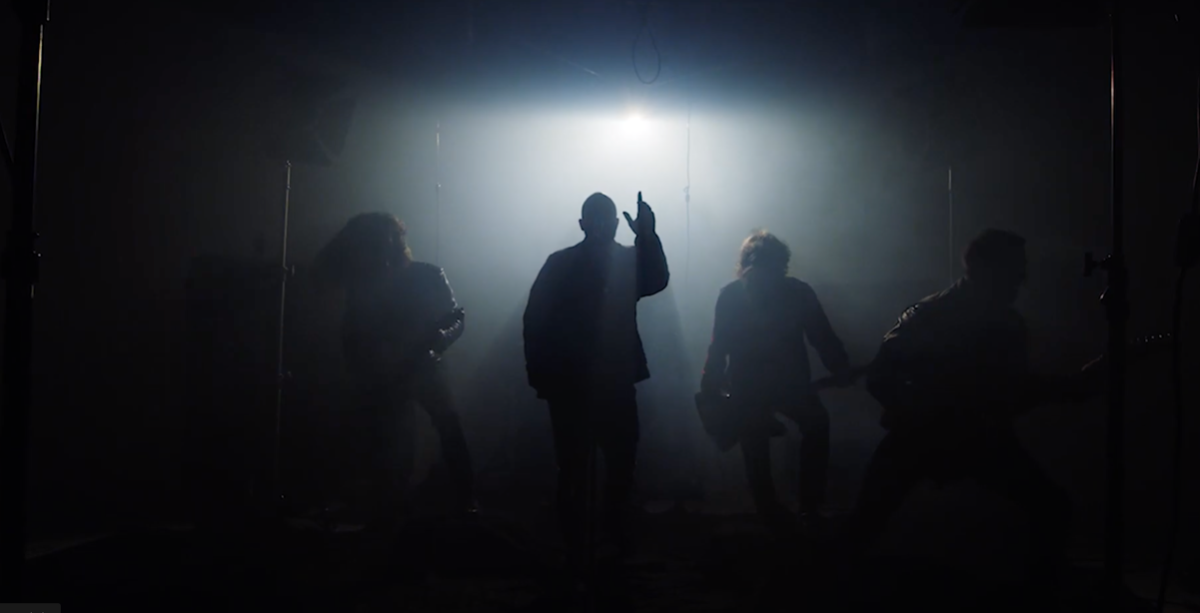 Demon Hunter and Revolver have premiered the video for "On My Side." Watch it here.

"The video for 'On My Side' was filmed in Seattle by Andy Maier," frontman Ryan Clark told Revolver. "For this — the first video from our new album, War— we wanted to keep things straightforward with regards to the overall approach. Though the video is strictly performance, we did have some fun by filming each setup the same way a number of times using different lighting scenarios in each."

He continued, "This meant performing it the exact same way — hand motions, body positioning — over and over, but [it] ultimately allowed us to toggle between looks while maintaining the same general positioning, which gives a really cool effect in the end."

The band will drop two new albums, War and Peace,via Solid State Recordson March 1. The ambitious efforts are the follow-ups to 2017's Outlive, and were recognized and lauded by Decibel, who said, "metalcore survivors make their best album, ever — twice." Metal Injection also labeled the new material as "blissful melodeath."

Demon Hunter recently relaunched their fan-club Blessed Resistance. Further info is available here.