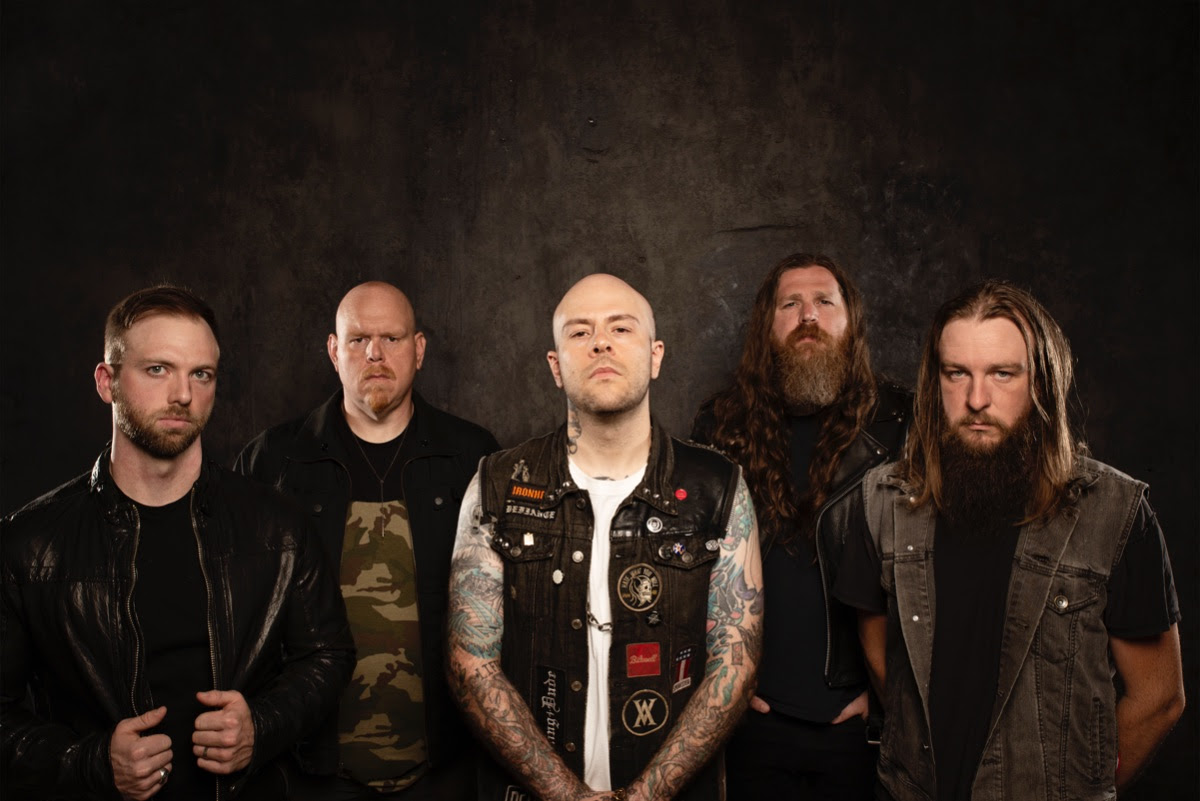 Demon Hunter 
and
 Loudwire
 have teamed up to premiere the new song "
Ash
." Listen 
here
.
"'Ash' is a no frills, anthemic onslaught, berating our infatuation with fleeting possessions," singer Ryan Clark told Loudwire. "It's a reminder to myself as much as anyone else. I collect pretty much everything I couldn't afford as a kid: skateboards, shoes, artwork, antiques… you name it. And I love this stuff. Still, I know I can't 'take it with me' as they say."
He continued, "In classic Demon Hunter fashion, we wanted to ensure that Warhad at least one faster thrash number in the vein of 'Storm the Gates of Hell,' 'Crucifix,' or 'The World Is a Thorn.' 'Ash' is the resident barn burner track for this album. This was the last song that we'd written for the heavier of these two records, and is the only song written by Patrick, Jeremiah, and myself."
The band will drop two new albums, 
War
 and 
Peace, 
via 
Solid State Records
on March 1. "Ash" appears on 
War
. The ambitious efforts are the follow-ups to 2017's 
Outlive
, and were recognized and lauded by 
Decibel
, who said, "metalcore survivors make their best album, ever — twice." 
Metal Injection
also labeled the new material as "blissful melodeath."
ICYMI:
Revolver premiered the video for "On My Side." Watch it here.
Demon Hunter also recently relaunched their fan-club Blessed Resistance. Further info is available here.
NOTE TO MEDIA:
*Digital review copes of War and Peace are available for review.
*Demon Hunter are available for interviews.
*Please submit your requests for both.