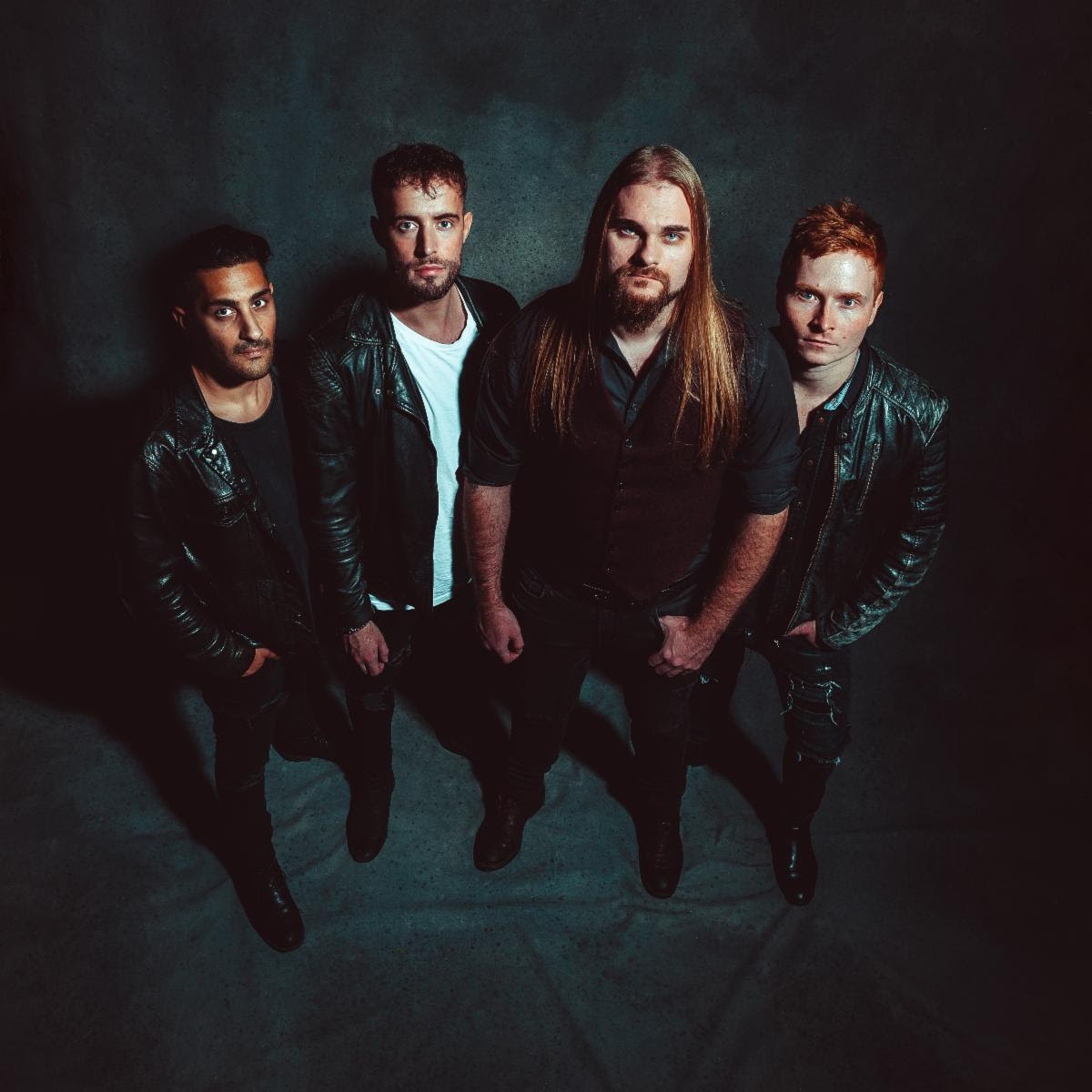 Third Studio Album 'Duality' out October 23rd via Black Lodge
DEFECTO are back with their third single "Tempest", taken from the band's upcoming album 'Duality', which drops on October 23rd via Black Lodge. Fans can listen to the new song as well as pre-order Duality at the link
found here
.
The sonic deluge of Tempest's dark and pumping riffs is sure to pull you under. Tempest reflects on the ocean as a metaphor for life – for all of the beauty that it provides, there is this notion that we will never really truly be in control – all we can do is try to stay afloat.
The Danish metal act dives into the metal scene has been both successful and hectic. Just a year after the release of their debut, they were offered supporting slots for both Metallica and Rammstein. Defecto played numerous sold out shows, both domestic as well as around Europe. In addition, they also played some of Europe's biggest rock festivals. This gave the band a reputation of being a solid live act. The millions of streams that Defecto has reached in their career so far also show that there is something deeper and more meaningful in their music that the fans love about Defecto.
This fall sees the release of the bands' third album, titled 'Duality'. It is a combination of both light and dark, and the culmination of what Defecto stands for.
'Duality' TRACKLIST:

1. Rings of Saturn

2. The Uninvited

3. Rise

4. Paradigm of Deceit

5. All For You

6. Untamed

7. Condemned

8. Bed of Nails

9. Washed Away

10. Tempest

11. Don't Say Goodbye