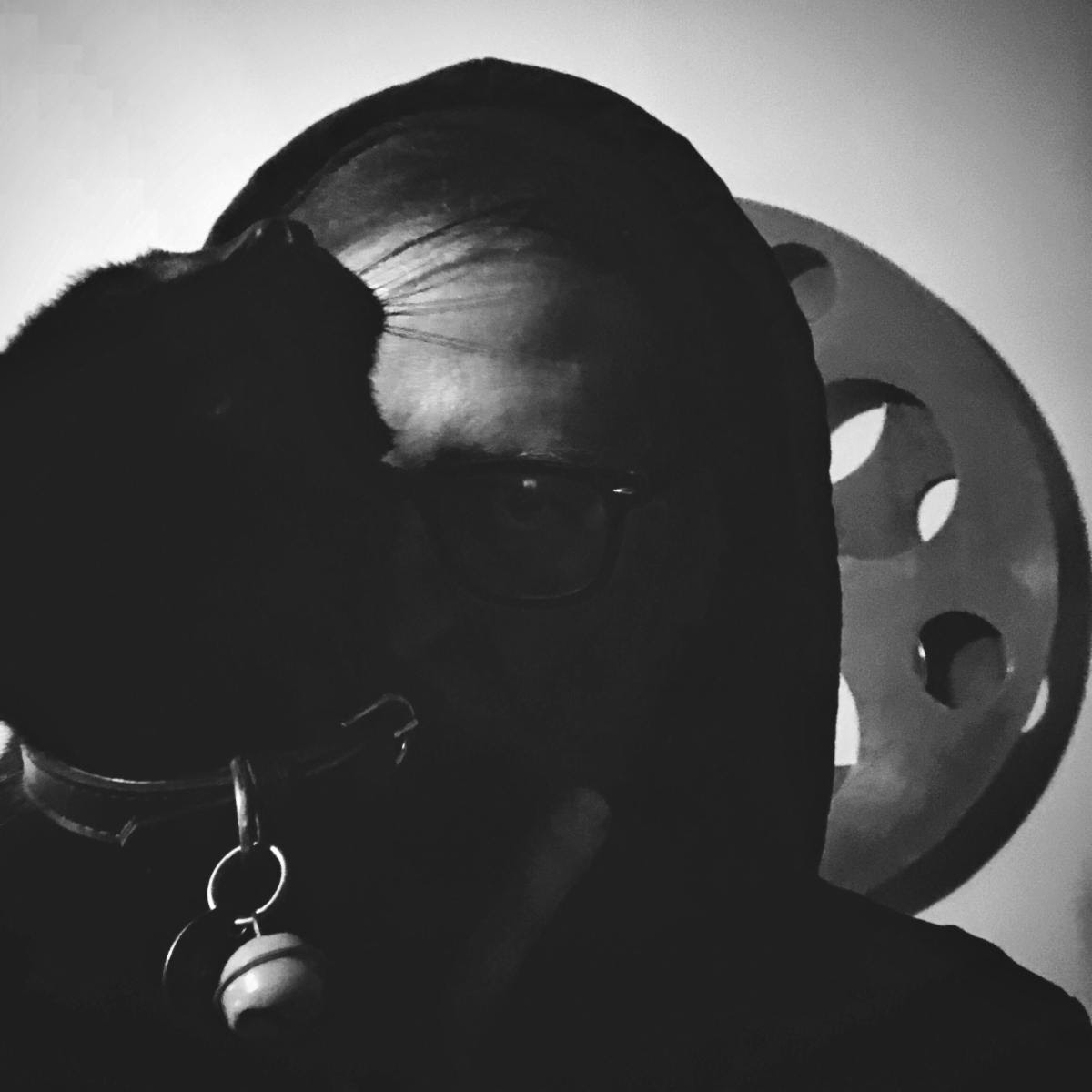 Stream DEEPER GRAVES' "Ode To War" HERE.
DEEPER GRAVES, the new solo project of Jeff Wilson (Chrome Waves, ex-Nachtmystium), prepares to release its debut album, Open Roads, through Disorder Recordings in early July. Cvlt Nation is now hosting an exclusive stream of the album's new single, "Ode To War," which features guest vocals from Bruce Lamont.
Far removed from the metal output he is known for releasing over the past two decades or more, with DEEPER GRAVES, Wilson creates lush soundscapes and slow-paced rock movements that venture further into the realms of his post-punk, shoegaze, and alternative influences, with elements tracing to foundational acts like Bauhaus and Joy Division.
With nearly forty minutes of music stretched over six expansive tracks, DEEPER GRAVES' Open Roads sees Wilson handling all writing, instrumentation, production, and more with several special guest contributions, including vocals from Bruce Lamont (Yakuza, Corrections House, Brain Tentacles) and actress/musician Darja Vaarsi (California Widow), and cello from composer/musician Chris Brown (Kakophonix).
With the "Ode To War" premiere, Wilson offers, "I've never really been a vocalist; always preferred to stay in the background with the guitar. This project had demos passed around in various stages under various titles to probably a dozen people, few of which actually produced any product or gave it a second thought. The vocals that ended up on here went far beyond my expectations and I just filled the gaps with a barrage of effects to mask a lack of talent in that department. These demos were repurposed over time to give the project a cohesive vibe that hopefully works on the fringes of many genres."
Cvlt Nation writes with the track's premiere, "I love when artists take influence from multiple genres and create something beautifully different from them. That's what DEEPER GRAVES has done – this solo project from Jeff Wilson (Chrome Waves, ex-Nachtmystium) blends post-punk and shoegaze in a delicious cocktail of brooding fuzz."
Hear DEEPER GRAVES' "Ode To War" early only through Cvlt Nation at THIS LOCATION.
Fans of Sisters Of Mercy, Psalm Zero, Kayo Dot, and Alaric should tune in to
DEEPER GRAVES
'
Open Roads
, set for release on all digital platforms and limited CD through Wilson's own Disorder Recordings on July 3rd. Find preorders
HERE
.
Watch for official videos and more from Open Roads to be issued over the weeks ahead.