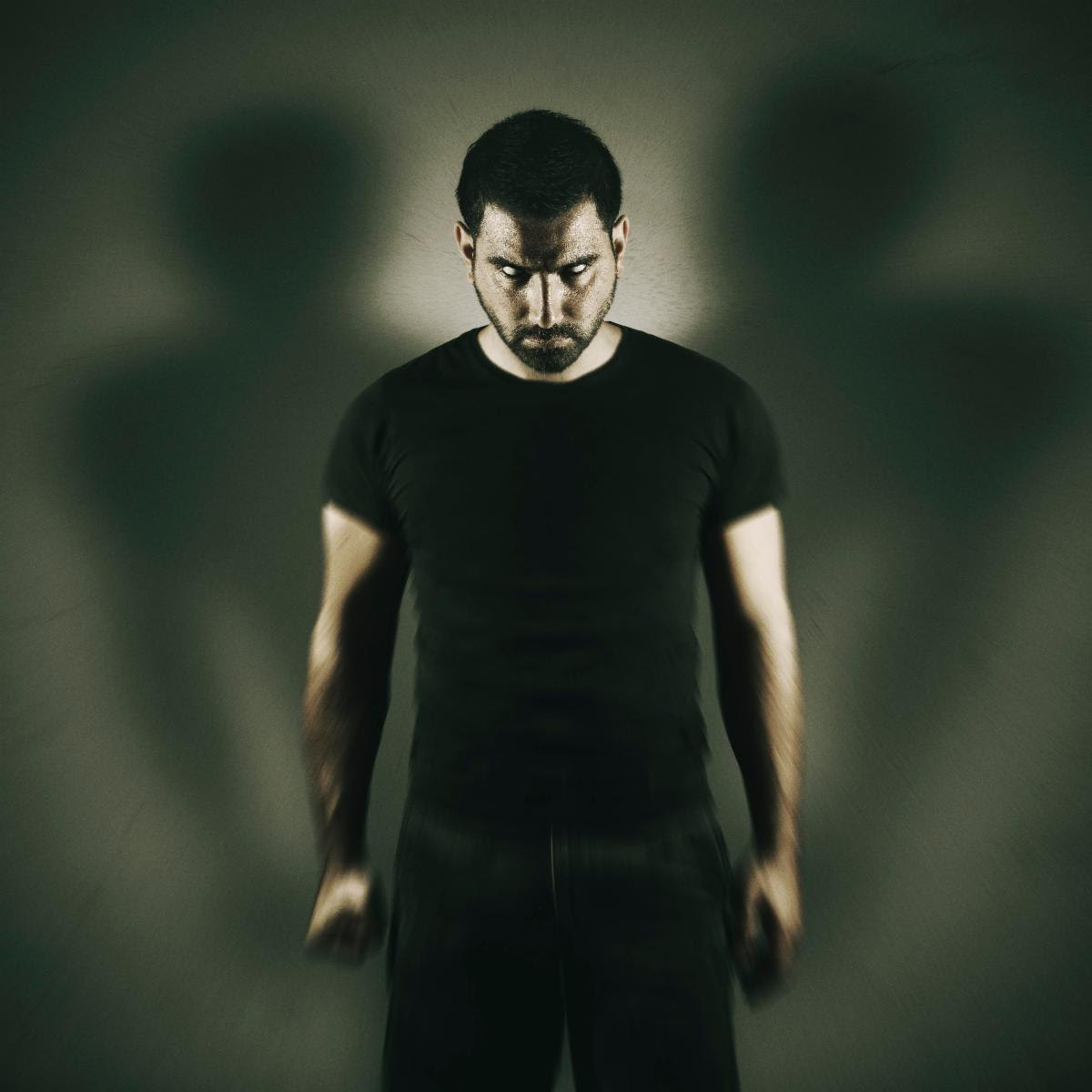 DEATH TRIBE has revealed two new videos today – a clip from for the track "Psychopathetic" from the Beyond Pain and Pleasure: A Desert Experiment album and a video from Obscura bassist Linus Klausenitzer, who discusses about his involvement with the DEATH TRIBE project.
"Growing up in a social turmoil, not to mention war and a lot of controversy, is not easy to explain but I can tell you that I grew beyond pain and pleasure," Anthony Kaoteon says. "Hence the title of the album, and the experiment was to bring together musicians that share the same background but are from different struggling countries fighting their own demons and carving their own paths in their own way."
Encompassing everything from black metal to straight-forward heavy metal, Beyond Pain and Pleasure: A Desert Experiment captures the pain of living amid war-torn Beirut. Composed over the course of several years and several periods of war in his home country, Kaoteon pulled the album, which is as diverse as it is brutal, together after leaving Lebanon for the more peaceful deserts of Dubai.
Scarred by death, corruption and a multitude of atrocities supported by radical ideologies, Kaoteon has always been driven by challenges to hustle out of a cursed life and establish himself without prejudice or belonging. He decided not to accept the status quo and shaped his own fate.
Says Anthony Kaoteon, "Throughout the years, I survived wars, discrimination and suppression, but at the same time I was able to reach senior levels in the corporate world with multinational companies as I lived parallel lives. I had to keep my love for metal music separate from my daily social life so that I can find a way to excel at work and reach places my passport would not provide for me."
Beyond Pain and Pleasure: A Desert Experiment features Anthony Kaoteon on vocals and guitar, Linus Klausenitzer (Obscura, Alkaloid, Kaoteon) on bass and Mattias Landes (Dark Fortress, ReVamp) on drums. The album also features guest vocalists Walid Wolflust (Kaoteon), Serge the Slave (Aramaic), Adnan Mryhij (Svengali), Youmni Abou el Zahab (Ascendant), JM Elias (Damage Rite, Svengali).
Beyond Pain and Pleasure: A Desert Experiment was released independently earlier this year.
DEATH TRIBE online: