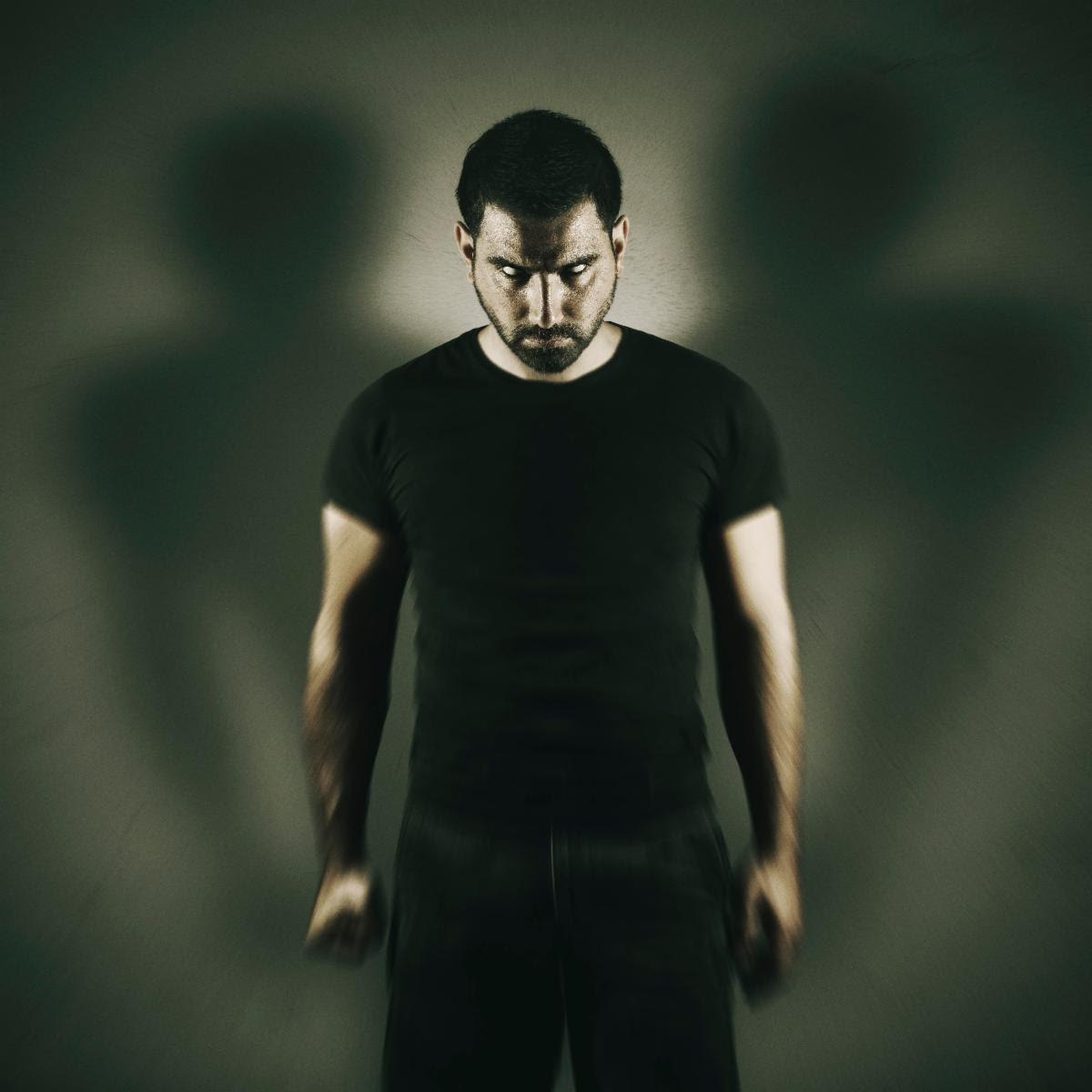 Latest Album, "Beyond Pain and Pleasure: A Desert Experiment," Available Now
DEATH TRIBE has revealed a new guitar playthrough for the song "Nuclear Hate" from their latest album, Beyond Pain and Pleasure: A Desert Experiment.
"On 'Nuclear Hate,' I slap the guitar and use it as a weapon of mass destruction against everything and everyone that stands in the way," says DEATH TRIBE's Anthony Kaoteon, "I do not promote hate but the message here is that hate feeds on hate. If you want to stop radicalism in this world, don't go about oppressing it, killing helpless nations that had no choice to choose their identity and leaders. When we do this, we are only feeding those radical leaders with more content to recruit more haters and create weapons of mass destruction."
Kateon has seen this hate firsthand in his native Beirut, and it is reflected in Beyond Pain and Pleasure's sound, which is as diverse as it is brutal. Composed over the course of several years and several periods of war in home country, Kaoteon pulled Beyond Pain and Pleasure: A Desert Experiment together after leaving Lebanon for the more peaceful deserts of Dubai.
Scarred by death, corruption and a multitude of atrocities supported by radical ideologies, Kaoteon has always been driven by challenges to hustle out of a cursed life and establish himself without prejudice or belonging. He decided not to accept the status quo and shaped his own fate.
Kaoteon says, "War, terrorism and hatred in this world who are usually coming from nations that are either economically challenged or educationally helpless. The best course of action is to support their economy and show them that the world is here to help. It would cost MUCH less than any war to stop all famine in this world and educate every single person in all corners of the earth. One war costs around $3 trillion. Eliminating poverty costs less than $500 million."
Encompassing everything from black metal to straight-forward heavy metal, DEATH TRIBE's debut, Beyond Pain and Pleasure: A Desert Experiment,captures the pain of living amid war-torn Beirut.
Beyond Pain and Pleasure: A Desert Experiment features Anthony Kaoteon on vocals and guitar, Linus Klausenitzer (Obscura, Alkaloid, Kaoteon) on bass and Mattias Landes (Dark Fortress, ReVamp) on drums. The album also features guest vocalists Walid Wolflust (Kaoteon), Serge the Slave (Aramaic), Adnan Mryhij (Svengali), Youmni Abou el Zahab (Ascendant), JM Elias (Damage Rite, Svengali).
DEATH TRIBE online: