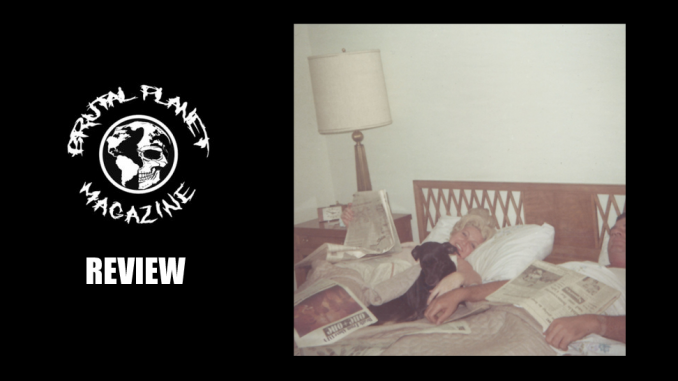 Right out the gate I feel like I have to make my bias known. I love this band, their last album "Outrage is Now" was probably my favorite record they have ever made. I saw them live here in LA when they toured behind it. So just to be clear I have a very strong bias in favor of DFA1979's music. I have been a fan since I heard their first full-length LP "You're a Woman, I'm a Machine."
As you can imagine when I received the press kit for a brand new Death From Above 1979 record I was overwhelmed with joy. I was also not disappointed in the slightest. This album has it all – a few of the tracks sound like they are a throwback to their rawer sounding earlier stuff. There are also a lot of new elements for the band. Old-school fans of the band are going to love it, fans who just came on board for the last record might be surprised but won't be disappointed. There is a lot of great hook laden material here. A lot of new interwoven electronic elements and a lot of unruly, noisy dance punk.
All of that said, I am going to break down the album track by track for you.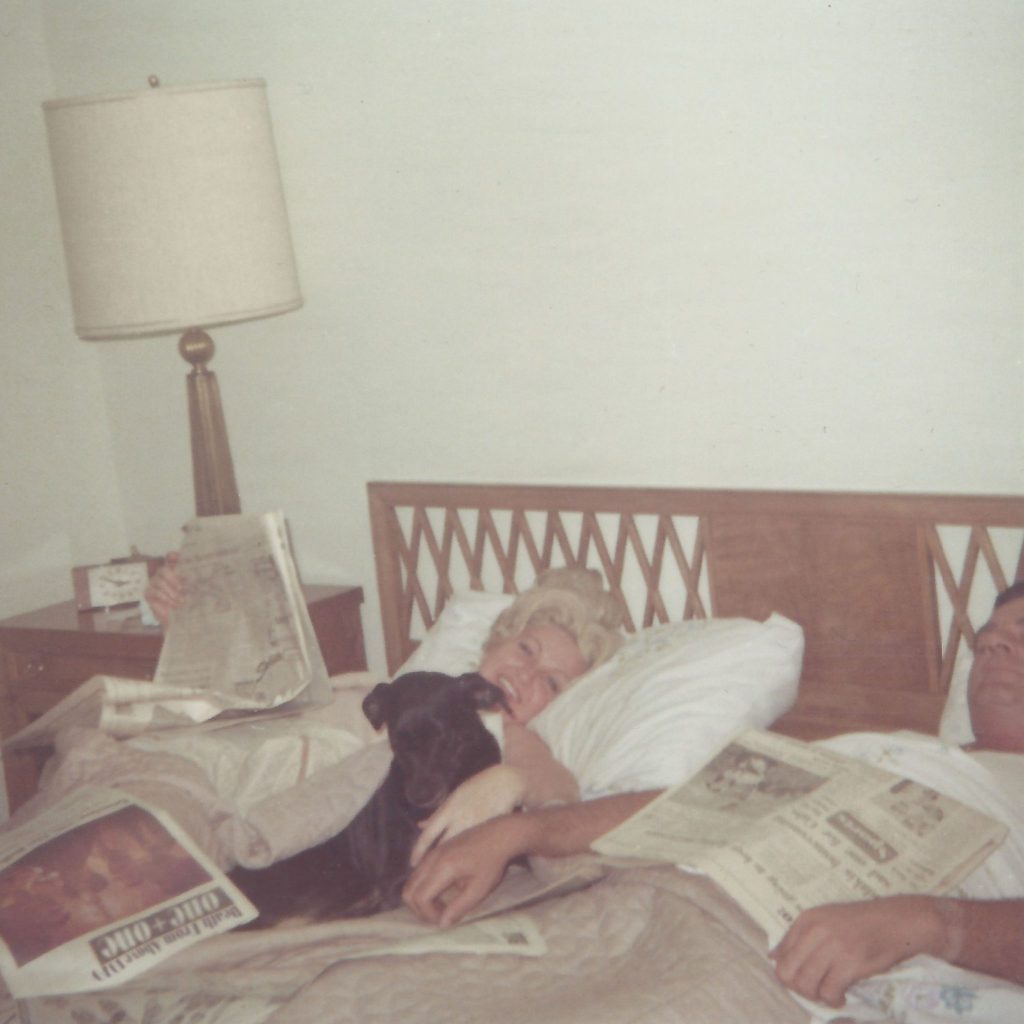 The opening track Modern Guy definitely has some MSTRKRFT elements to it. For the uninitiated, MSTRKRFT is Jesse Kealer's dance / electronica side project.
One + One starts off sounding like classic DFA. The verse section completely sounds like it could've appeared on the "You're a Woman I'm a Machine" album. Then when it gets to the breakdown it almost sounds like something The Strokes might have released a few years ago.
Free Animal is another song with strong "old school" DFA vibes. The verse part sounds much like something from the bands earlier days. The raw but catchy bass riff and jagged drum patterns. The chorus parts are dirty, distorted and noise rock sounding.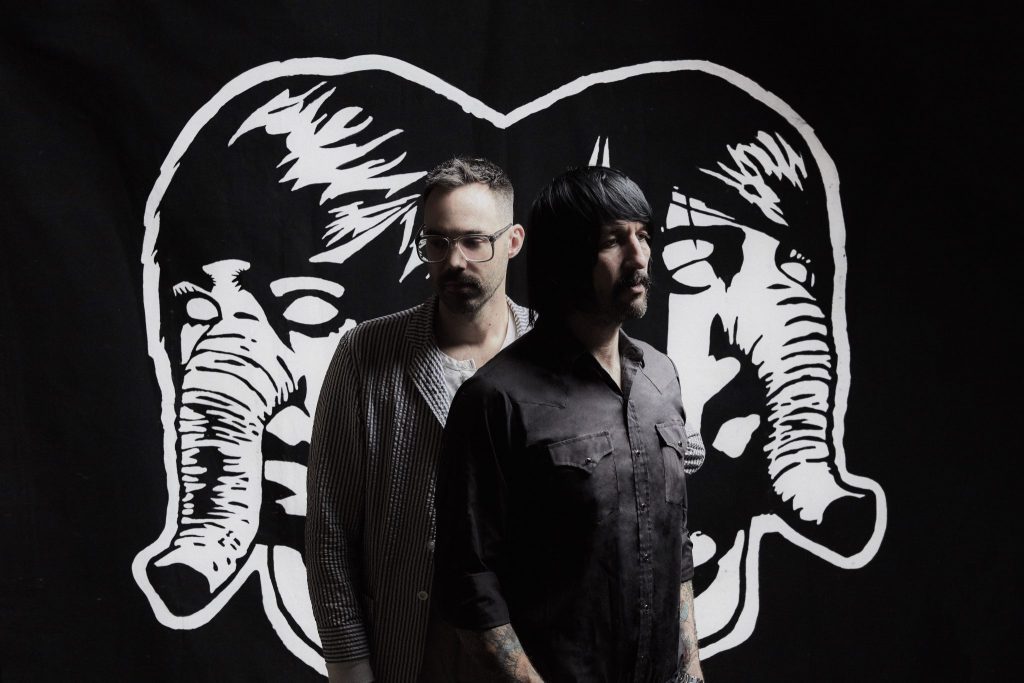 NYC Power Elite Pt. 1 kicks off by continuing that old-school dance punk vibe, again sounding like a throwback to the bands earlier work. It's a pretty straight forward banger with a noisy yet catchy chorus. NYC Power Elite Pt. 2 is built on giant, dirty, lumbering bass riffs that seem to stomp through the city with Godzilla like force. A fitting end to a pair of tracks that contain the term "Power Elite" in their title.
The next song Totally Wiped Out frantically returns to the noise-rock, dance-punk vibe DFA pioneered with some additional electronic textures to help the sound seem as new as ever. There is an almost cheerleader like quality to the "Totally Wiped Out" vocal callbacks in the chorus.
Glass Homes is the track that probably sounds the most like something new to a die hard fan. It starts with an electronic pattern that is reminiscent of 90's Daft Punk. The dirty vocals and bass riff that decorate the track give it a gritty sound. The overall vibe of the song is spacey and disjointed.
Love Letter relies on a really basic piano riff and vocal melody. As the song progresses it turns into an almost 80's retrowave song. The chorus and the rest of the song move away from the simple piano keys that decorate the verse parts.
Mean Streets also relies heavily on piano at the outset. This one sounds just a bit more epic where Love Letter was more of a somber sound. This track almost sounds like it could appear on the soundtrack to a 1970's film.
The final track No War begins with a robotic voice declaring "NO WAR." I hate to keep using Daft Punk as a reference but that's immediately where my mind went. This is not to say that the song sounds anything at all like Daft Punk's music… the music isn't even in the same solar system. After the robot voice this track sounds more reminiscent of a rock song from the 1970's with a touch of synth to give it that progressive edge. An edge that bands like Yes or Styx used to have. The vocals are doubled by a spooky sounding synth in one section giving the track a sci-fi vibe. A great way to cap off the album.
All in all this is a fantastic record that fans of the band new and old are going love. It's out tomorrow (March 26th, 2021). Pre-order, download or stream it here.