Fans wearing leather jackets with jean vests covered front to back with patches from their favorite bands came out in hordes to see a band that is considered to be one of the founding fathers of the thrash metal movement. Among them were their sons and daughters, passing on the torch… the legacy if you will. I remember hearing Act III for the first time as my introduction to Death Angel. Their music was infectious, fast, filled with deep meaning and I was instantly hooked. That album my friends, was released in 1990. The song "Room With A View" was in constant rotation on MTV, yes when music videos were still being played on that channel.

Of all the concerts I have ever been to, it's rare to see a circle pit going on for the entire show. Mark didn't need to coax the crowd into it either, it happened naturally. The music drove the crowd to be willing and active participants. Mark's voice has matured but has lost none of it's edge and top end. The guys played two new songs, "Humanicide" and "I Came For Blood." The entire crowd grabbed ahold of the new songs as if they were already part of Death Angel's legacy.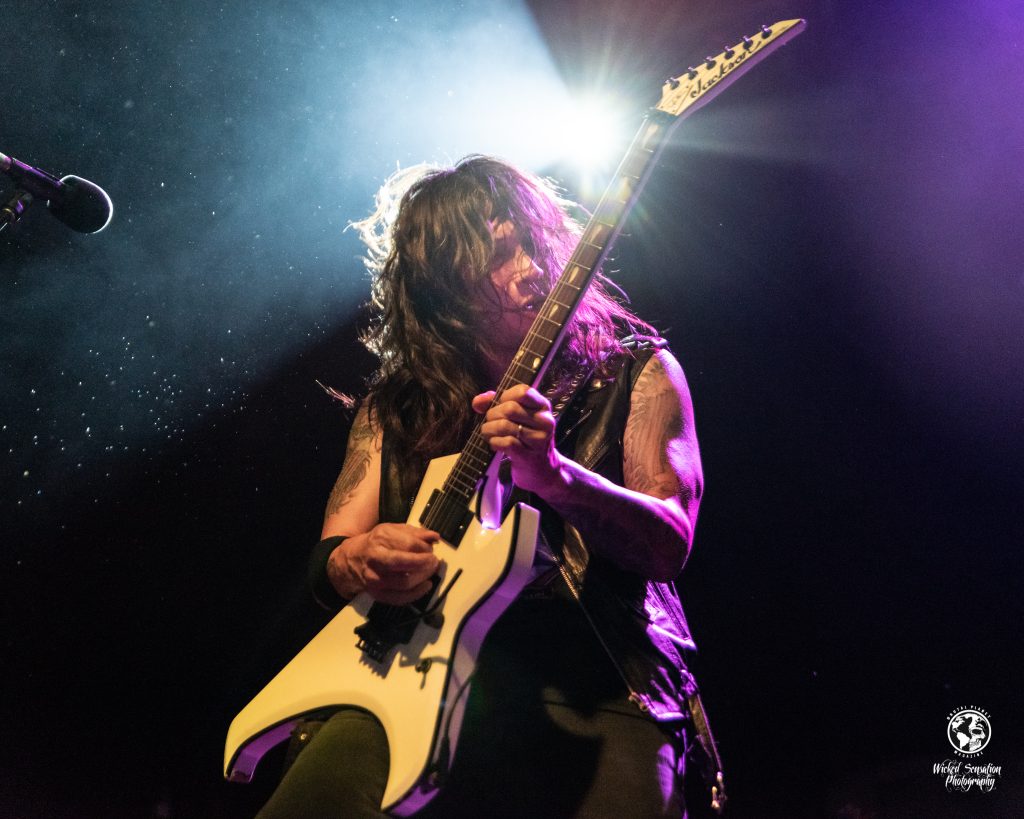 On this night lead singer Mark Osegueda reminded everyone of the new album Humanicide which will be released on May 31st, 2019 through Nuclear Blast Records. This will be the their ninth studio release dating back to The Ultra-Violence released in 1987. He also noted that the bands current lineup is the longest running of all their lineups. Rounding out with founding guitarist Rob Cavestany on lead guitar, Ted Aguilar on rhythm guitar, Will Carroll on Drums and Damien Session on bass.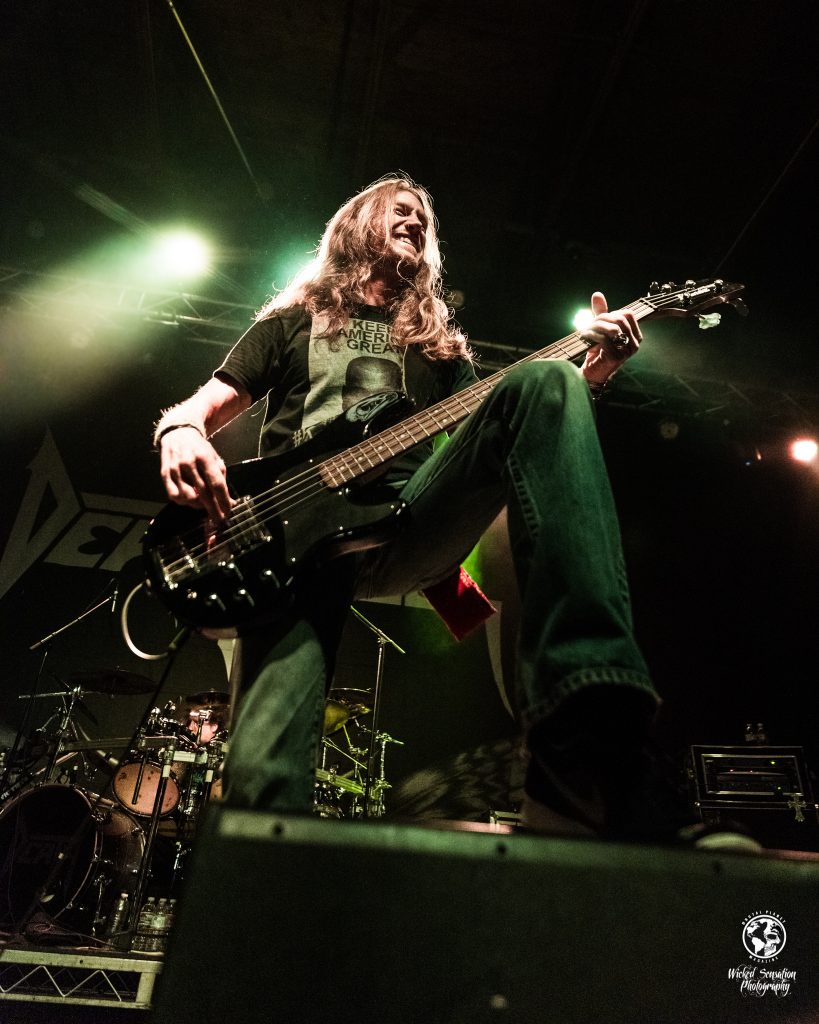 No doubt about it, I will be at the next show when these guys come around and you should be there too. Death Angel has U.S. tour dates through May 19th and then will be touring Europe from June through August playing the festival circuit and several independent gigs. Get out and see them!