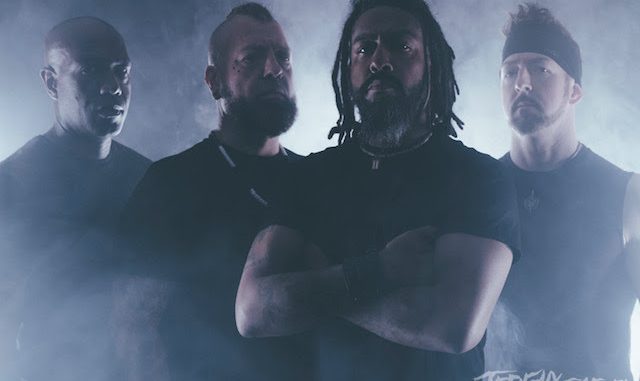 Heavy metal powerhouse DEAD BY WEDNESDAY, from New England, continues to pummel people's eyes and ears with the release of a new intense lyric video for their song "Invincible." The single is taken from their brand new album Capital Conspiracy, released June 24th, 2022 on Mindsnap Music / Salt of the Earth Records. This crushing new opus from DBW is a total lesson in authentic musical aggression and was produced by Nicky Bellmore (drummer & producer of Dee Snider, Corpse Grinder, & Jasta). DBW's album is available in stores as well as anywhere music is streamed or downloaded. Capital Conspiracy also hit # 1 on the nationally renown NACC Top 30 Loud – Hard Rock Radio Charts
Watch "Invincible" Here: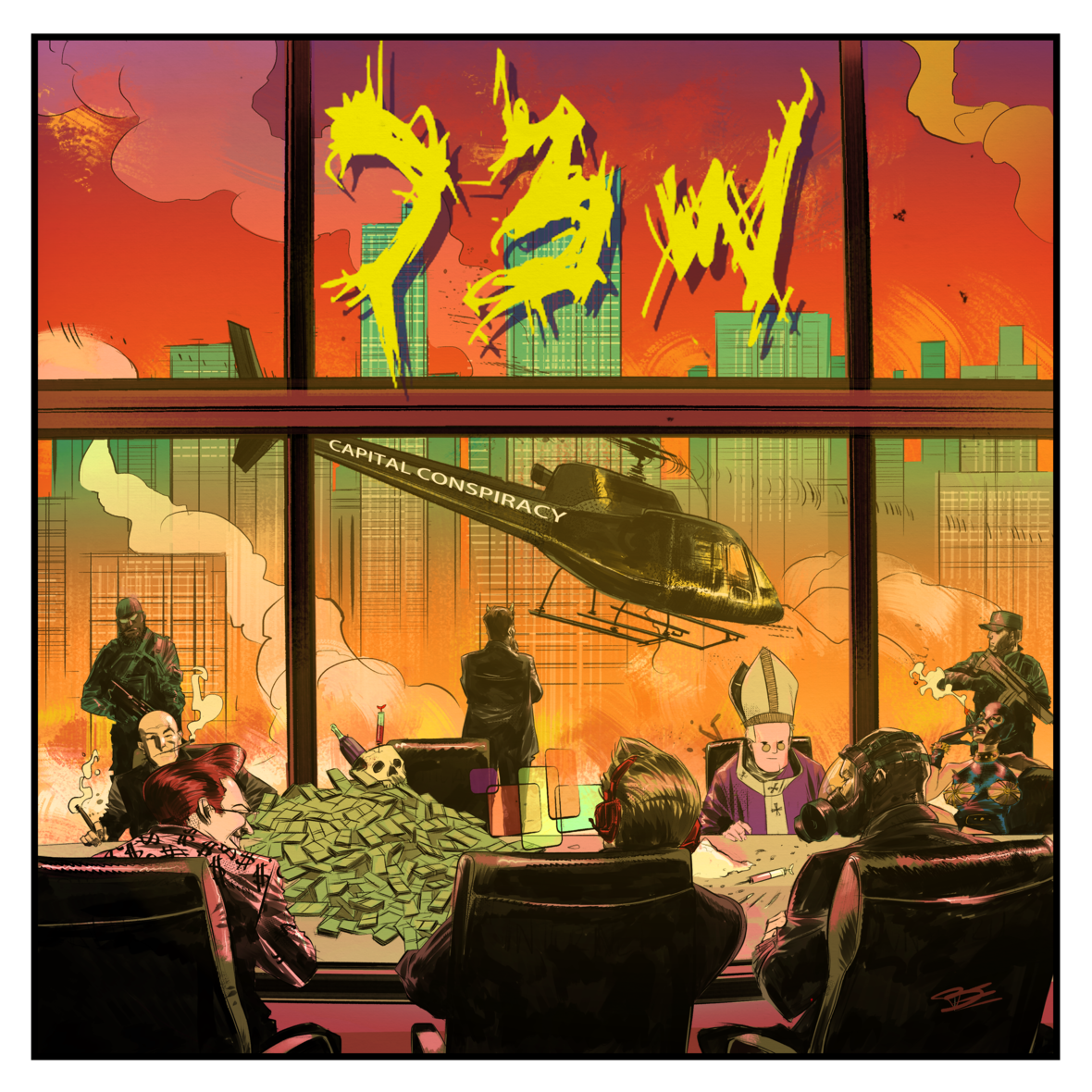 Click here to grab the album Capital Conspiracy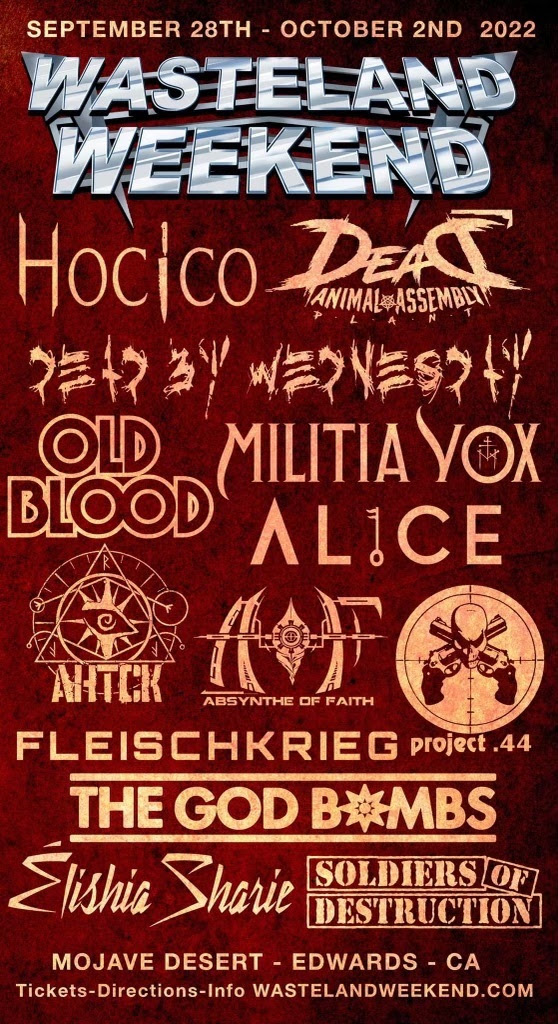 Dead by Wednesday performing at WASTELAND WEEKEND 2022 Festival on Friday, Sept. 30, 2022.
For Ticket Info: https://www.wastelandweekend.com/tickets/