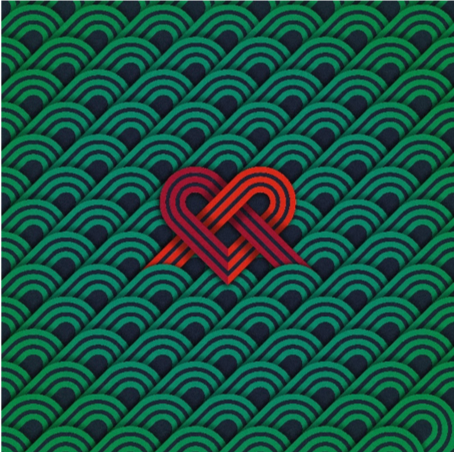 Deacon Blue
will release their new album
City of Love
on March 6 via
earMUSIC
. On the new album, the multi-million selling band delivers 11 brilliant new tracks tethered by a singular belief — that even in the corners of a town or a life where no light falls, hope
can
prevail. The album is the prolific band's fourth reason in the past seven years.
This has enjoyed a creative resurgence and visibility. Their legacy boasts seven, million album sales, two No. 1 albums and 14 hit singles.
"We're so looking forward to you hearing
City of Love
and getting out on the road, playing new songs and old songs, too," says
Ricky Ross
. "Every time we tour now, it feels like a celebration because our fans are still there and it's a delight for us. We're planning to make this the best one yet."
A limited colored Vinyl Edition + signed print
will be available exclusively on the Deacon Blue Shop at
this location
.
H.E.A.T RELEASE NEW SINGLE + VIDEO FOR "RISE" — WATCH
Sweden's H.E.A.T will release their H.E.A.T II album early next year. To herald the release, the band has dropped another new single and video. Watch the animated clip for the soaring anthem "Rise" here.
"'Rise' is about uniting and rebelling against the powers that be," the band says. "Whatever that may be is subjective to the listener."
The band previously issued the single "One By One." Watch the video here.
H.E.A.T II is the first album to be produced entirely by the band — with Jona Tee and Dave Dalone serving producers. "This is what we would sound like if we made a debut album 2019, hence the title," says the band.