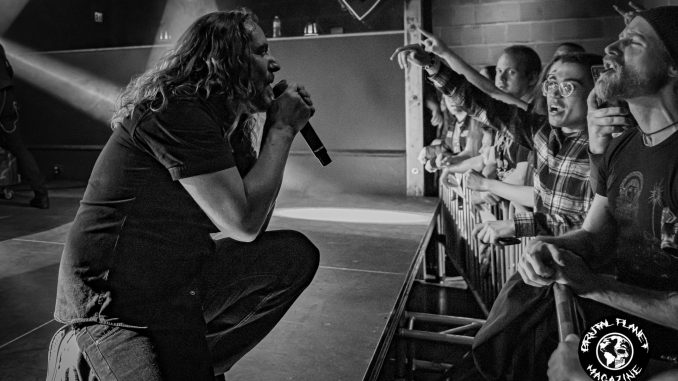 Melodic death metal made its way back to Salt Lake City as Sweden's Dark Tranquility took the stage at the Soundwell on February 11, 2022. To make a dark show even darker, Canada's Kataklysm and Germany's Nailed to Obscurity opened the evening.
The crowd and myself was expecting a great evening of music and we were treated immediately to some great merchandise as we walked into the venue. Be sure and arrive early to grab some.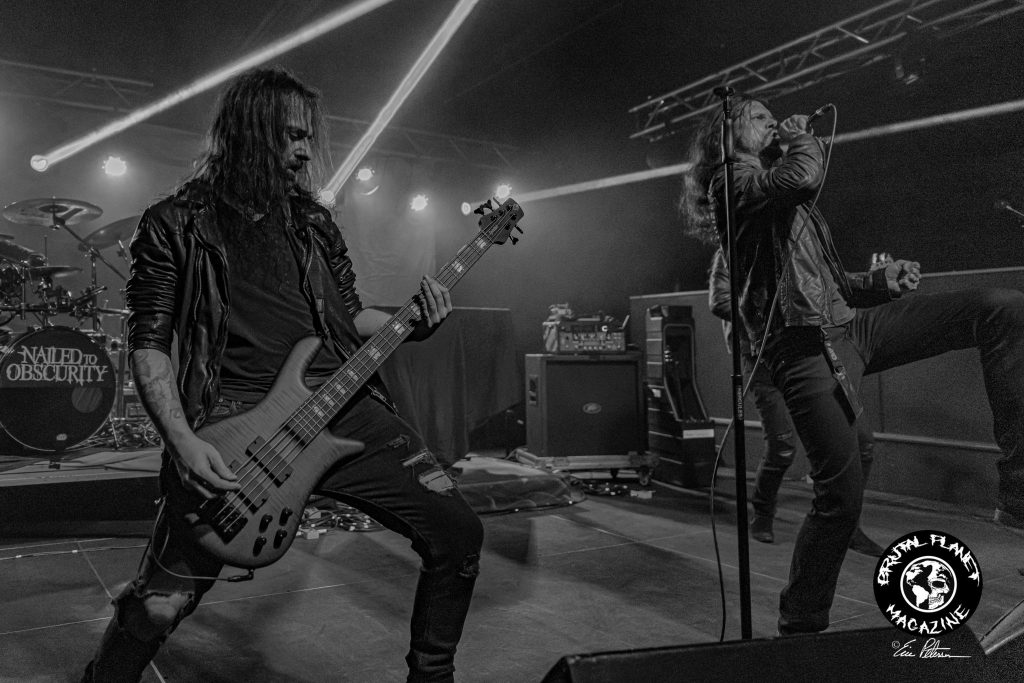 Nailed to Obscurity opened the evening with dim lights and a grim sound. Led by Raimund Ennenga on vocals, they played several songs from their latest album Black Frost but also dove back into their catalog which reaches back over 13 years. Nailed to Obscurity is a band that broke the mold formed by other German bands before them (eg Accept and the Scorpions) and re-cast it much darker.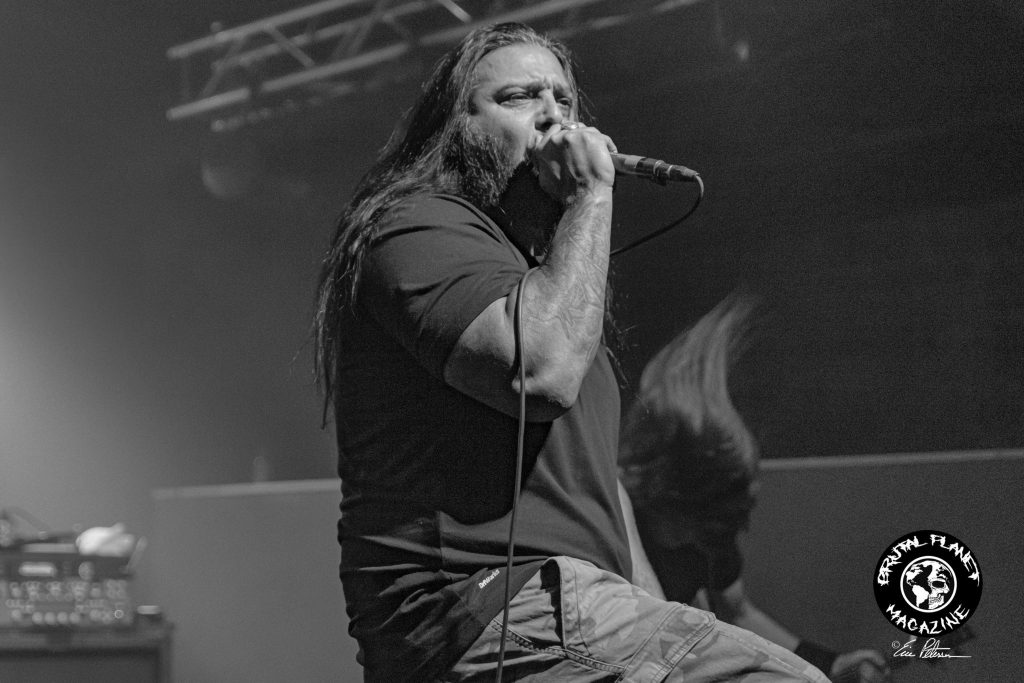 Up next was Kataklysm out of Montreal. Their catalog spans back over 30 years and they have been a Canadian Death Metal staple despite a few lineup changes over the years. Their latest album Unconquered was emphasized in their set. The album features some heavy riffs provided by founding member Jean-François Dagenais and brutal vocals by founding member Maurizio Iacono.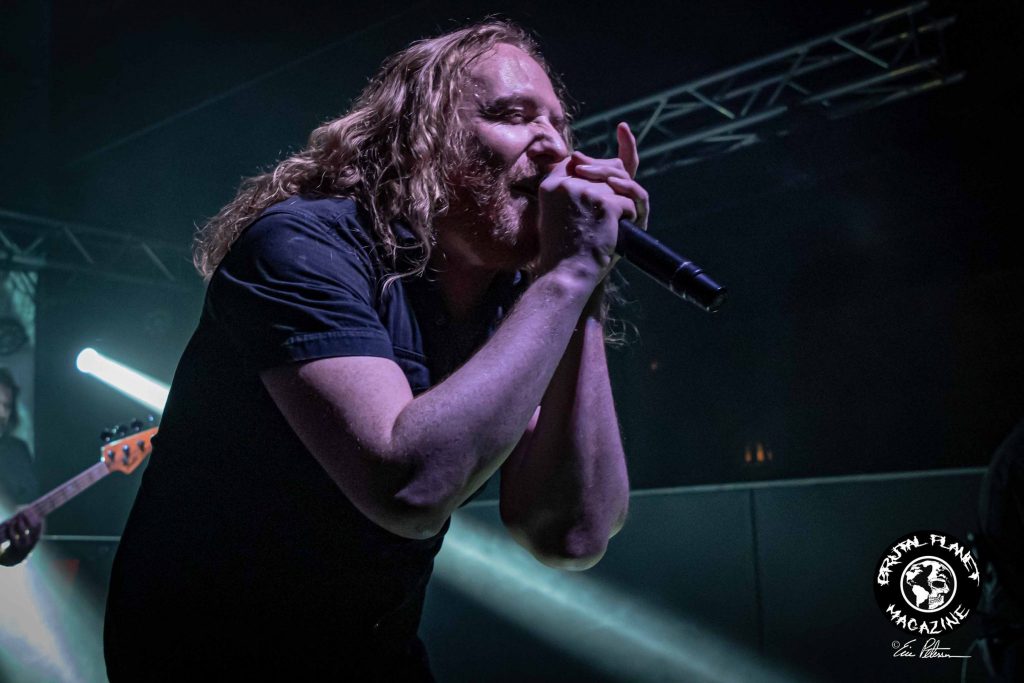 A set change followed Kataklysm as the stage was set for Dark Tranquility. The lights dimmed and a backing track ensued as the band took their places on the stage. They kicked off their set with the opening song "Phantom Days" from their latest album 2020's Moment. "Transient" followed, which was also from Moment. It was then we were taken on a trip down death metal lane as they jumped back to 2007 and "Focus Shift" from the ground breaking Fiction album. Dark Tranquility's history goes back to 1993 and Mikael Stanne is the only founding member left in the band.  They have been credited for influencing bands such as In Flames and At the Gates. This influential sound was on full display as the band continued to play song's from their extensive catalog. Some of the highlights were a dark rendition of "Punish My Heaven." I was also completely blown away hearing "Atoma" live. "ThereIn" from 1999's Projector may have been the highlight of the night as the song embodies so much of what Dark Tranquility started. The show ended with "Lost to Apathy" and "Misery's Crown." 
The crowd enjoyed the set and conjured up a couple of mosh pits during the set. Heads were banging and the dedicated long times fans lurked up front singing along with the lyrics of every song.
Dark Tranquility continues their tour of North America through the spring. This is a good time to get out and reconnect with some serious death metal with some history to back it up.