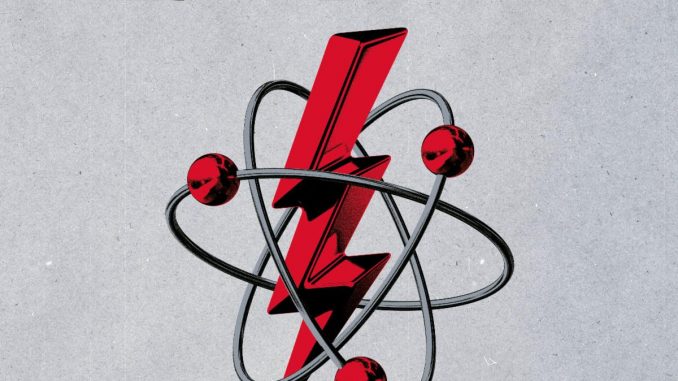 NEW ALBUM 'POWER TRIO' OUT AUGUST 27th on SONIC UNYON

PRE-ORDERS AVAILABLE

HERE

Danko Jones Share New 'fan Only' Single "Flaunt It" – Watch Here
The album sees Danko Jones delivering each engine-revving riff, soul-shaking stomp, and shout-it-loud hook with a sniper's precision. It's such a simple, self-evident title, but one loaded with significance, as it speaks to the special triangular alchemy Danko shares with his trusty bass-slinging accomplice JC and drummer Rich Knox. It also stakes out the band's place on a storied lineage of three-piece titans Jimi Hendrix Experience, ZZ Top, Rush, Motörhead, Venom, Dinosaur Jr., and the Jon Spencer Blues Explosion, to name a few.
'Power Trio' follows the band's electrifying, world charting album, A Rock Supreme, released in 2019. It also sees the band once again tapping into the production prowess of Eric Ratz, who previously amped up the bone-breaking boogie of 2017's full-throttle rocker Wild Cat and 2015's bloodlusty Fire Music.
DANKO JONES ONLINE:
SONIC UNYON RECORDS ONLINE: