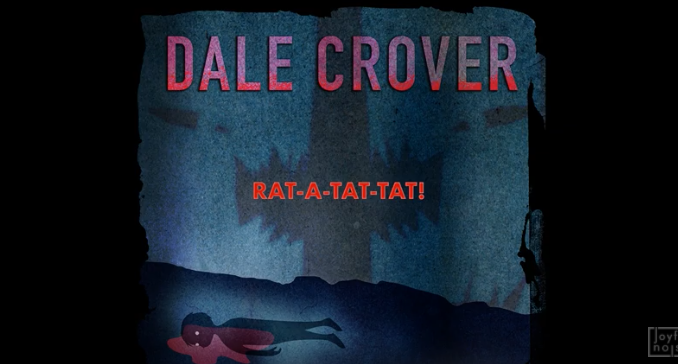 RAT-A-TAT-TAT!, ARRIVES ON JAN. 15 VIA JOYFUL NOISE RECORDINGS
Jan. 7, 2021, LOS ANGELES – Dale Crover, Melvins' drummer extraordinaire, has shared a final preview of his forthcoming sophomore solo release, Rat-A-Tat-Tat! (Jan. 15, Joyful Noise Recordings), debuting the track "I'll Never Say" (https://youtu.be/aHS4XxfH008).

"I had the song done except for lyrics before I recorded it," Crover explained in an interview with American Songwriter, who premiered the track. "I did guitar and drums first, then handed it over to Steven McDonald to play bass and I never tell Steven what to do, I just let him work his magic. My only request was he play his Hofner hollow body bass. We did vocals next, then added keyboards. Sort of the same process with Toshi (Kasai). We'll look for a sound that fits the mood, then I'll let him come up with a part. I maybe have a little input here or there. Pretty simple instrumentation on this song."

Rat-A-Tat-Tat! pre-orders are available now (http://joyfulnoi.se/Rat-a-tat-tat), including a limited-edition purple vinyl variant, as well as CD and digital. "Tougher" (https://youtu.be/AhDyEa7VhNo), "I Can't Help You There" (https://youtu.be/z71Q0ODJ0M0), "Shark Like Overbite" (https://youtu.be/oqnLVp8gC-g) and "I'll Never Say" are included as immediate downloads with all digital pre-orders.

Dale's solo debut album, The Fickle Finger of Fate, arrived via Joyful Noise Recordings in the Summer of 2017. Rolling Stone said the offering showcased "a melodic sensibility weaned on Sixties pop and Seventies arena rock," Dangerous Minds described the album "surprisingly airy and trippy," and Magnet Magazine dubbed the collection "Beach Boys-meets-fuzz rock." Crover hails from Aberdeen, Wash. and has the distinction of having played with the town's two most famous bands: the Melvins (he's been a member of the band since close to its inception, joining in 1984) and Nirvana. In the intervening years he has released dozens of albums as part of the Melvins, as well as various side projects including Altamont, Shrinebuilder, Crystal Fairy and most recently becoming a permanent member of Redd Kross.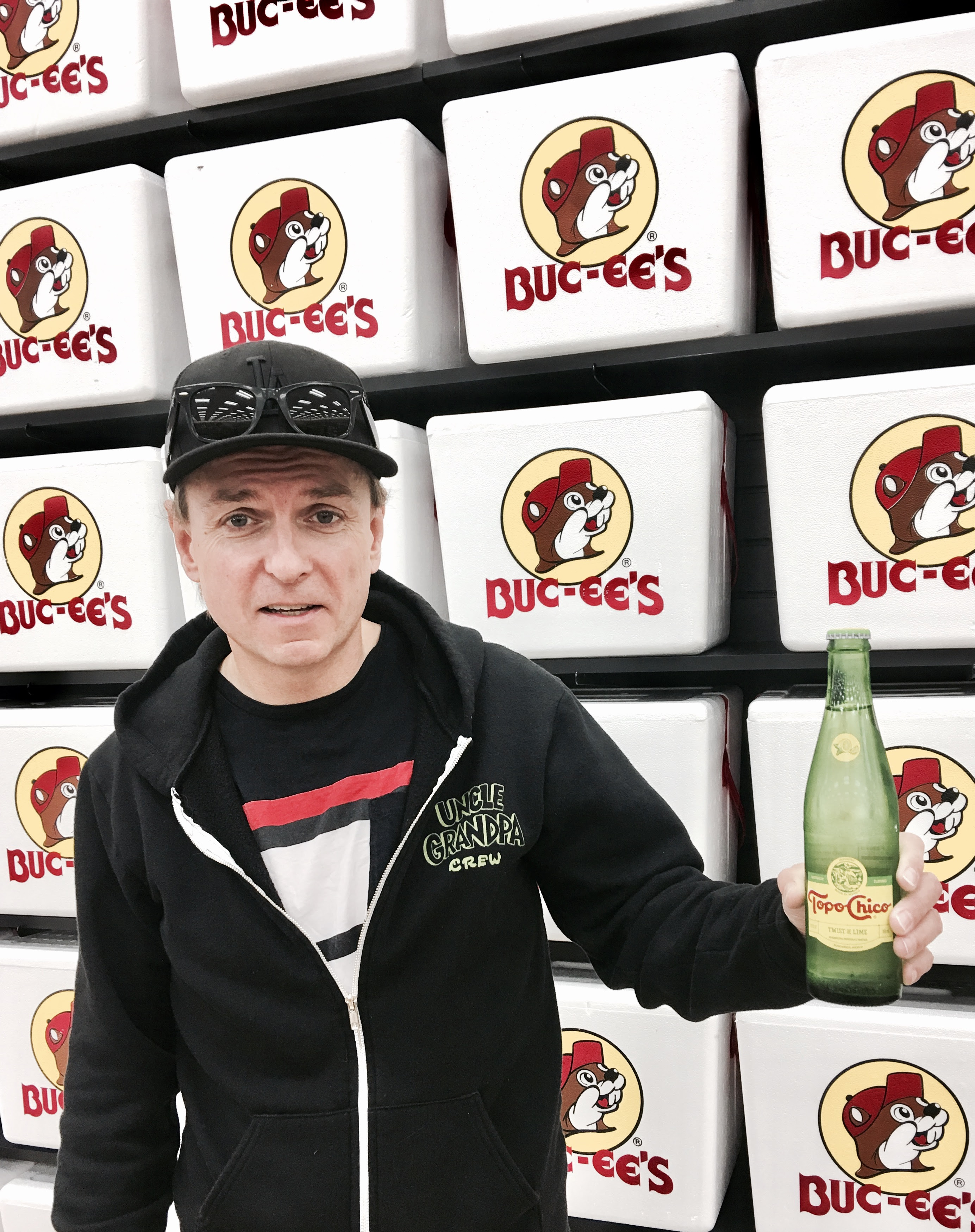 Photo credit: Buzz Osborne