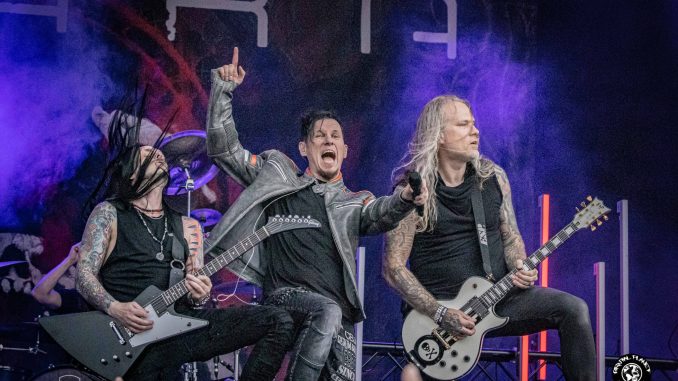 Supergroup Cyhra just released their new single "Ready to Rumble.  The song is an uplifting get your ass in gear song with everything you expect from Cyhra.  Brutal Planet Magazine asked Jake about the new single and the inspiration behind it.  Here is what he had to say about it, "The song is about the fact that we have been through a pandemic, and we've been lying on our couches instead of being in tour buses touring the world which was a pretty surreal real feeling. Now the pandemic is over and you're starting to come back to life and you don't really know if your fan base is still there."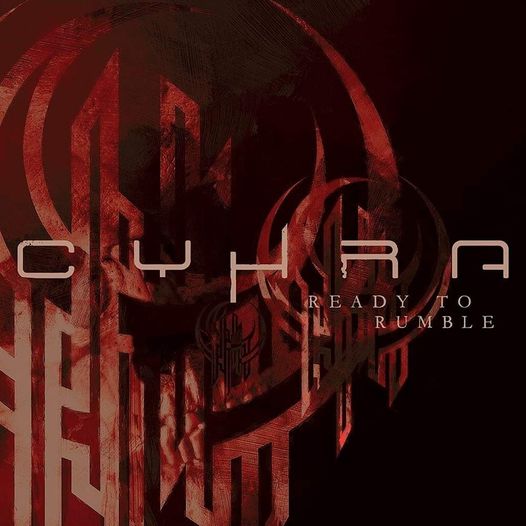 The video for "Ready to Rumble" includes performance clips from a recent show mixed in with a great story about getting back into shape after the pandemic.
As far as a new album to coincide with the new single Jake had this to say, "I don't think there will be a new album this year, but an album will come out next year.  There are a lot of very interesting stuff coming up, we're releasing a new coffee brand in the next coming days. Also we will be announcing more shows and big tour in Japan.  So, a lot of things is happening and it feels fantastic to be back on the road again."
You can hear the new song and watch the video here and check out their website for more information on upcoming events and merchandise.