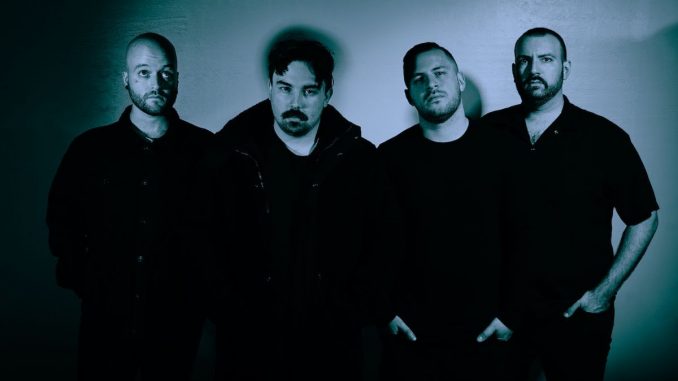 December 4, 2020 – The New York-based progressive death metal group,
Cryptodira
, released their sophomore full-length
The Angel Of History
, via
Good Fight Music
. Cryptodira's intricate new effort finds the band pushing their boundaries even further without losing any of the focus on the songwriting that they've established themselves with, creating one of the most dynamic and exciting heavy releases of the year. To celebrate, the band is hosting a release day livestream at 7pm EST that includes a
Society
(1989) watch party, energy drink testing, and a discussion of the album at:
twitch.tv/CryptodiraBand
Speaking on the release Scott Acquavella (guitar / vocals) says, "In the midst of such a uniquely stressful time, we're especially grateful for the opportunity to put The Angel of History in your hands. It was crafted through chaos, personal loss, and growth, and that heavy spectrum of emotions is well represented throughout the album. We were driven by excitement and curiosity while writing it and we've never explored such a wide variety of sonic territory before, so we truly hope these songs resonate with you the way they do with us."
Right off the heels of their new EP Better Left Unsaid, the band is preparing their sophomore album, The Angel Of History, which acts as the follow up to their critically acclaimed 2017 debut, The Devil's Despair. Everything Is Noise stated about the new LP that, "The Angel of History continues to be interesting regardless of how many times you've listened". Produced by Jamie King (Between the Buried and Me, The Contortionist, Vatican) and Cryptodira, The Angel Of History is available for buy and stream here.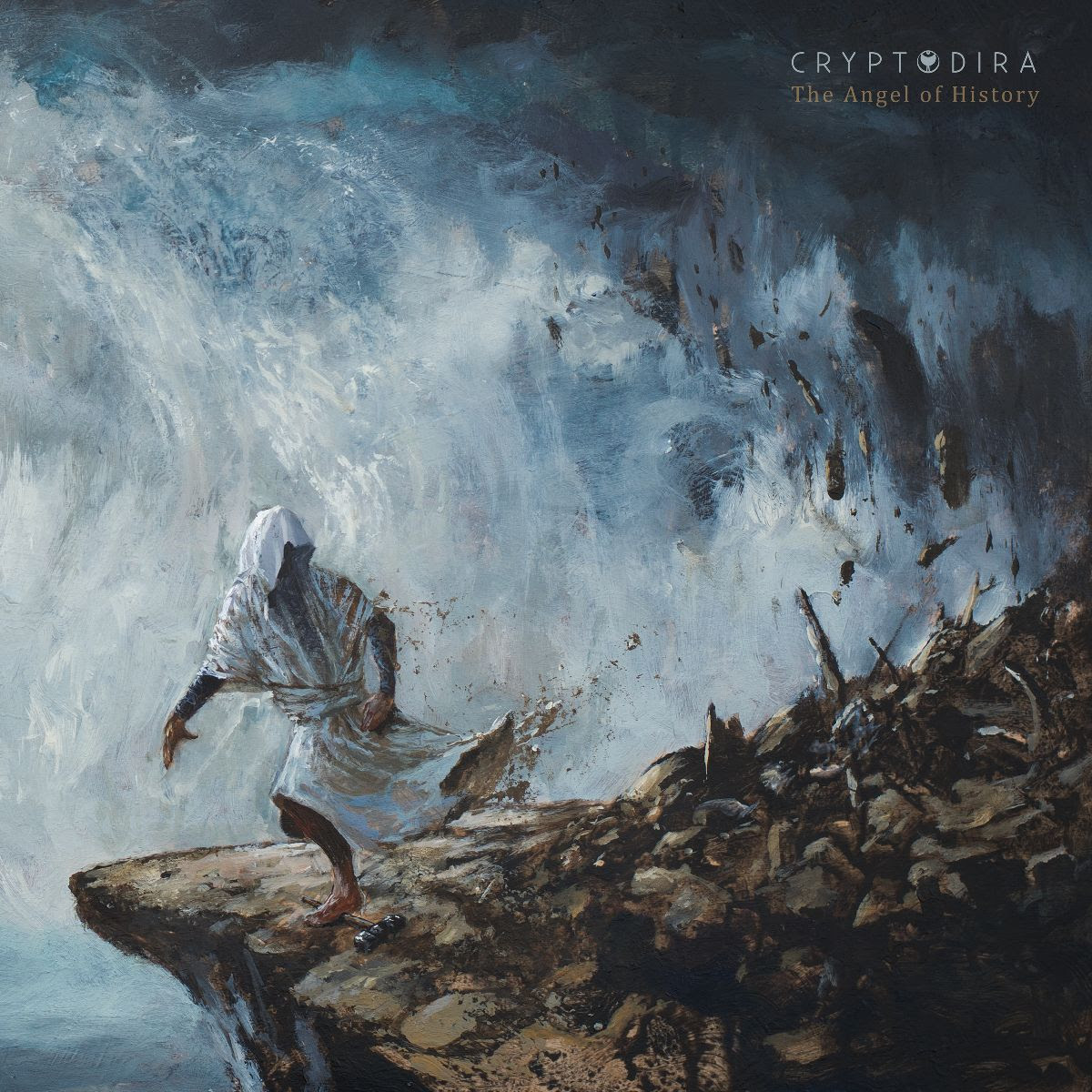 Album Artwork
Tracklist:
1. Self-(Affect/Efface)
2. Dante's Inspiration
3. Ontology of Pain
4. The Blame for Being Alive
5.
A Tendency to Fall
6.
What Can't Be Taken Back
7. The White Mask Speaks
8. Something Other Than Sacrifice