Colorado's finest purveyors of brutal and unrelenting tech deathcore, Crown Magnetar have unleashed their new single, "Prismatic Tomb" and its accompanying music video directed by Eric DiCarlo at SquareUp Studios, today. The track is taken from their upcoming album, 'Everything Bleeds', due out on July 14th via Unique Leader Records.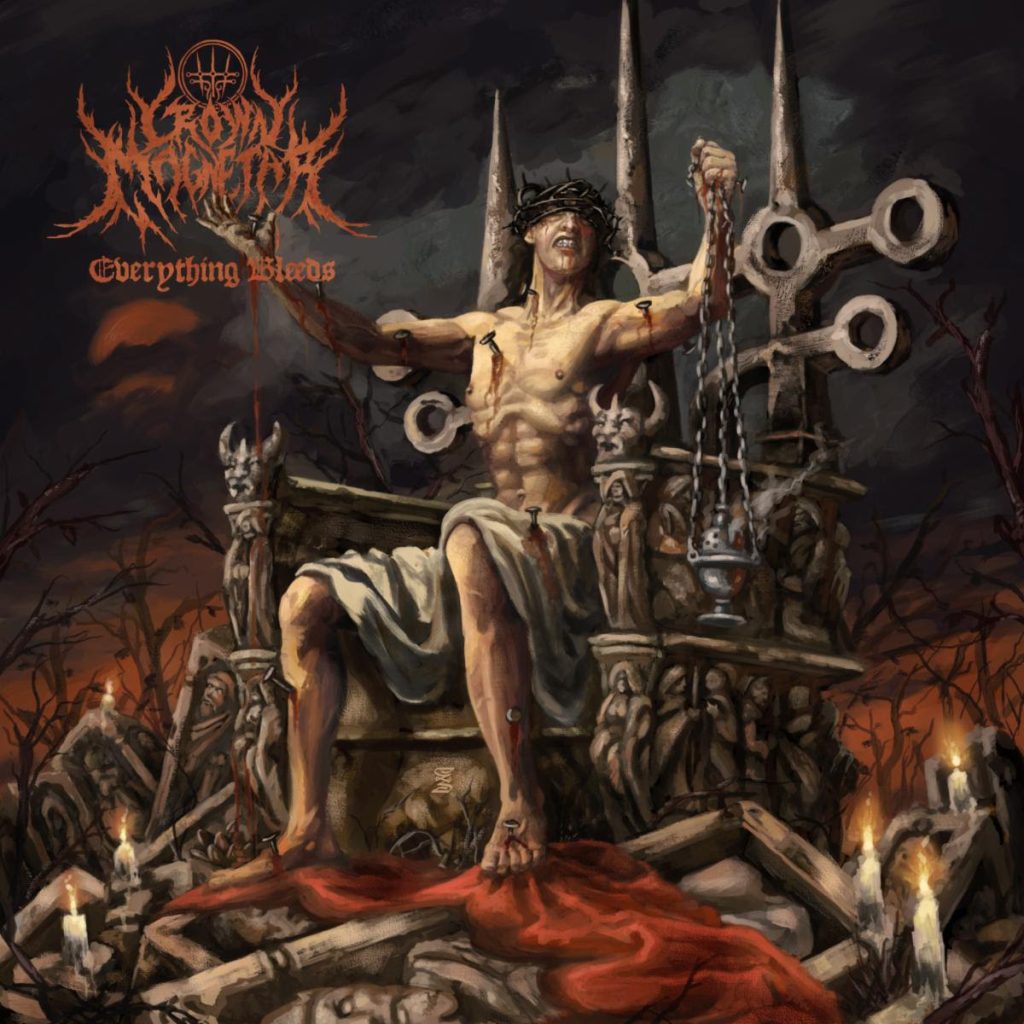 Pre-orders for 'Everything Bleeds' are available now HERE.
Stream "Prismatic Tomb" HERE and watch the official music video HERE or by clicking the image below.
In a statement about "Prismatic Tomb", the band share,
"We really wanted to show growth and add dynamics to our writing with Prismatic Tomb. The song showcases the aggressive in-your face sound we are known for, but we also wanted to add depth to the release with this track. We don't usually write songs in this "style", especially lyrically, but we are very proud of the song and cannot wait for everyone to hear."
Crown Magnetar are one of the most brutal and technical bands in the deathcore scene today. With a unique combination of tech, core and death elements, as with their previous releases, Crown Magnetar fans can expect a relentlessly heavy and technically mind-blowing album with 'Everything Bleeds'. The band have truly set the stage for the release of 'Everything Bleeds' with today's release and previous singles "The Level Beneath" and album title track, "Everything Bleeds", the band have truly set the stage for what is set to be one of *the* extreme releases of 2023, with 'Everything Bleeds' promising to be even more vicious and carnal than anything that has come before. Speaking on the upcoming album, the band share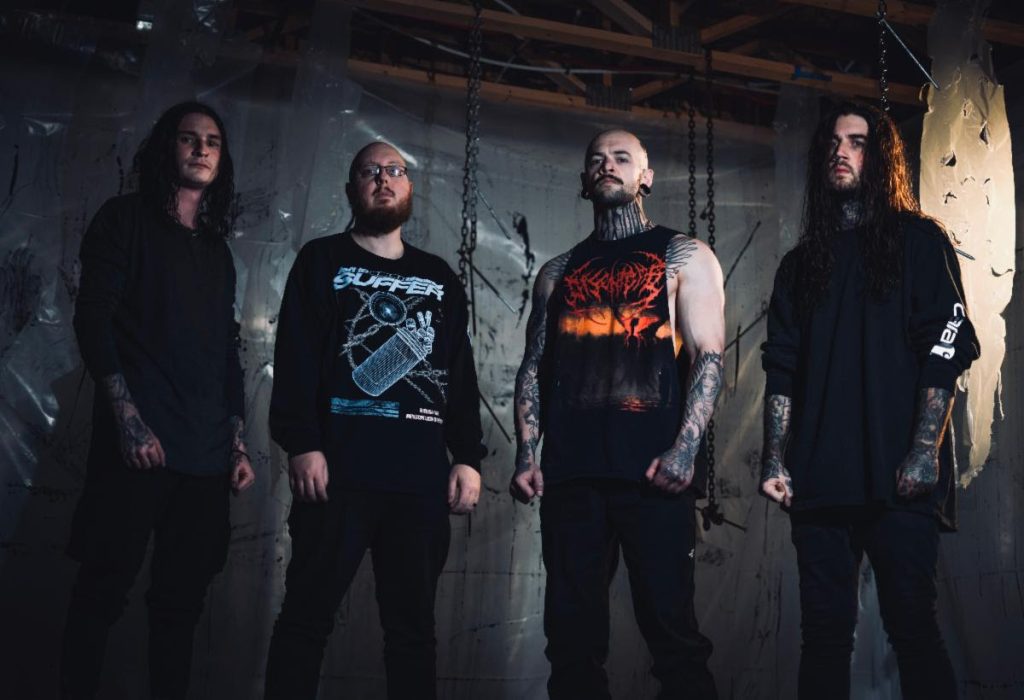 "Everything Bleeds is easily our best work. We put everything we had into this release. 10 hate filled, punching you in the face tech deathcore tracks. We dove deep into making the album more dynamic but still keeping our signature sound. This record has more of everything we're known for and then some."
Pre-orders for 'Everything Bleeds' are available HERE and feature a host of exclusive vinyl variants and must-have merch items for any self-respecting Crown Magnetar fan.