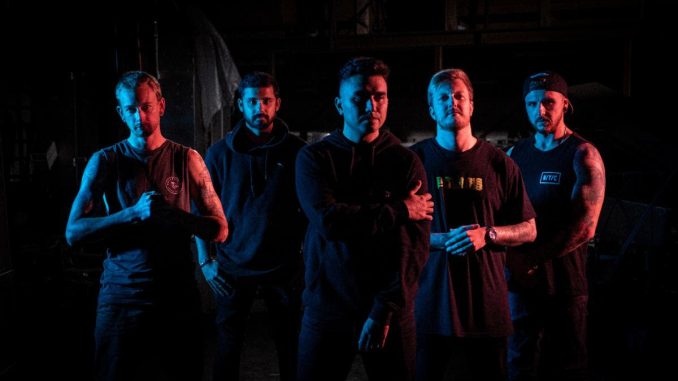 Oct. 5, 2022, Auckland, New Zealand – Crooked Royals, the New Zealand-based metal band who release their debut album, Quarter Life Daydream, on Oct. 21 via 3DOT Recordings, give fans a final preview of the forthcoming record with today's debut of "Counterfeit" and its accompanying video via Consequence (watch here).
The band explain the meaning behind the track: "'Counterfeit' is about the duality of perception. The song is an argument with yourself about why we do things, observing other people's motives, and how we respond to each other. The reality is our perception is meaningless."
The video, which highlights the impressive skills of the new band, was directed by SIS Studios and Shelley Te Haara.
Crooked Royals previously released the songs/videos for "Glass Hands" (https://youtu.be/bdoQ6_KRsP4), a track Heavy Magazine said "storms out of the gate on a flurry of double bass and fret-searing lead guitar as the melodic vocals ring out," and "Ill Manor" (https://youtu.be/dWGlSbxm1RI).
Recorded and mixed by Zorran Mendonsa (Coridian), Quarter Life Daydream follows the release of two EPs: Intertwine (2018) and Rumination (2019) and a pandemic-era single: "Copacetic." The standalone single racked up half-a-million streams.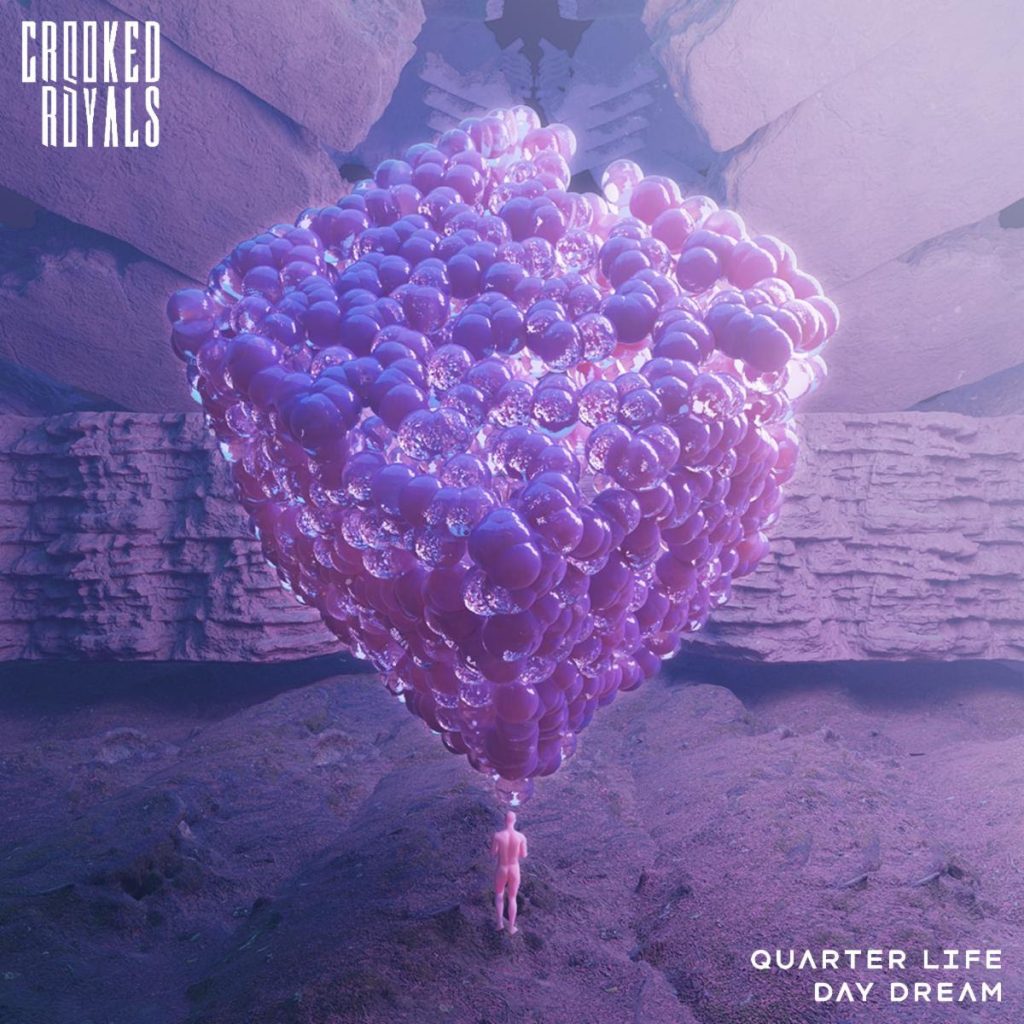 Quarter Life Daydream track list:
Waypoint
Owed To You
Paper Warrior
Between You And I