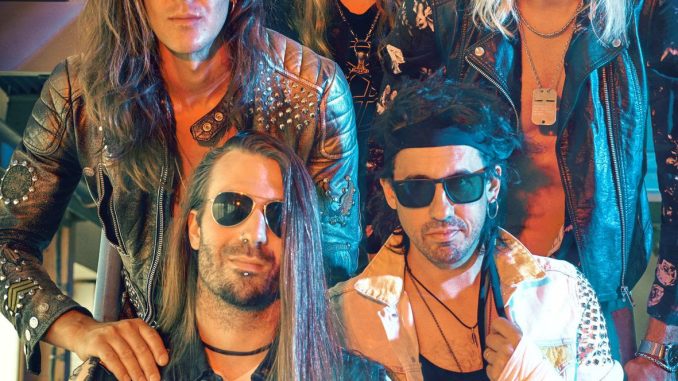 Frontiers Music Srl is proud to announce the forthcoming release of a new compilation album from Swedish hard rockers CRAZY LIXX entitled,'Two Shots of Glory', set for release in early 2024.
The anthology is introduced today with a reimagined classic from the band's catalog, "Whiskey Tango Foxtrot ('23)" available globally at all DSPs.
'Two Shots of Glory' is a celebration of the band's 20+ year career with reimagined versions of their big choruses, memorable hooks and riffs, impressive guitar solos along some new surprises. A full tracklist, street date, and pre-order campaign will be announced at a later date.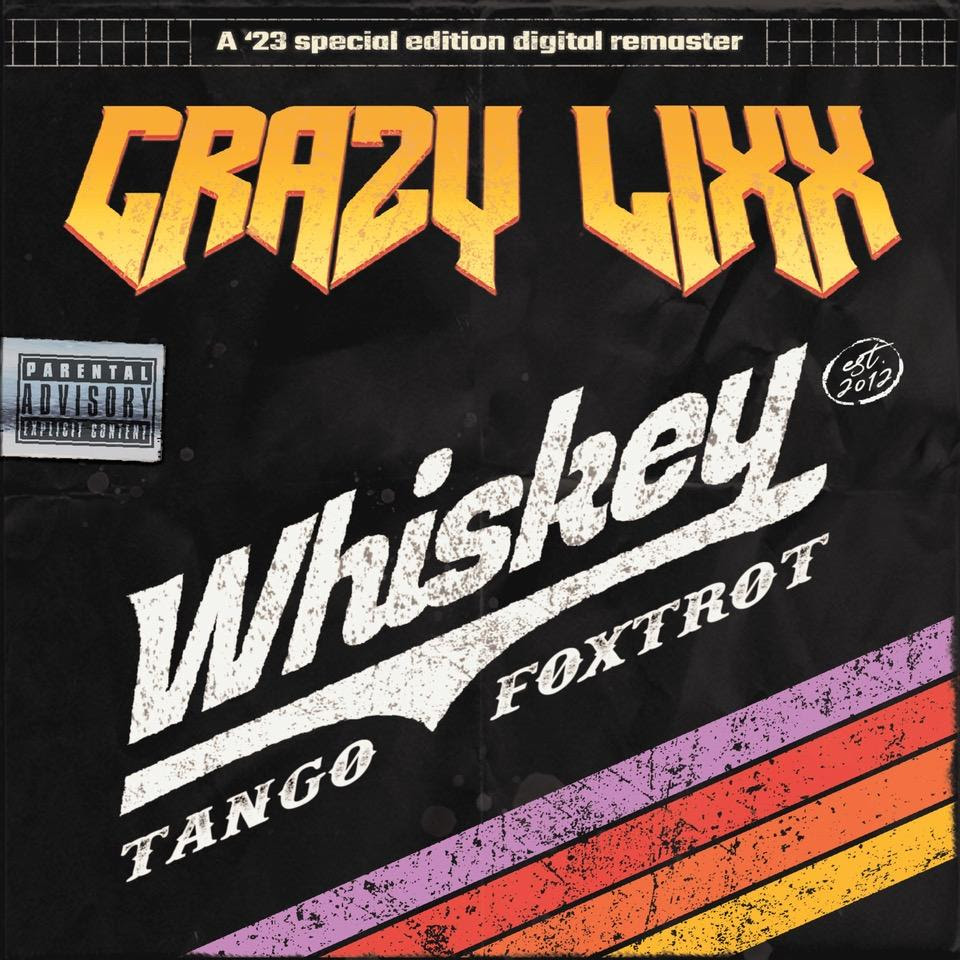 Album after album, Swedish hard rockers CRAZY LIXX have continuously carved out their reputation as leaders of the Scandinavian led '80s hard rock revival. With views in the millions for popular videos like "Wild Child" and "Hunter of the Heart" on Youtube, outstanding streaming numbers for tracks like "Blame It On Love", "Hell Raising Women", and "XIII", and "Wild Child" being featured in the Nicolas Cage horror movie "Willy's Wonderland," CRAZY LIXX are steadily continuing on their march towards world domination.
CRAZY LIXX will be on tour across Spain/Portugal this Fall with additional dates planned in 2024 including the Monsters of Rock Cruise 2024 departing out of Miami, Florida. Current tour schedule is as follows: 
11/2 – Bilboa, Spain @ Santana 27
11/3 – A Coruna, Spain @ Sala La Paquirri
11/4 – Leon, Spain @ Lion Rock Fest 2023
11/5 – Lisboa, Portugal @ RCA Club
11/7 – Sevilla, Spain @ Sala CUSTOM
11/8 – Murcia, Spain @ Garage Beat Club
11/9 – L'hospitalet De Llobregat, Spain @ Salamandra

3/2-7/24 – Miami, Florida @ Monsters of Rock Cruise 2024
3/10/24 – Mexico City, Mexico @ La Piedad
3/12/24 – Santiago, Chile @ Club Rbx
3/13/24 – Buenos Aires, Argentina @ Teatrito
3/15/24 – Curitaba, Brazil @ Jokers
3/16/24 – Belo Horizonte, Brazil @ Mister Rock
3/17/24 – Sao Paolo, Brazil @ Carioca Club
7/26-28/24 – Rottenburg-Seebronn, Germany @ Rock of Ages Festival
CRAZY LIXX are:
Danny Rexon – vocals
Joél Cirera – drums
Jens Anderson – bass guitar
Chrisse Olsson – guitar