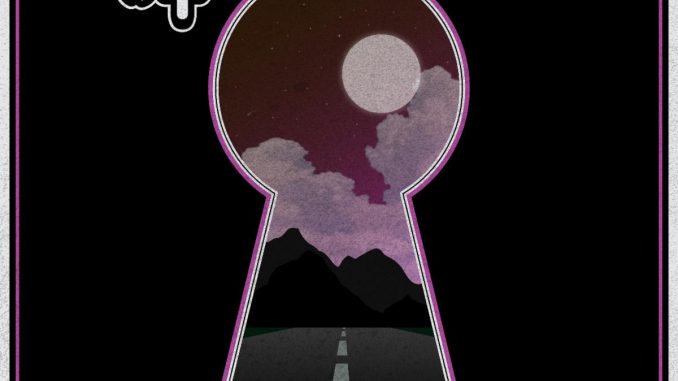 New Album 'Unknown Heights' Out October 15
Psychedelic fuzz-rock outfit Craneium have released their new single, "The Devil Drives". The track highlights a straightforward and direct side of the Finnish band, with driving bass, big choruses, and colorful melodies. The band's drummer Joel talks about the new single, sharing:
"This single is a straightforward rock song with lots of drive. It's a song about playing in an underground rock band for 10 years. It can be a struggle sometimes and there is real hard work behind everything. But as the saying goes "Needs must when the devil drives", some things you just have to do. There's a fire burning inside us. And there is no place we'd rather be than on stage playing our songs."
"The Devil Drives" is the third and final single from Craneium's upcoming third full-length album, 'Unknown Heights'. The new album will be released via The Sign Records on October 15th in vinyl, CD, and digital format, and can be pre-ordered now.
Craneium – "The Devil Drives" (Audio)
Pre-order 'Unknown Heights':