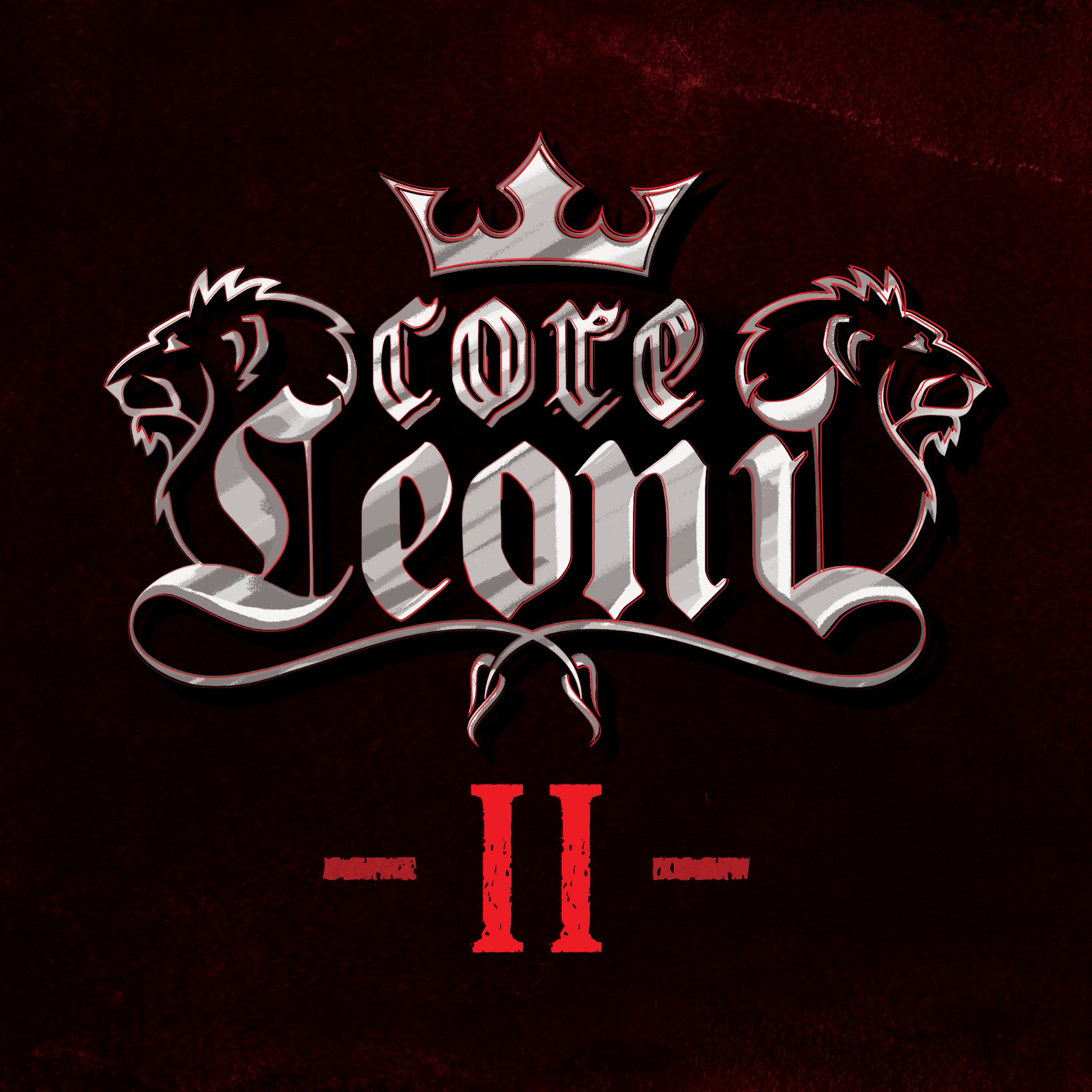 In 2018 Gotthard founding Guitarist Leo Leoni released a greatest hits album with his passion project CoreLeoni called fittingly Greatest Hits Part I. The album was tastefully done as a tribute to fallen Gotthard front man Steve Lee who was killed in a car accident in 2010. The album caught my attention and caused me to rediscover Gotthard. Leoni used Rainbow's current vocalist Ronnie Romero and the album was a fitting tribute to Lee.
September 27, 2019, will mark the second chapter in the CoreLeoni project with the release of II. The album features Ronnie Romero again whose voice is one of the best today. If you have not heard him sing you are missing out on the new voice of rock and metal.
The album has many great songs from the Gotthard catalog. Right out of the gate II opens with 1992's exhilarating "Standing in the Light." The song sets a pace for what is to come. "Love for Money" is up next and although its pace isn't as fast as "Standing in the Light" it makes up for speed with heavy guitar riffs provided by Leoni. II seamlessly transitions into 1994's "Open Fire." The remade version is far superior to the original. Romero's voice adds a grittiness that makes this track one of my very favorites on II. Things slow down a bit with "Angel." The song has a bluesy sound that fits Romero perfectly. Again I found myself going back to this track over and over. The album wastes no time picking back up with "She Goes Down." Thick guitar and a thumping bass line rule this song resurrected from 1994. One of the newest tracks brought back is "No Tomorrow" from 2003. "Travellin Man" goes back to 1994 but sounds like it belongs in a current catalog of rock hits. If you were hoping for some cowbell, you are in luck because that is what "Make My Day" brings from the very beginning throughout the song. The bluesy sound of it makes it another top pick for my taste. The last of the revived Gotthard songs is "Mountain Momma."
The last two tracks "Queen of Hearts" and "Don't Get Me Wrong" are brand new tracks written by Leoni for II. The songs seamlessly fit right in with the other tracks on the album.
I honestly wasn't sure that II would live up to the genius of Greatest Hits Part I. It actually exceeded them. I cannot get enough of Ronnie Romero's voice and he pays tribute to Lee's voice perfectly. II will be released on September 27, 2019, and should be a part of every rockers' collection.