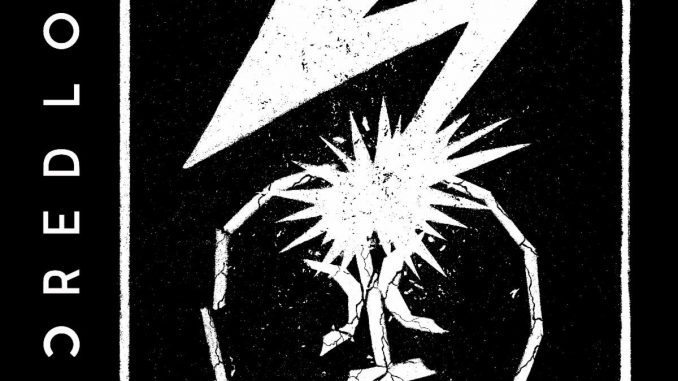 MUSIC VIDEO FEATURES FOOTAGE FILMED DURING
AFTERSHOCK FESTIVAL PERFORMANCE
Los Angeles industrial metal/heavy rock outfit CONTRACULT COLLECTIVE have shared a cover version of hardcore punk pioneers BAD BRAINS' 1986 single "Sacred Love" with a music video featuring performance and behind-the-scenes footage from their recent (10/7) performance at Aftershock Festival in Sacramento, CA. Check it out streaming below or on YouTube
HERE
. The single is also available for streaming now across all digital platforms at this link:
http://smarturl.it/sacredloveccc
.
"If you're going to do a cover, make it your own," says vocalist SVART. "Bad Brains have been one of the most influential bands in my life, so it seemed only fitting that we'd try an Industrial Metal rendition of 'Sacred Love.'"
CONTRACULT COLLECTIVE – "SACRED LOVE" (BAD BRAINS COVER) OFFICIAL MUSIC VIDEO
CONTRACULT COLLECTIVE was formed by Svart and guitarist Cultprit and includes BX on synth/backup vocals. The band were originally signed to Roadrunner Records and released two EP's in 2020, A Cult of Opposition and Follow. The band recently shared a new original single "Plunge" with a NSFW horror- themed music video in September and are currently recording their debut full-length record set for release in 2022.
The industrial outfit will bring their "pummeling beats, frantic guitars, and snarling vocals that make you want to get up and break something" (
Genre Is Dead
) to the stage at Welcome To Rockville festival in Daytona Beach, FL on Thursday, November 11 alongside headliners Slipknot, Gojira and Cypress Hill.
For more information on CONTRACULT COLLECTIVE, please visit: