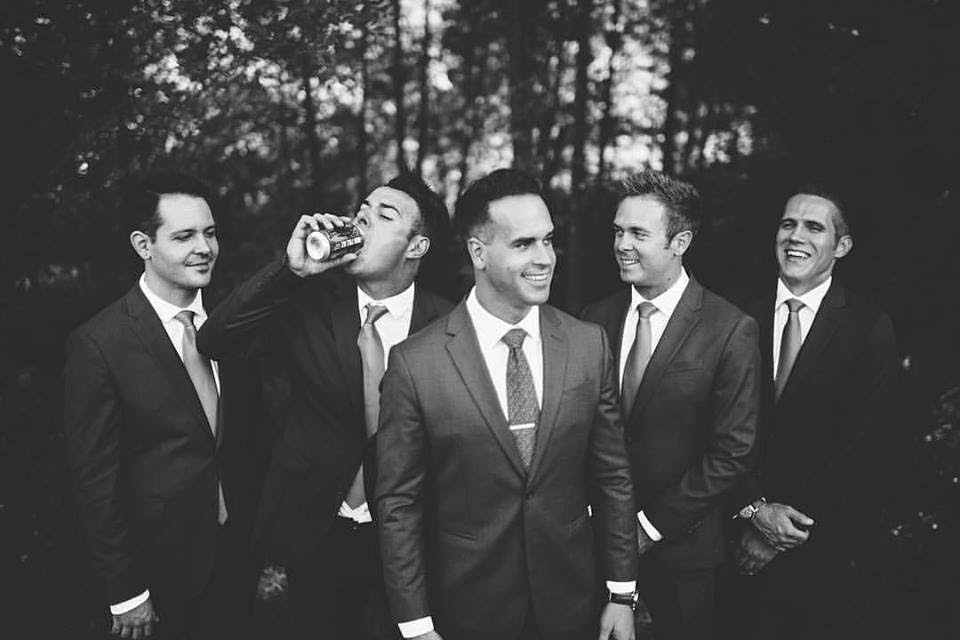 TWO NEW VINYL VARIANTS AVAILABLE FOR PRE- ORDER NOW
July 27, 2020 — Conditions have released two new vinyl variants and some new merch for pre-order to mark the tenth anniversary of their debut LP,
Fluorescent Youth
. Vocalist Brandon Roundtree offers,
"For ten years, I have constantly shaken my head while listening to Fluorescent Youth because I vividly remember how fragile it is in terms of its creation," says Roundtree. "From finishing the lyrics to 'Keeping Pace With Planes' the night before it was supposed to be performed live for the first time, to going into the studio to make our first album with less than half of the songs ready to go, it could be said that pressure was the catalyst we always needed to pull our voices from within ourselves. I am honored to have this collection of songs as my speck of immortality."
Fluorescent Youth has been remixed and remastered by Paul Leavitt, who originally recorded the LP. There are also two all-new bonus tracks, "Broken Kingdom," which the band recorded during the Fluorescent Youth sessions, and "Give it All," which the band released as a standalone in 2018. The new anniversary edition will be released on September 18, 2020 via Good Fight Music.
Track List
1) The End of Progression
2) Better Life
3) Natural Competition
4) When It Won't Save You
5) Make Them Remember
6) Keeping Pace With Planes
7) …Made Ghosts
8) Comfort Far Away
9) Miss America
10) The Color 21
11) Illuminati
12) Broken Kingdom (Bonus Track)
13) Give It All (Bonus Track)